Test PM - Testosterone Booster & Sleep Aid
Regular price

$0.00

Sale price

$27.99

Unit price

per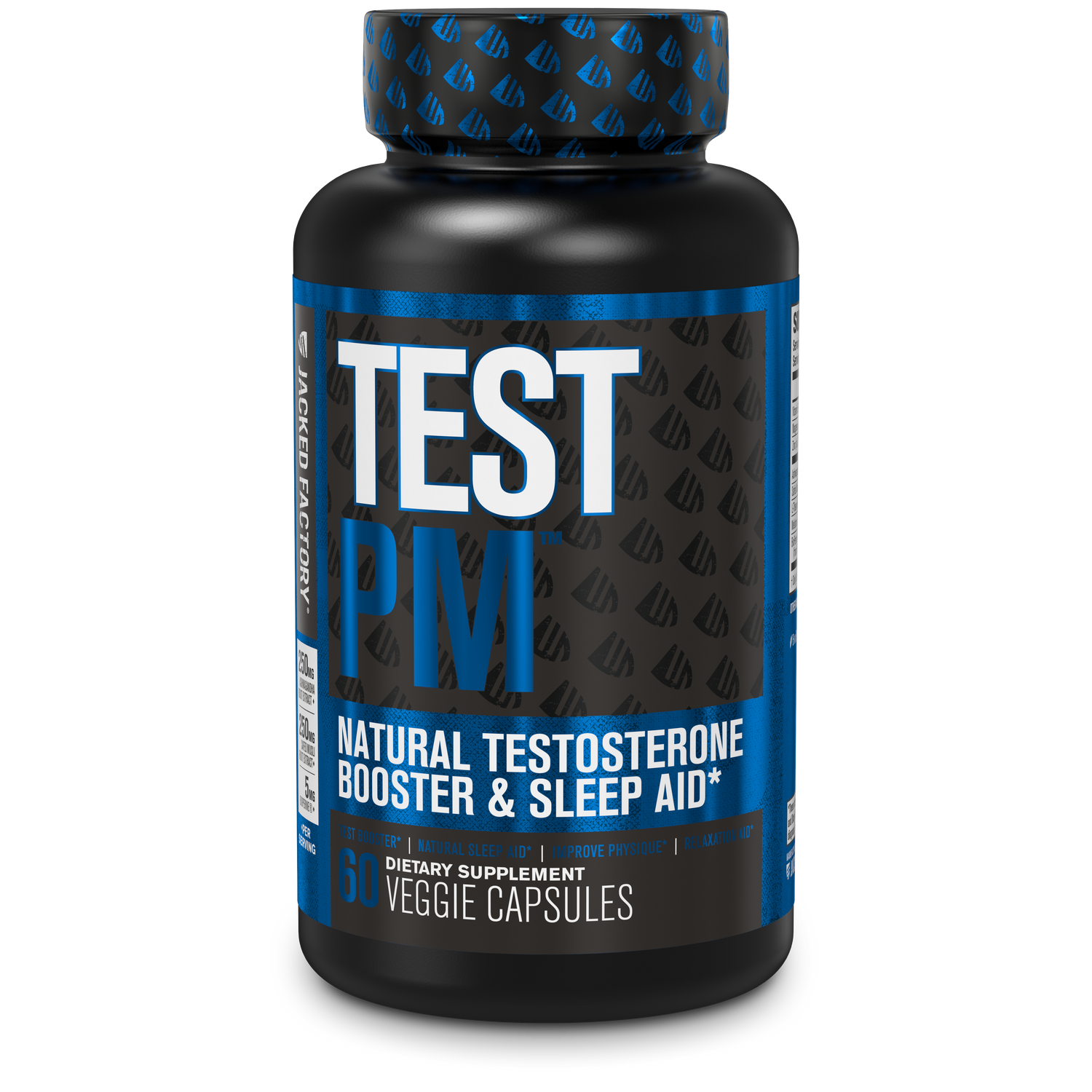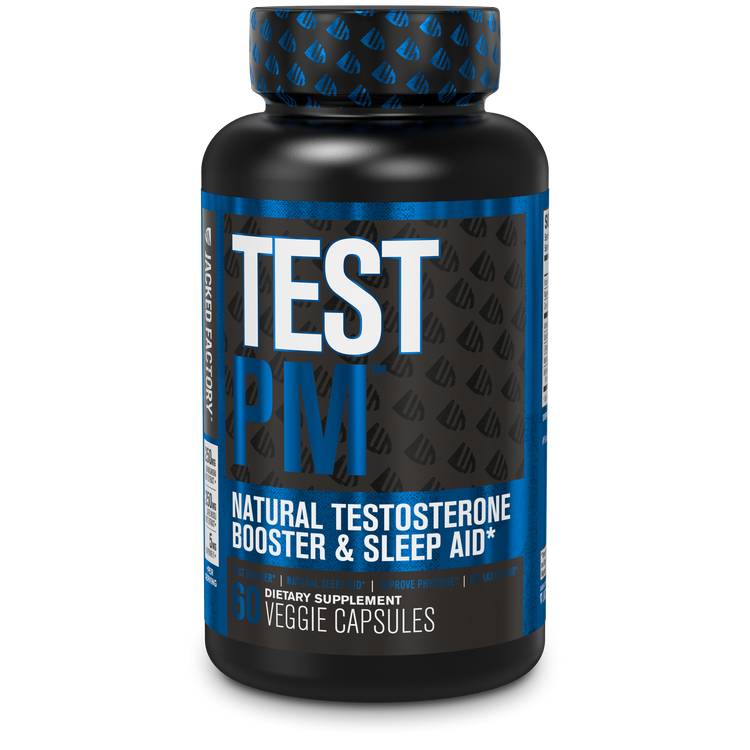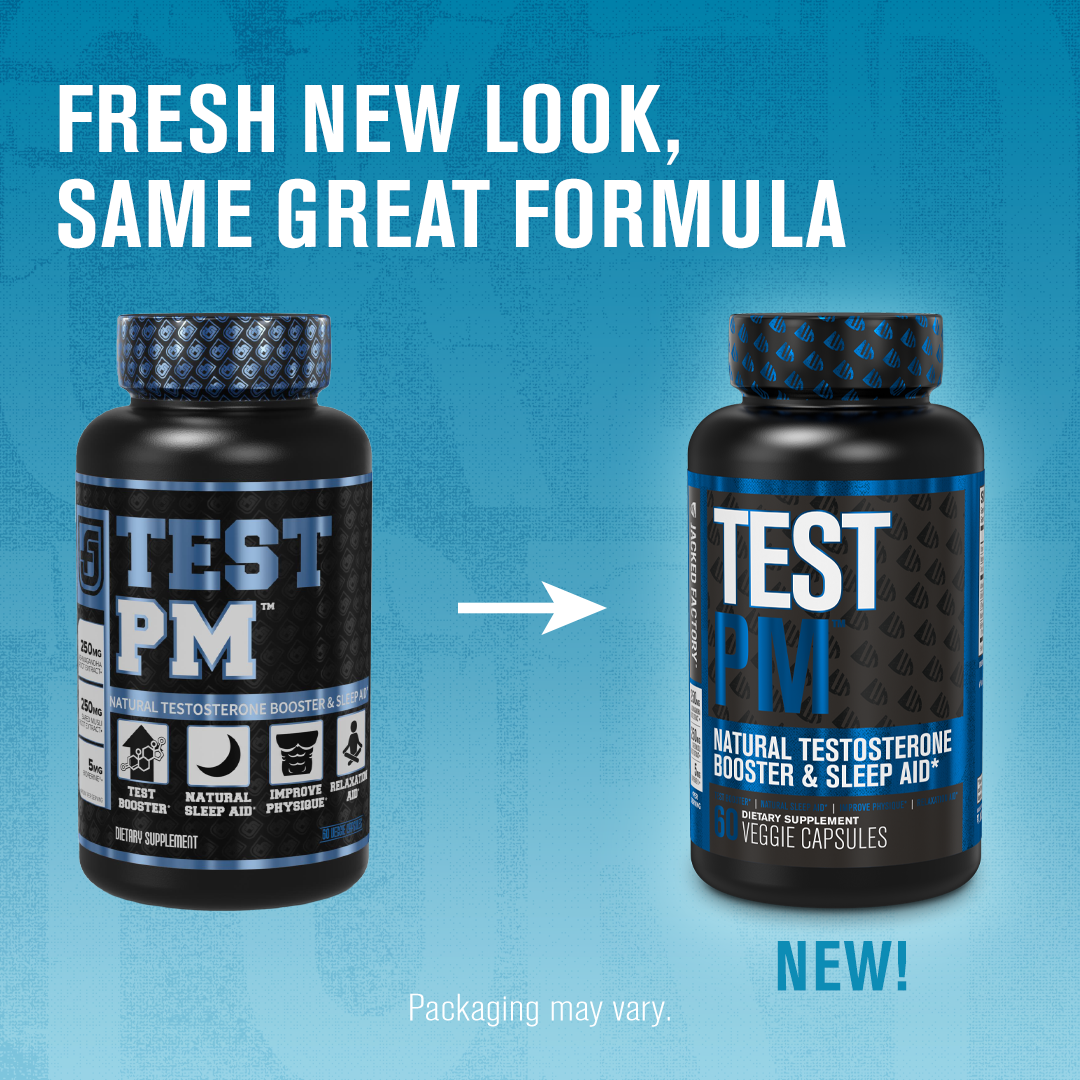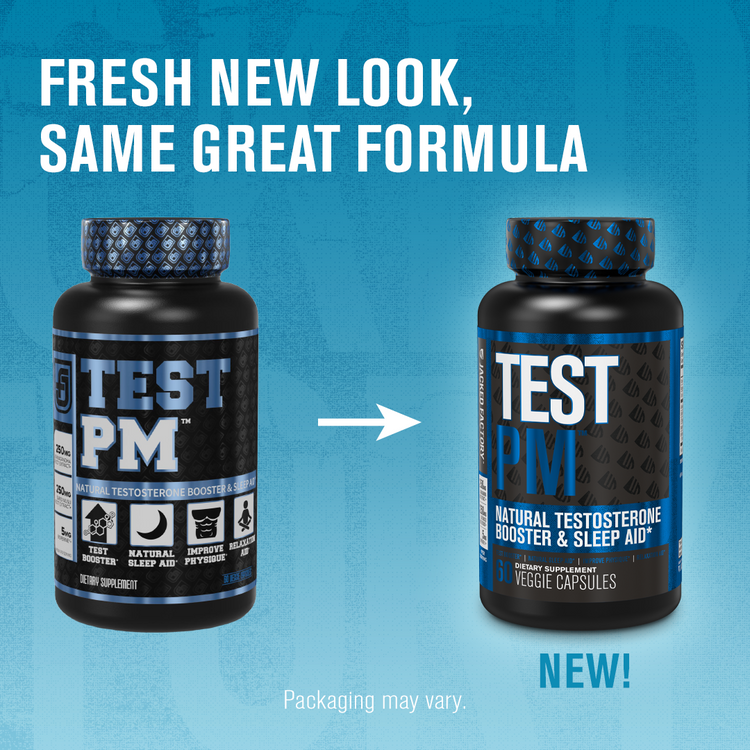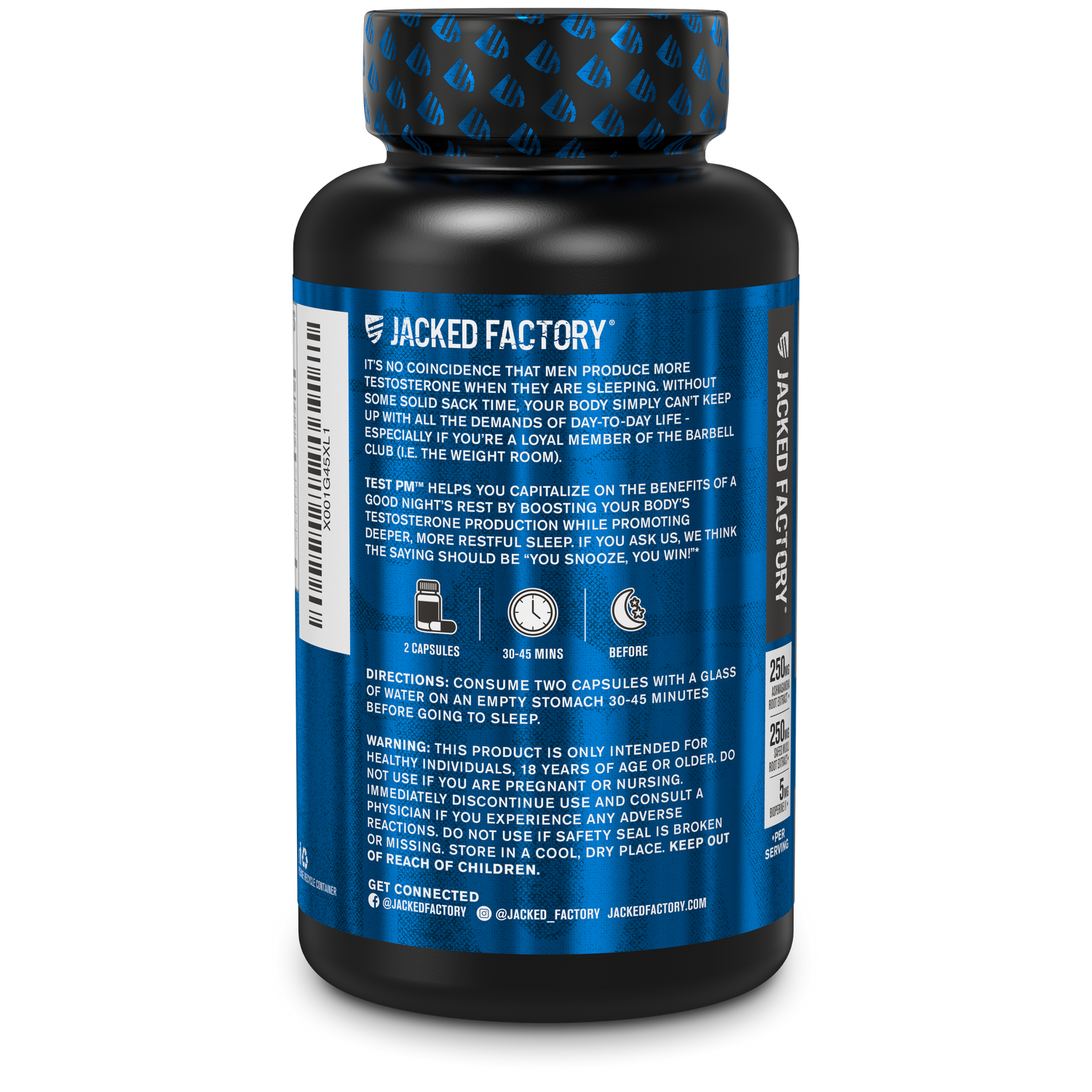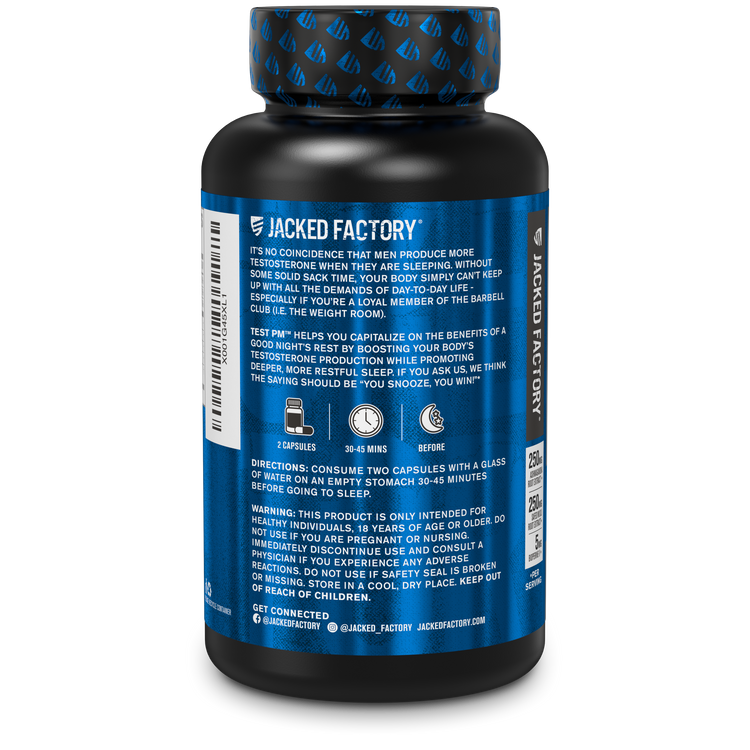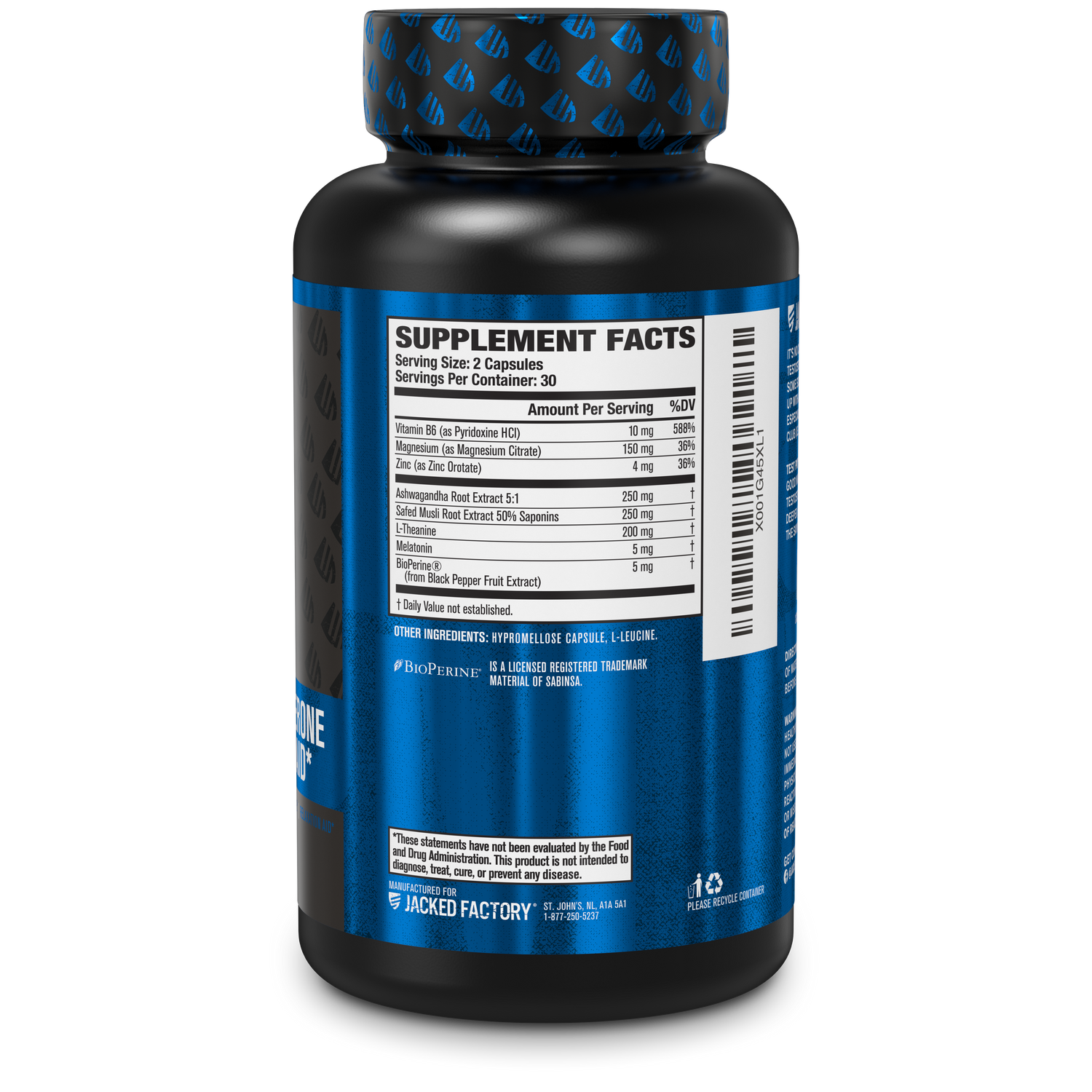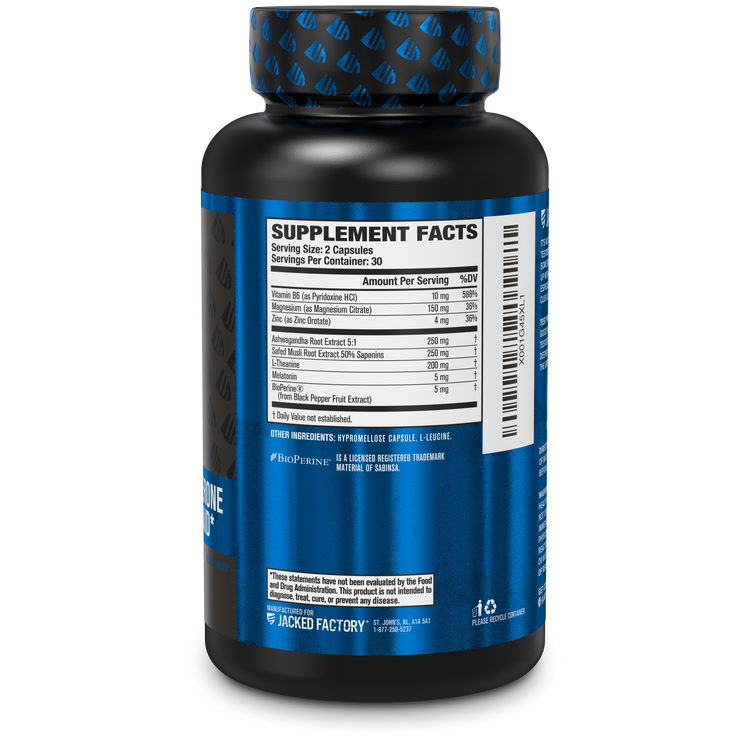 Test PM - Testosterone Booster & Sleep Aid
Regular price

$0.00

Sale price

$27.99

Unit price

per
Let's face it: getting a full nights sleep is the greatest natural performance enhancer that one can have. Test PM is the world's first scientifically dosed natural nighttime testosterone booster and sleep aid for men with proven ingredients.
Test PM will help maximize your recovery and muscle building so you can rest, recover, and crush your next workout!
Using ingredients that are backed by science to support natural testosterone and improve sleep quality, just one dose of Test PM before bed gives you key nutrients that help you calm down and relax.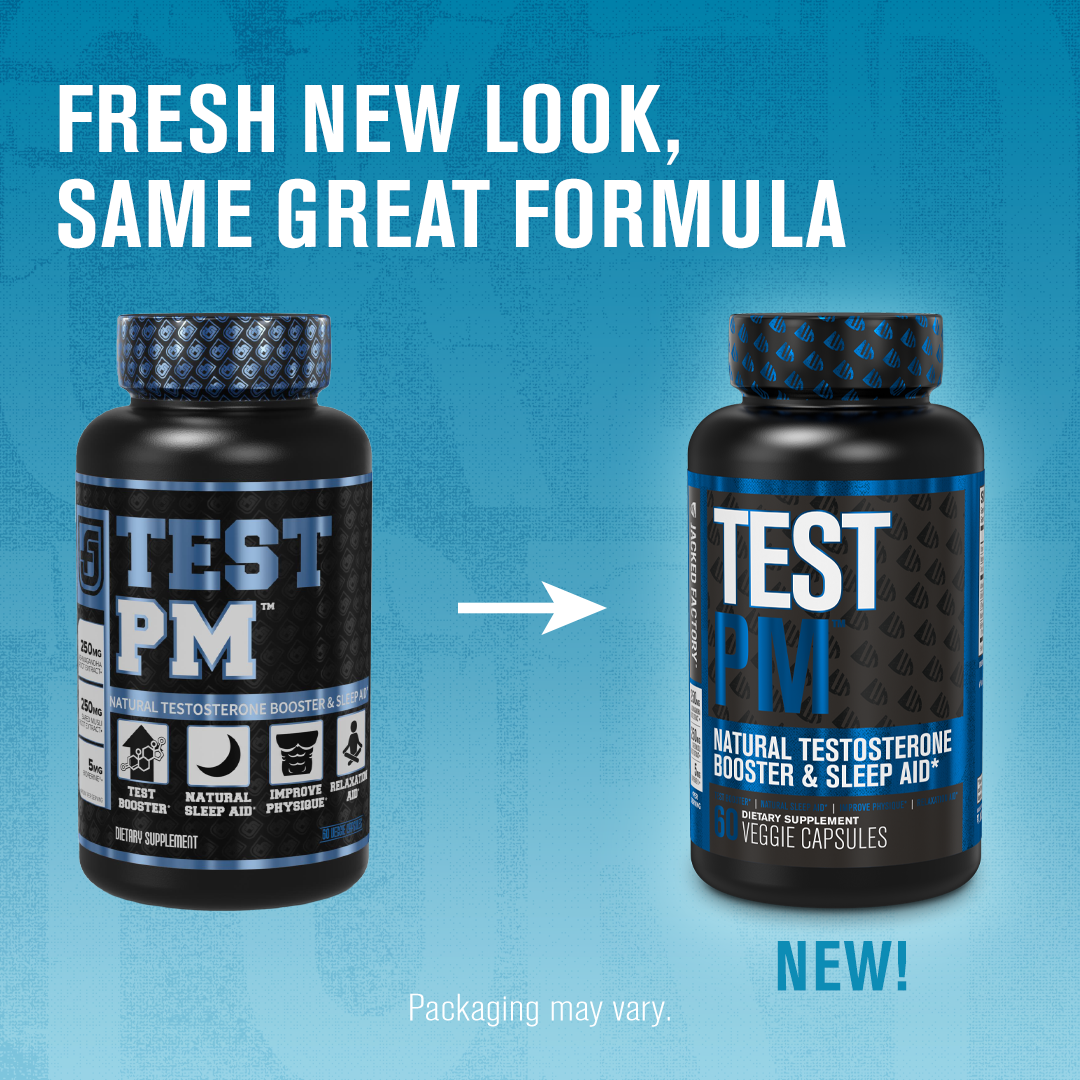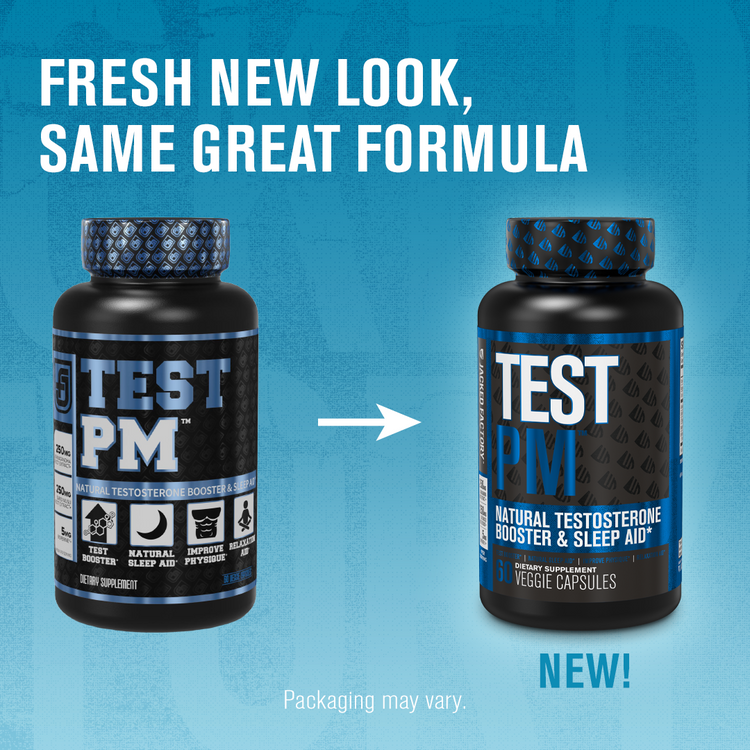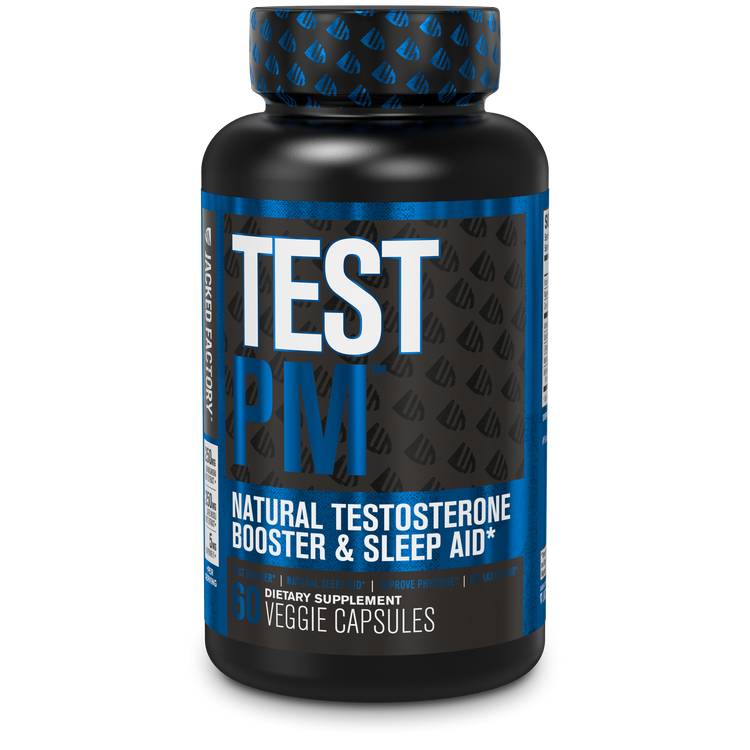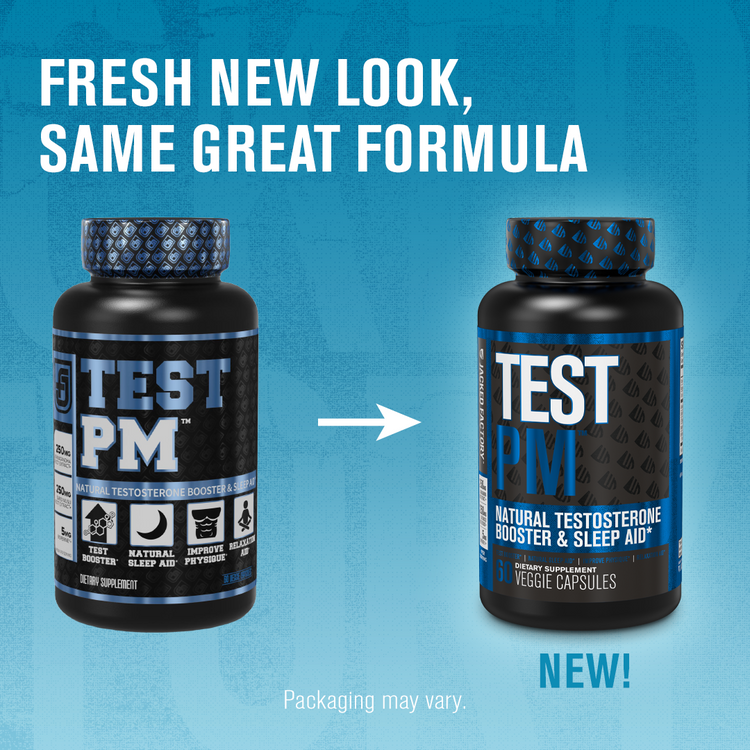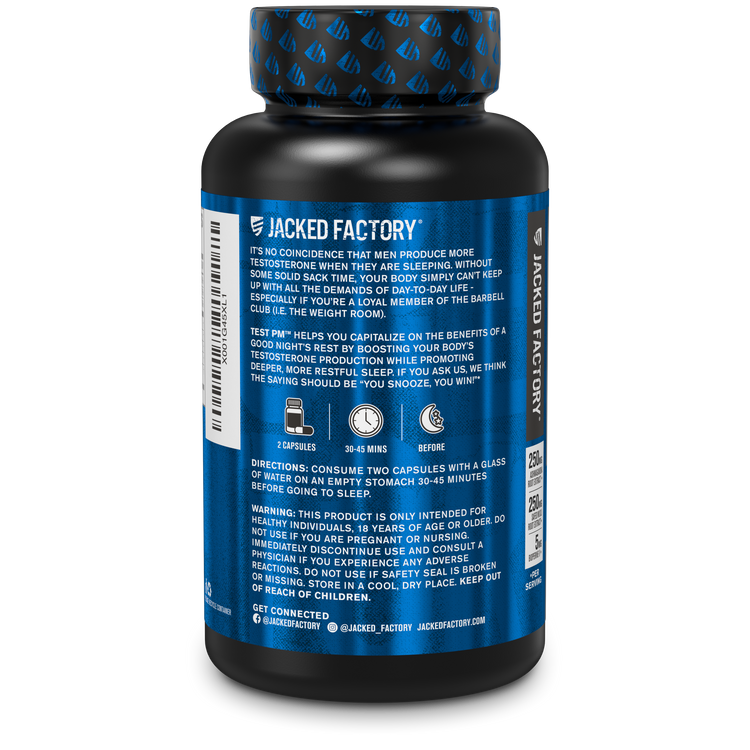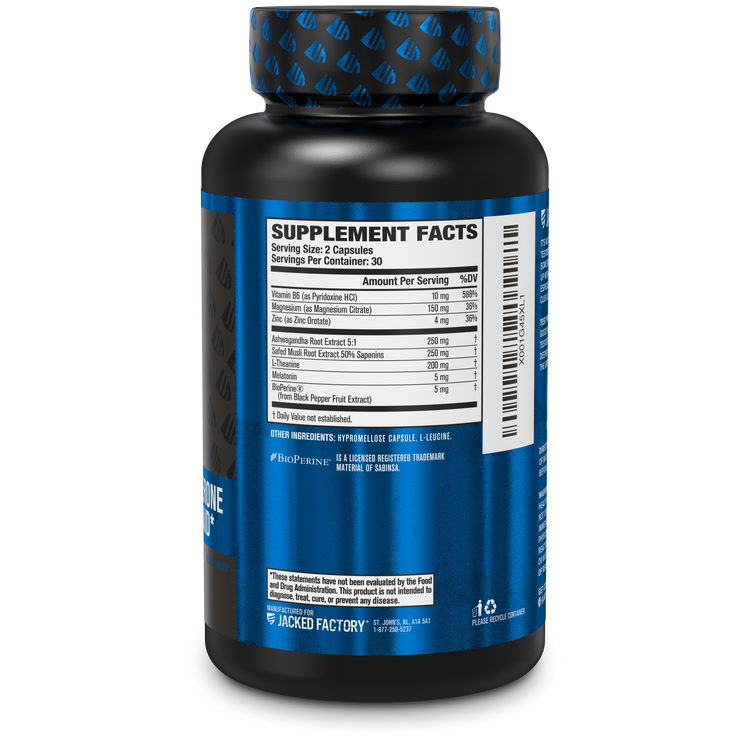 Key Benefits
Ingredients
Supplement Facts


Elite Nighttime

Testosterone Booster

Get a Deeper, More Restful Sleep

Support Muscle Growth, Recovery, & Fat Loss

100% Hassle-Free Money-Back Guarantee 
Ashwagandha Extract
Per Serving: 250 mg
Supports optimal testosterone levels, increases energy, and boosts mood, and enhances physical performance.
Safed Musli
Per Serving: 250 mg
A natural ingredient that is a powerful adaptogen with anabolic, androgenic, and aphrodisiac properties
L-Theanine
Per Serving: 200 mg
A natural amino acid found in green tea leaves that promotes restfulness and enhances mood by increasing alpha brainwave production.
Melatonin
Per Serving: 5 mg
This hormone signals the body that it's time to sleep. Supplementing with melatonin can help the body sleep for longer and ensure circadian rhythms stay in check.
Vitamin B6
Per Serving: 10 mg
Helps the body make several neurotransmitters that are crucial for mood enhancement and restfulness (especially serotonin and melatonin).
Magnesium
Per Serving: 150 mg
Works to support bone mineralization, protein building, muscular contraction, nerve impulse transmission, and immunity.
Zinc
Per Serving: 4 mg
A crucial mineral that supports healthy testosterone production.
BioPerine
Per Serving: 5 mg
A patented black pepper fruit extract that enhances the efficacy and absorption of the other ingredients

FAQS
How do I take Test PM?
Directions: As a dietary supplement, take 2 capsules with a glass of water 40 minutes before bed.

*Do not exceed the recommended dosage.*If you experience any undesirable effects, stop use immediately and consult with your doctor.
Is Test PM a sleep aid?
Yes! Tes PM is a sleep aid.
Can I stack Test PM with any other product?
Yes! For maximum results we recommend stacking Test PM with Primasurge and/or Androsurge.