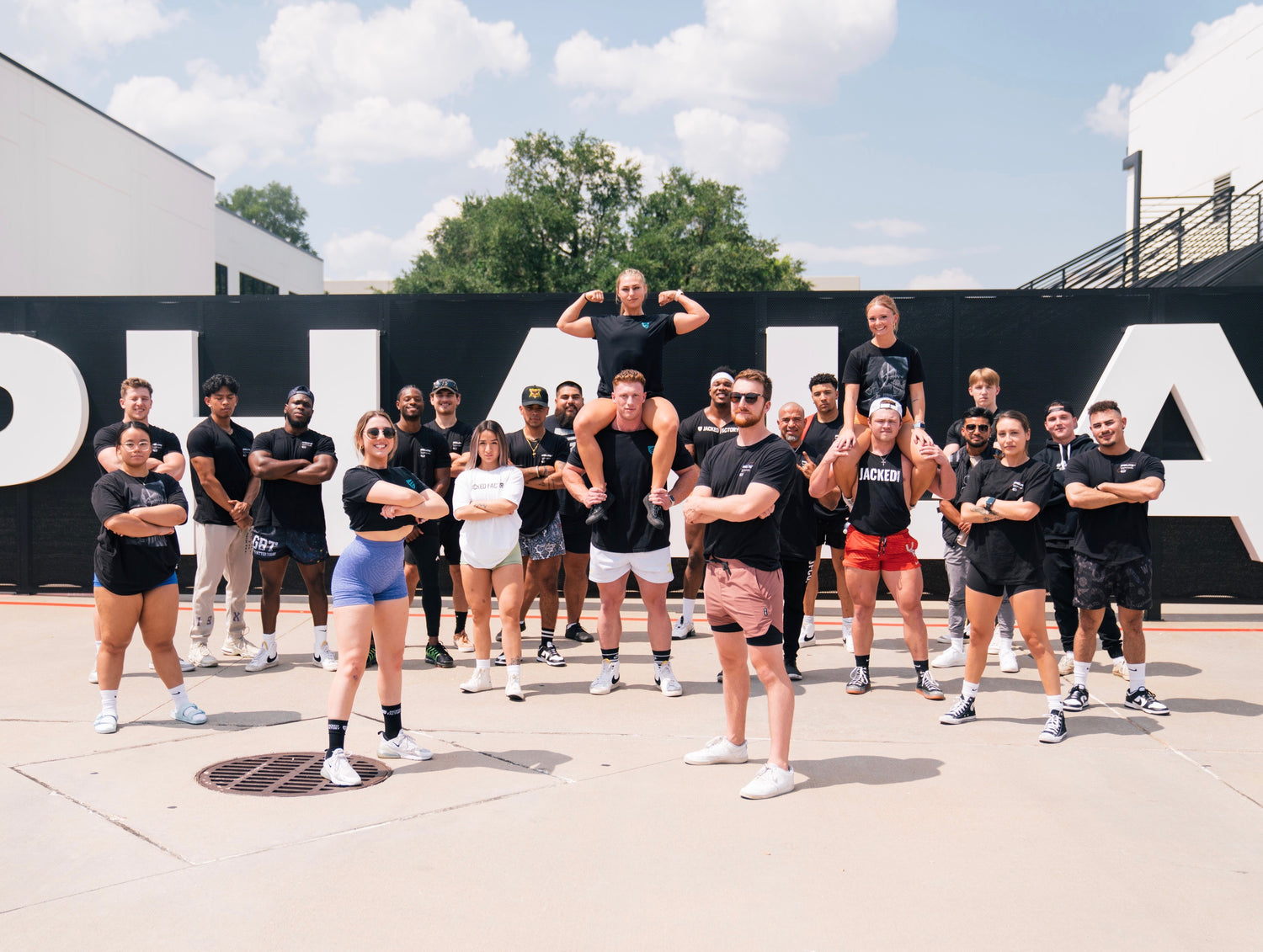 JF ELITE PROGRAM
Want to be apart of JF Elite? Come join us! The JF Elite Program is a great opportunity to get involved with all things Jacked Factory!
It's not just a team, it's a family. Our program includes endless opportunities for growth and the chance to participate in fun campaigns. This program is commission-based where you can earn your own income!
LEARN MORE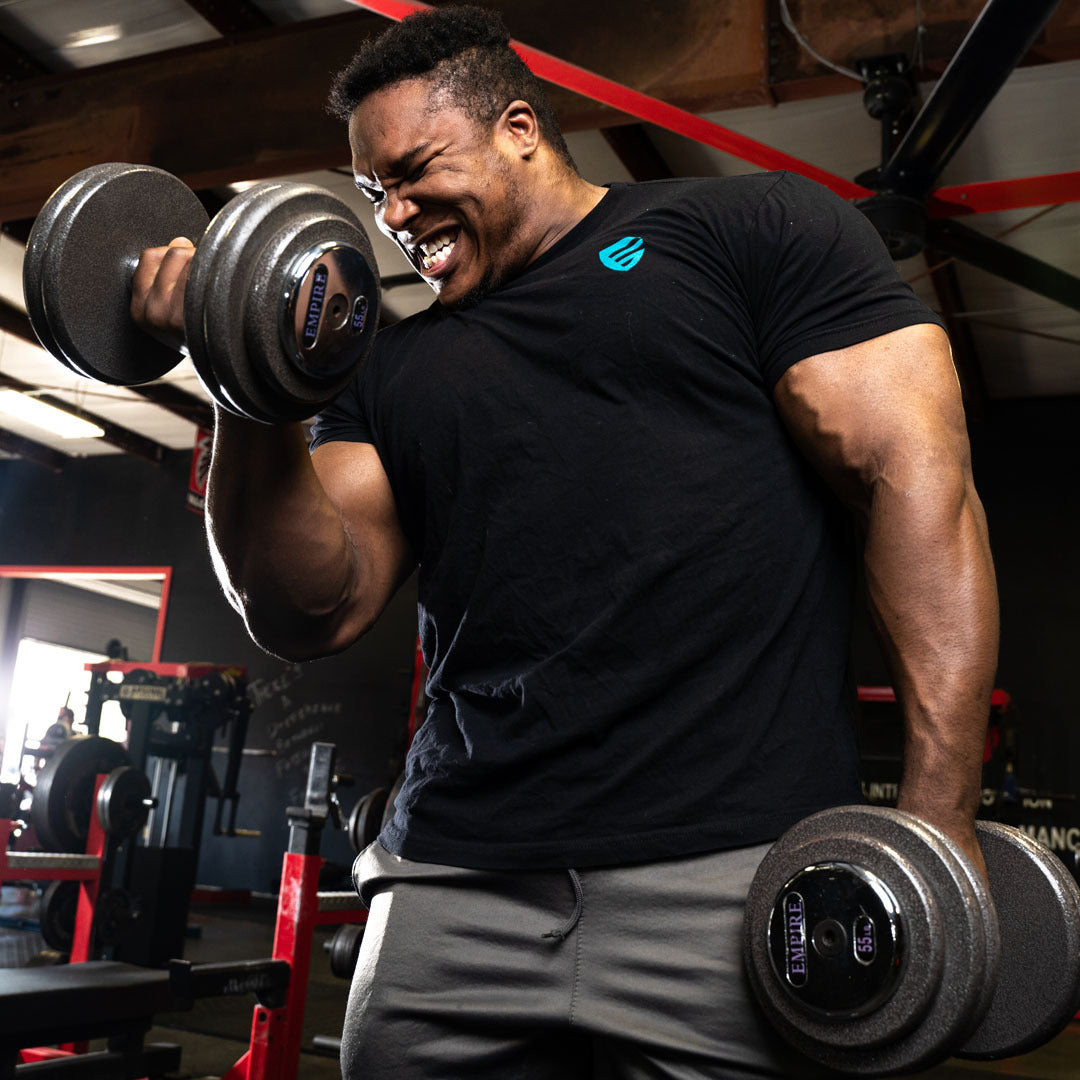 NEVER FINISHED
You train hard day in and day out. You constantly challenge yourself. You relentlessly push your body to its limits with every training session. You refuse to take shortcuts and are willing to sacrifice short-term pain for long term gain.
Your commitment to training deserves supplements that work, without compromise. That's why we give you the most premium, hard-hitting, effective supplements on the planet. Our products are formulated using the best science-backed ingredients and tested in the trenches.
Jacked Factory products contain nothing but research-supported ingredients in effective doses, without any artificial dyes or fillers - clean products that work, down to the finest details.