Lean-XT Non Stim Fat Burner
Regular price

Sale price

$35.00

Unit price

per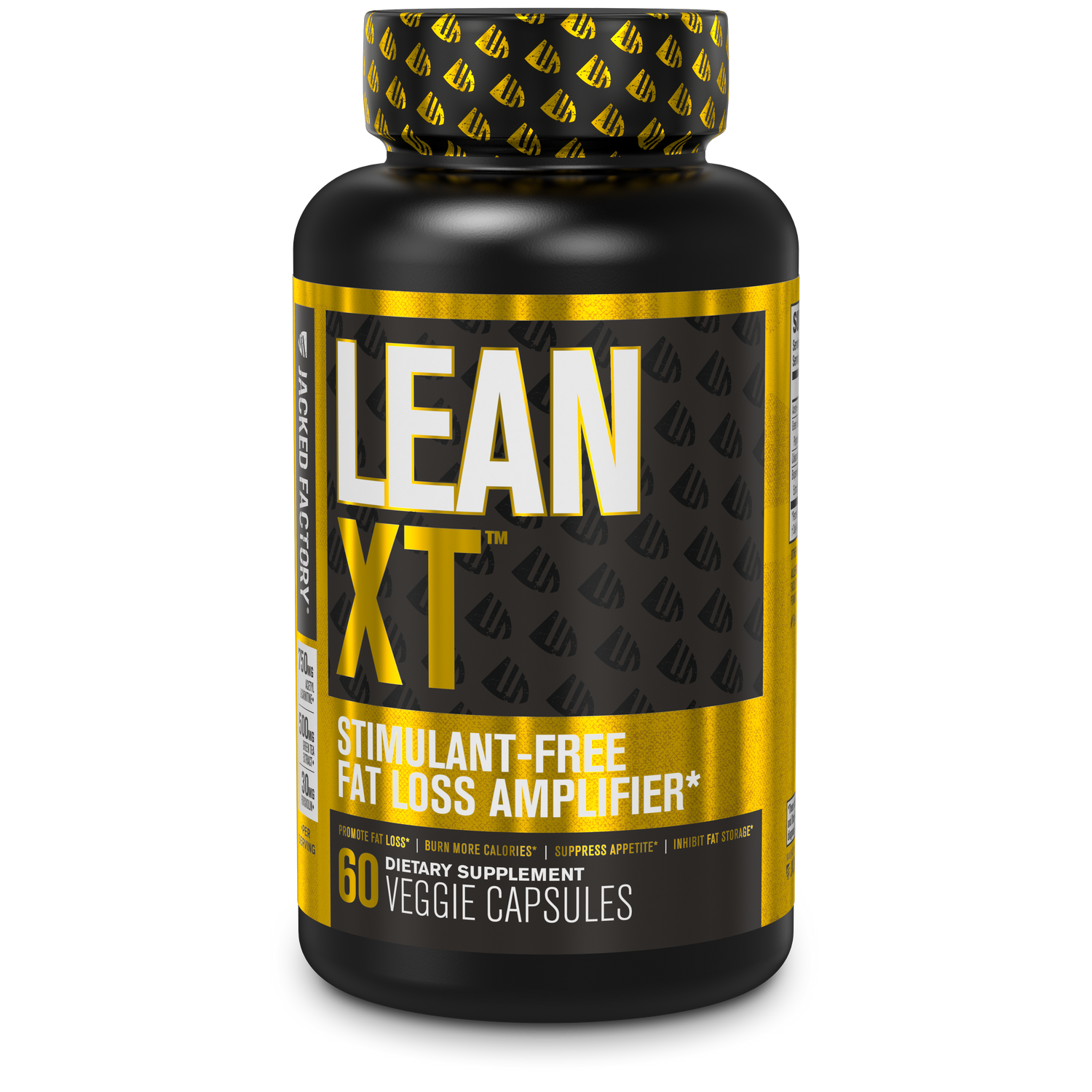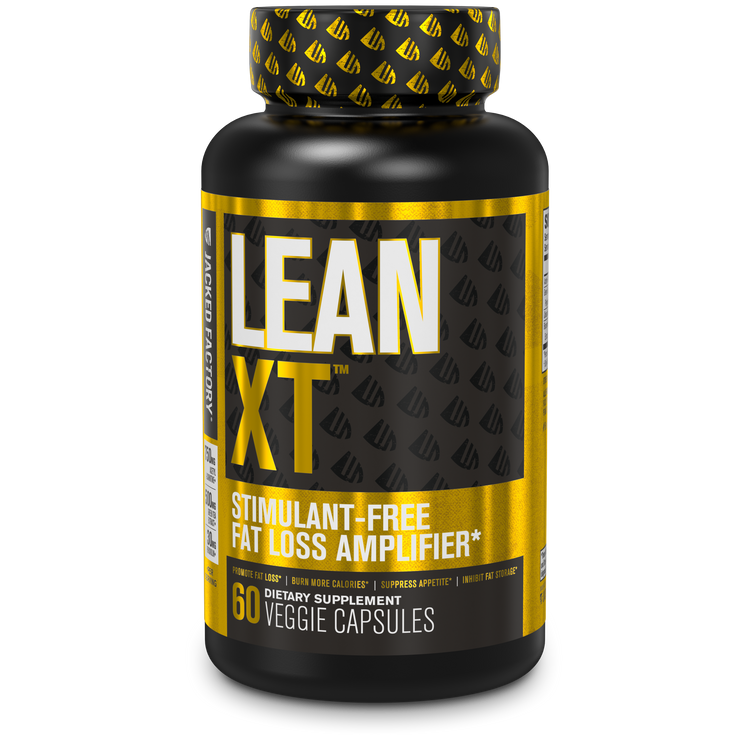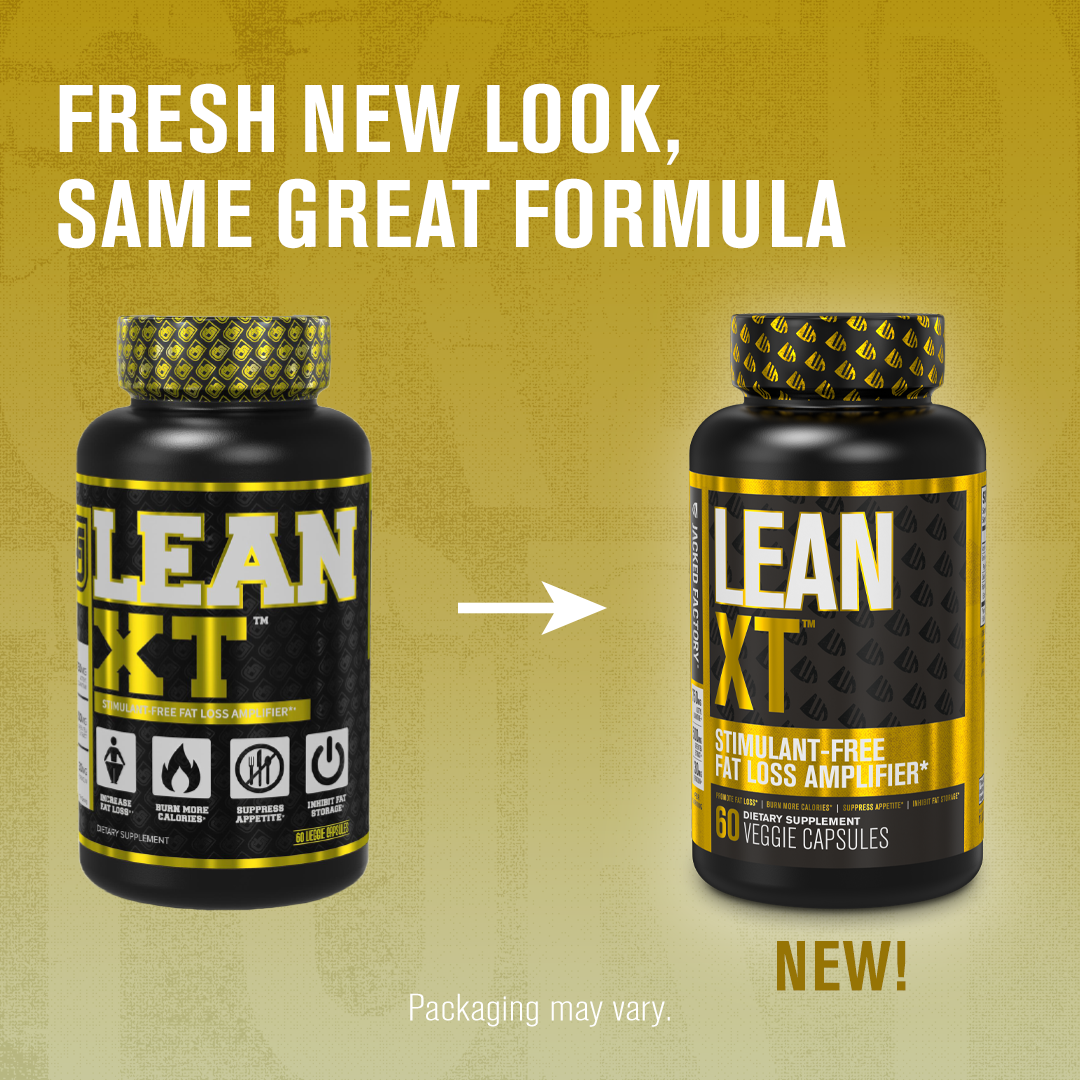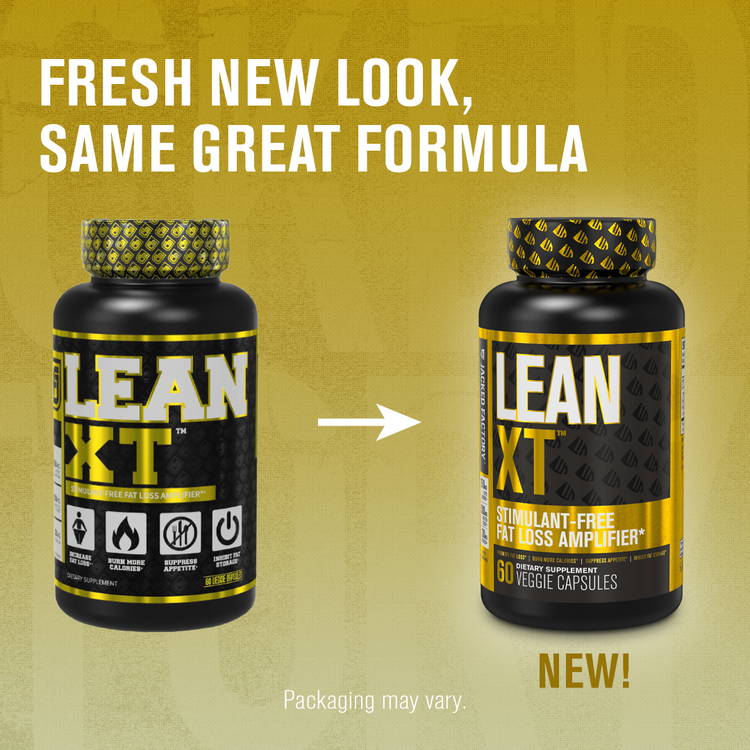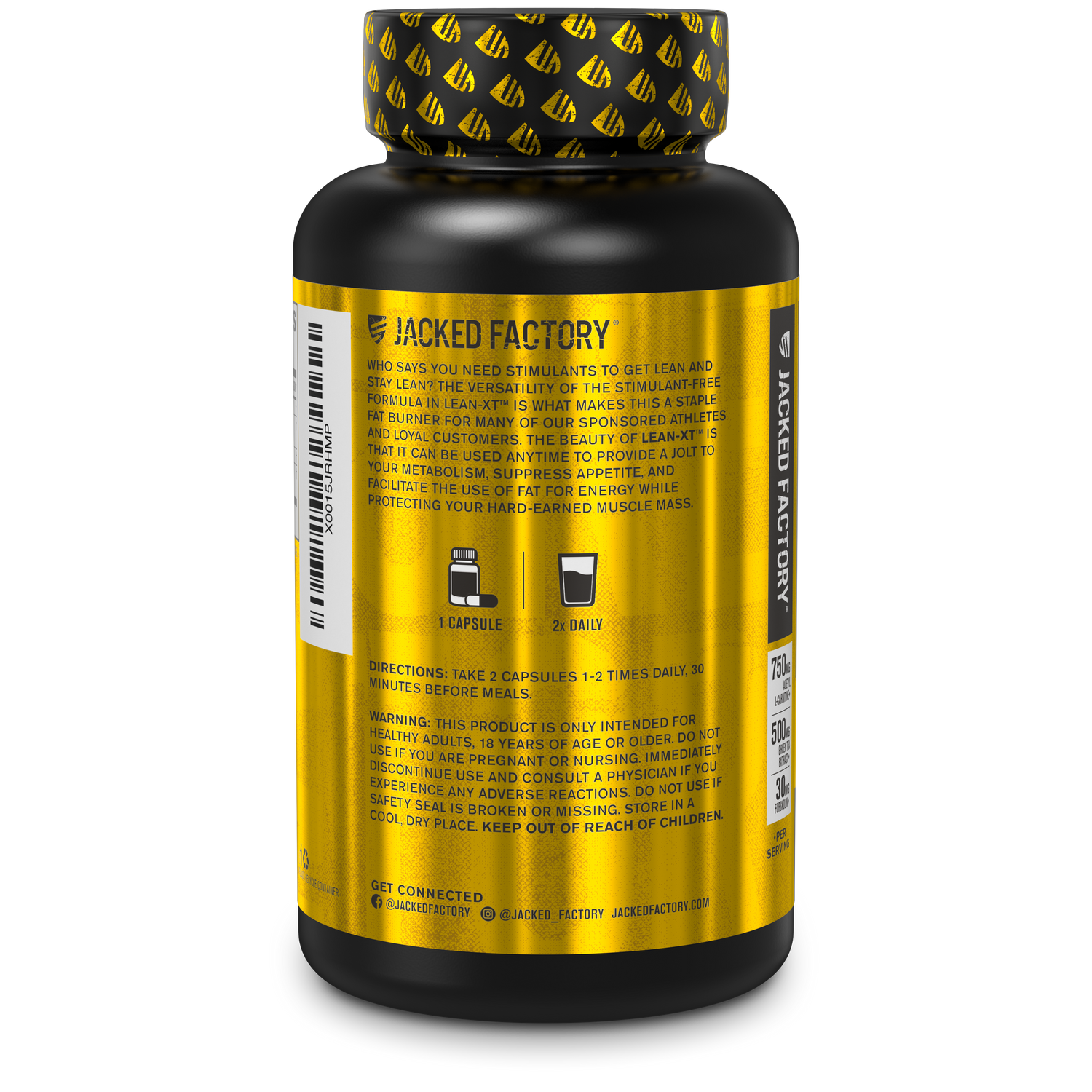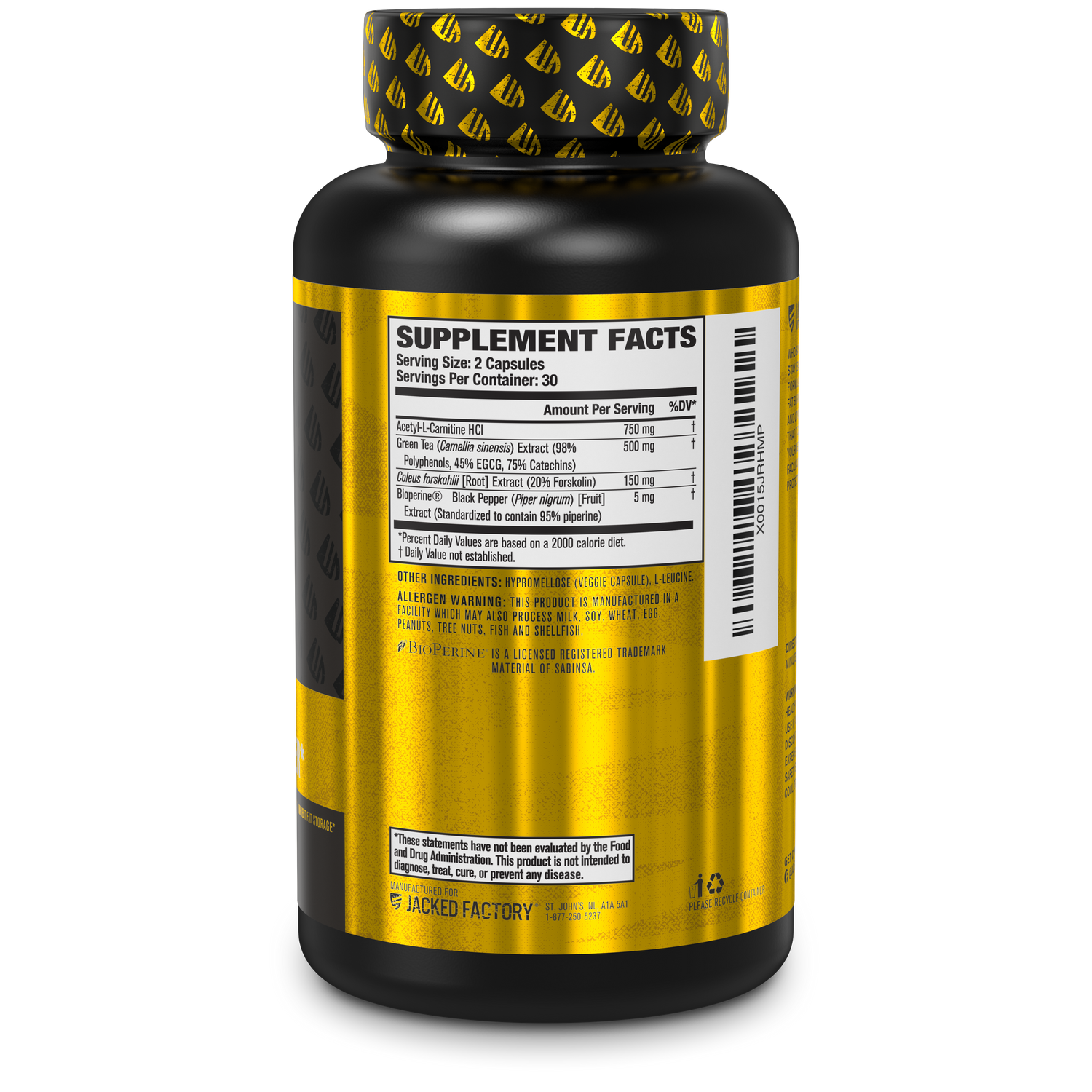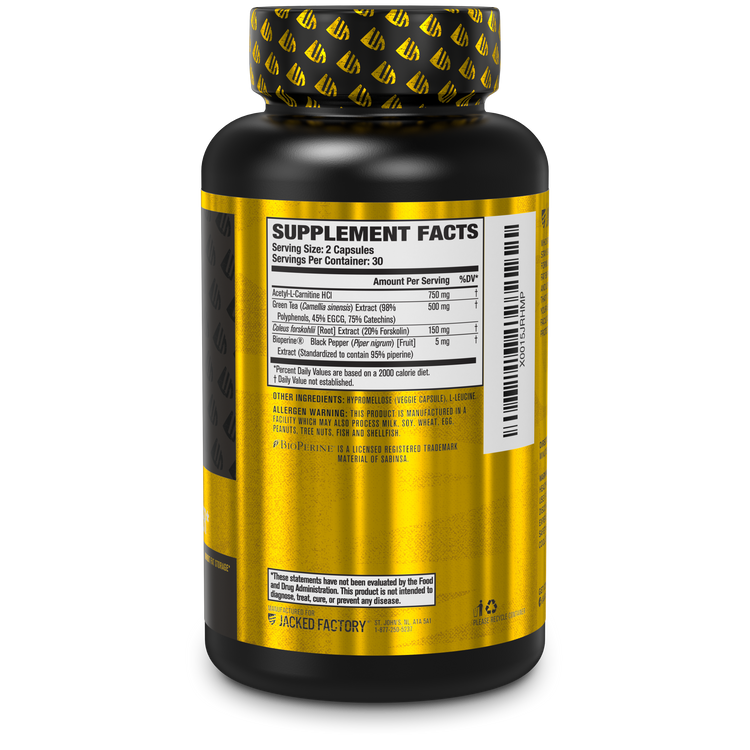 Lean-XT Non Stim Fat Burner
Regular price

Sale price

$35.00

Unit price

per
Lean-XT is an all-natural thermogenic fat loss supplement for men and women with no caffeine or stimulants added. Its synergistic formula was created using the most effective science-backed ingredients to help burn fat and preserve muscle.
Maximize weight loss, control appetite, and sculpt your physique in record time with premium natural diet pills that work safely and effectively.
Lean-XT is stimulant free and can be stacked with thermogenic fat-burners, like Burn-XT.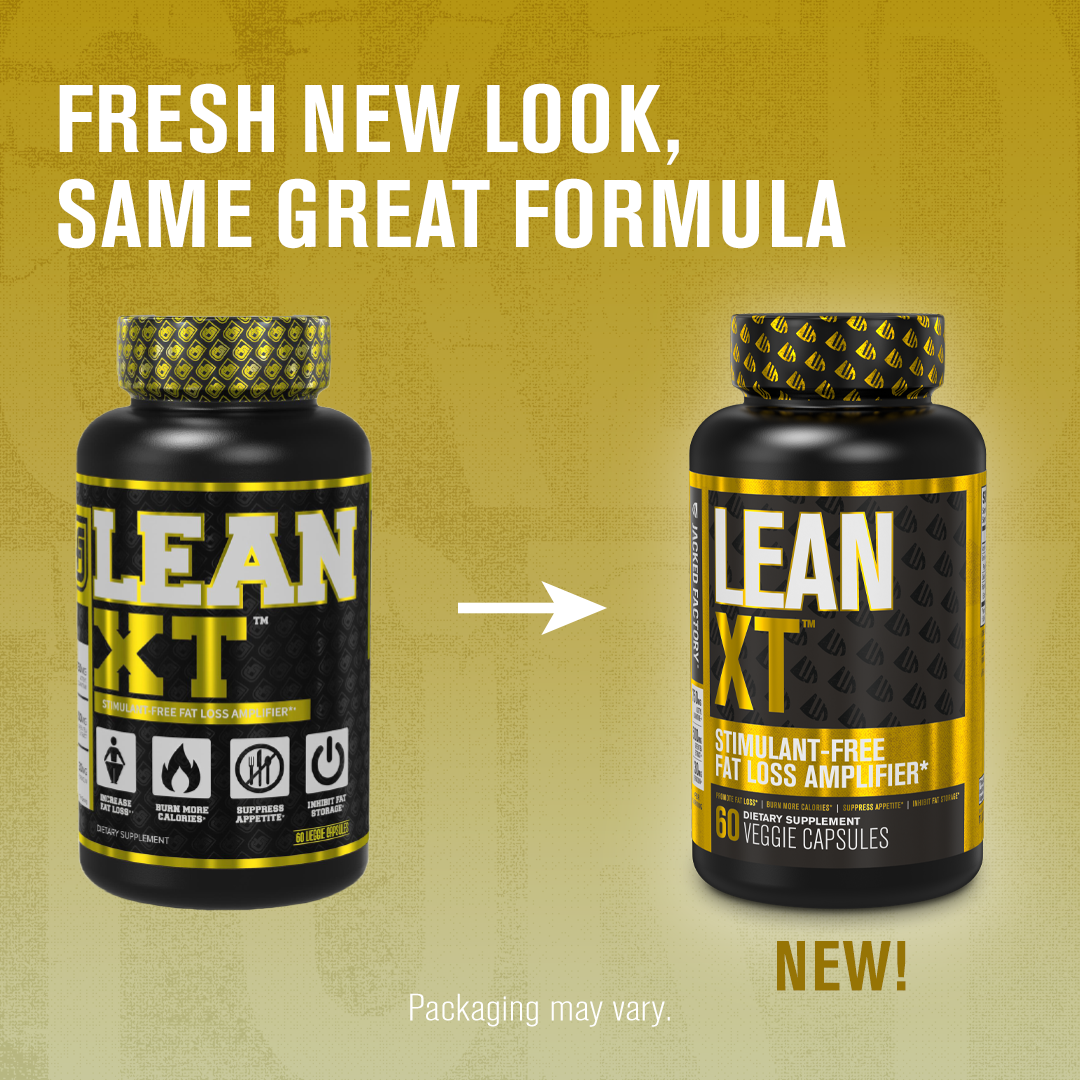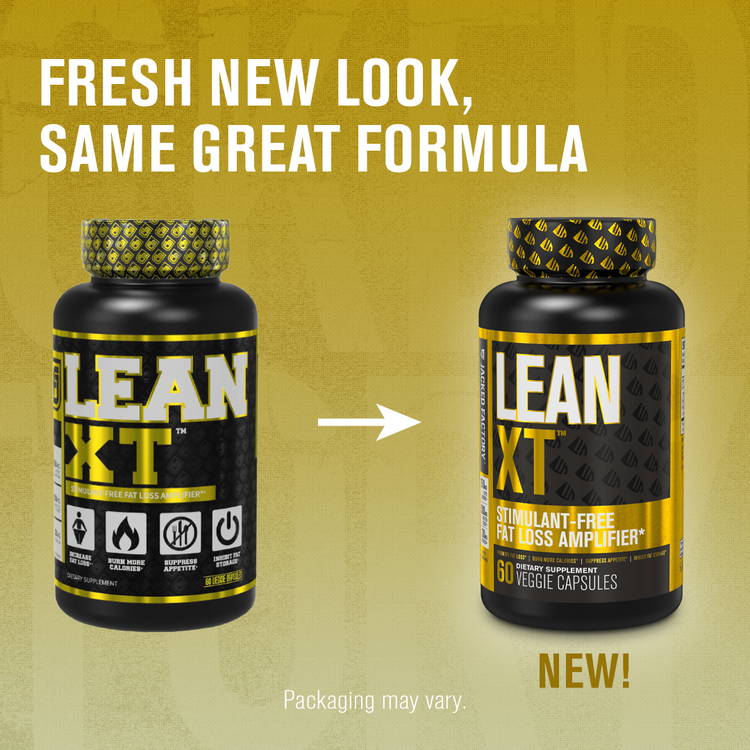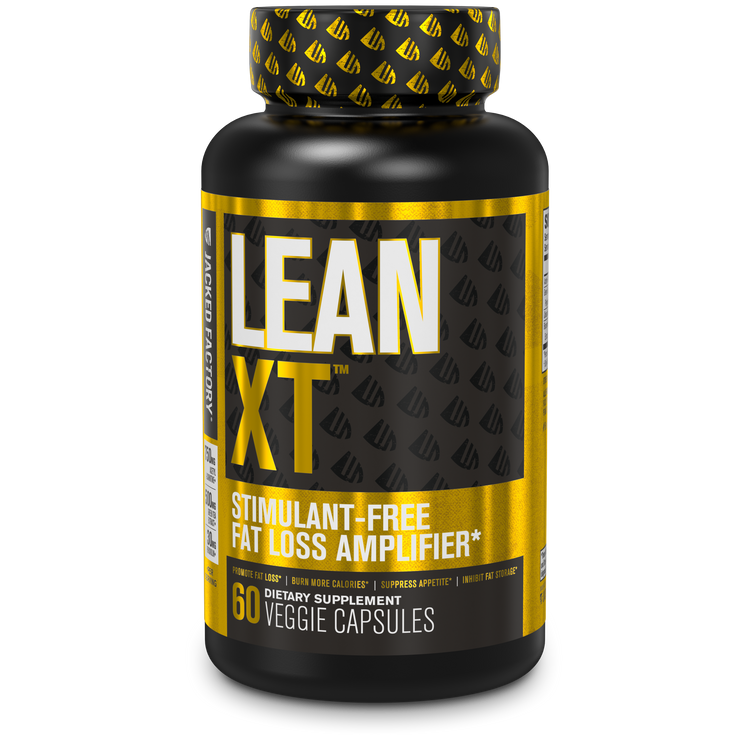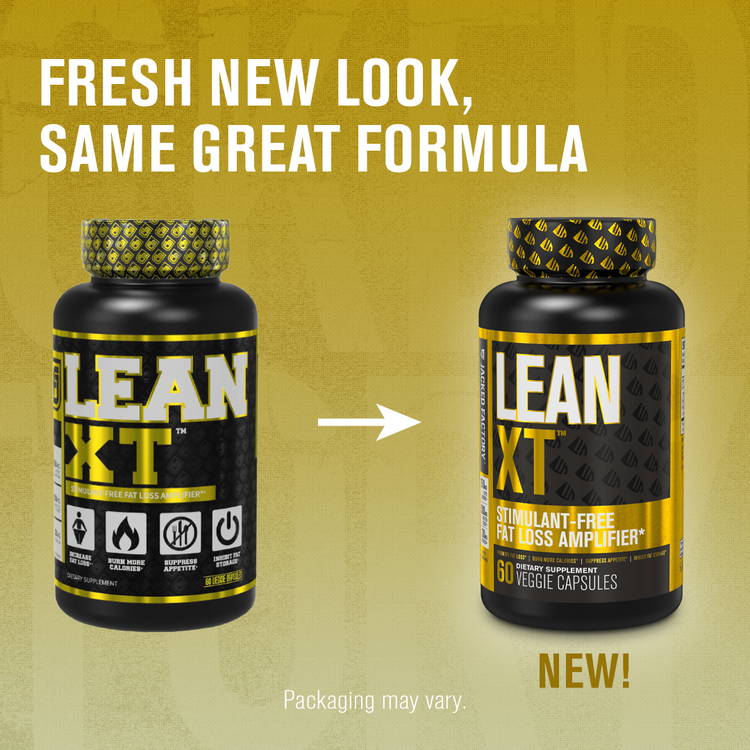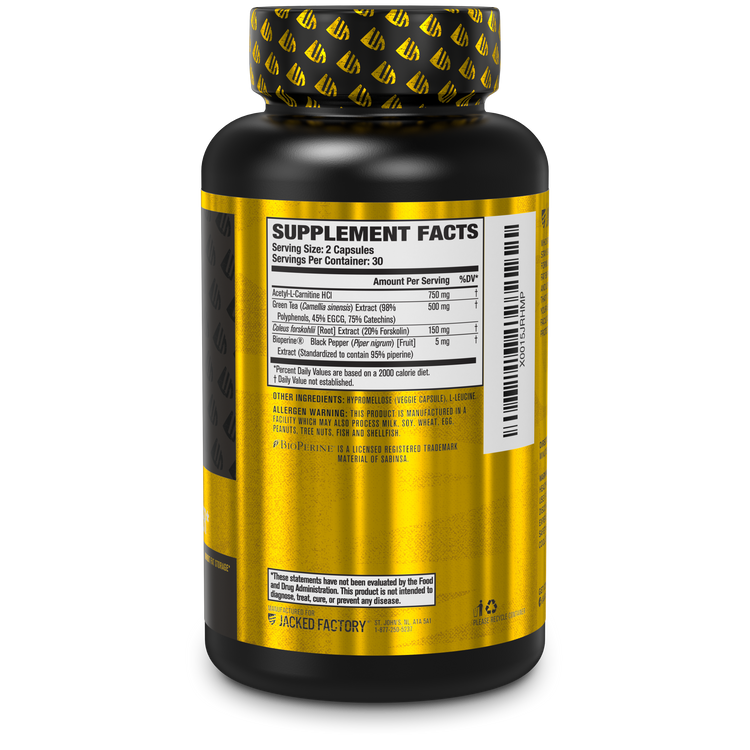 Key Benefits
Ingredients
Supplement Facts


Stimulant-Free Fat Burner

Natural Fat Loss Amplifier

Metabolism Boost & Appetite Suppressant

Stack with BURN-XT for Maximum Results

Effective for Men and Women

100% Hassle-Free Money-Back Guarantee
Acetyl L-Carnitine HCL
Per Serving: 750 mg
Helps release fat stores and boosts cognitive function. Enhances fatty acid transportation into mitochondria to maximize fat burning.
Green Tea Extract
Per Serving: 500 mg
Contains the potent antioxidant epigallocatechin gallate (EGCG) which helps increase fat loss, energy, and promote various health benefits.
Coleus Forskohlii + Forskolin
Per Serving: 150 mg / 30 mg
Boosts metabolic rate and energy production.
BioPerine
Per Serving: 5 mg
A patented black pepper fruit extract that enhances the efficacy and absorption of the other ingredients.

FAQS
How Do I Take Lean-XT?
Initial Use Directions: As a dietary supplement, consume 1 capsule per day for 3 days to assess tolerance.

Regular Use Directions: As a dietary supplement, consume 2 capsules 1-2 times per day before or with meals.

*Do not exceed recommended daily dosage.
*Use with quality nutrition practices, regular exercise, and healthy lifestyle habits.
*Drink plenty of water throughout the day to support hydration and overall health.
*If you experience any undesirable effects, stop use immediately and consult with your doctor.
Can I stack Lean-XT with another fat burner?
Yes! Lean-XT was designed to be stack with Burn-XT and/or Lean PM.

For maximum results, Lean-XT can be taken during the day while Lean PM is consumed before bed.
Is Lean-XT stimulant-free?
Yes! Lean-XT is completely stimulant-free.
Is this product vegan?
Yes! Lean-XT capsules are vegan.