Androsurge Estrogen Blocker
Regular price

Sale price

$39.99

Unit price

per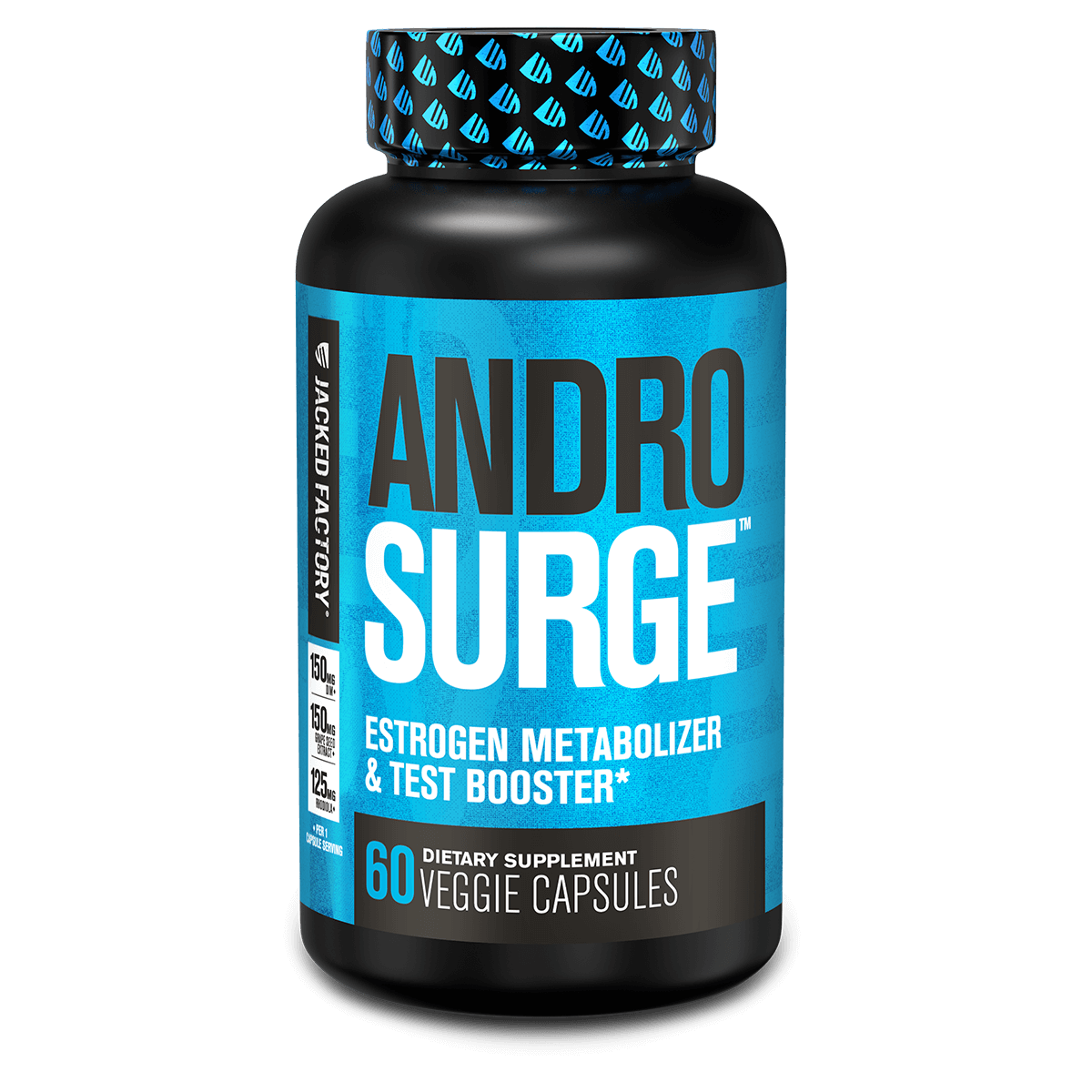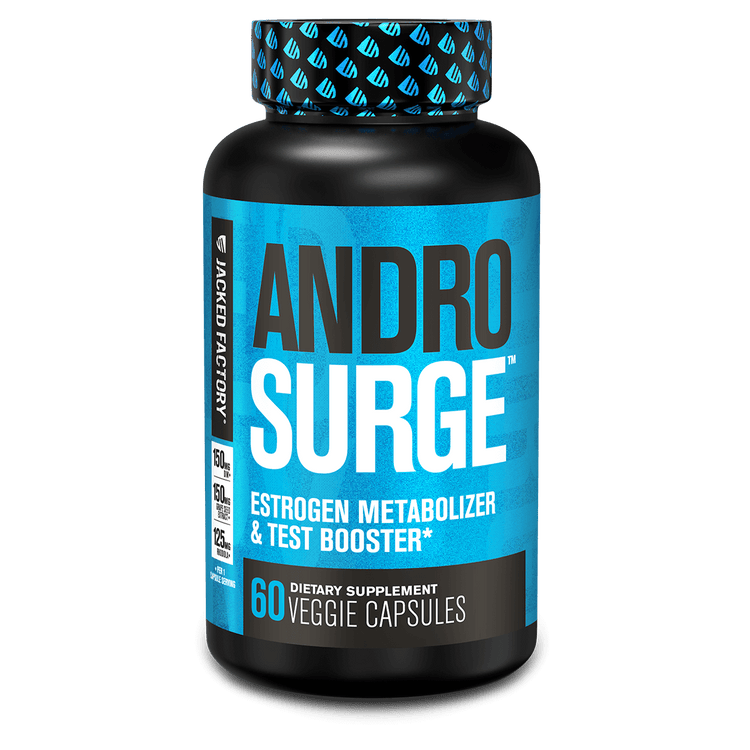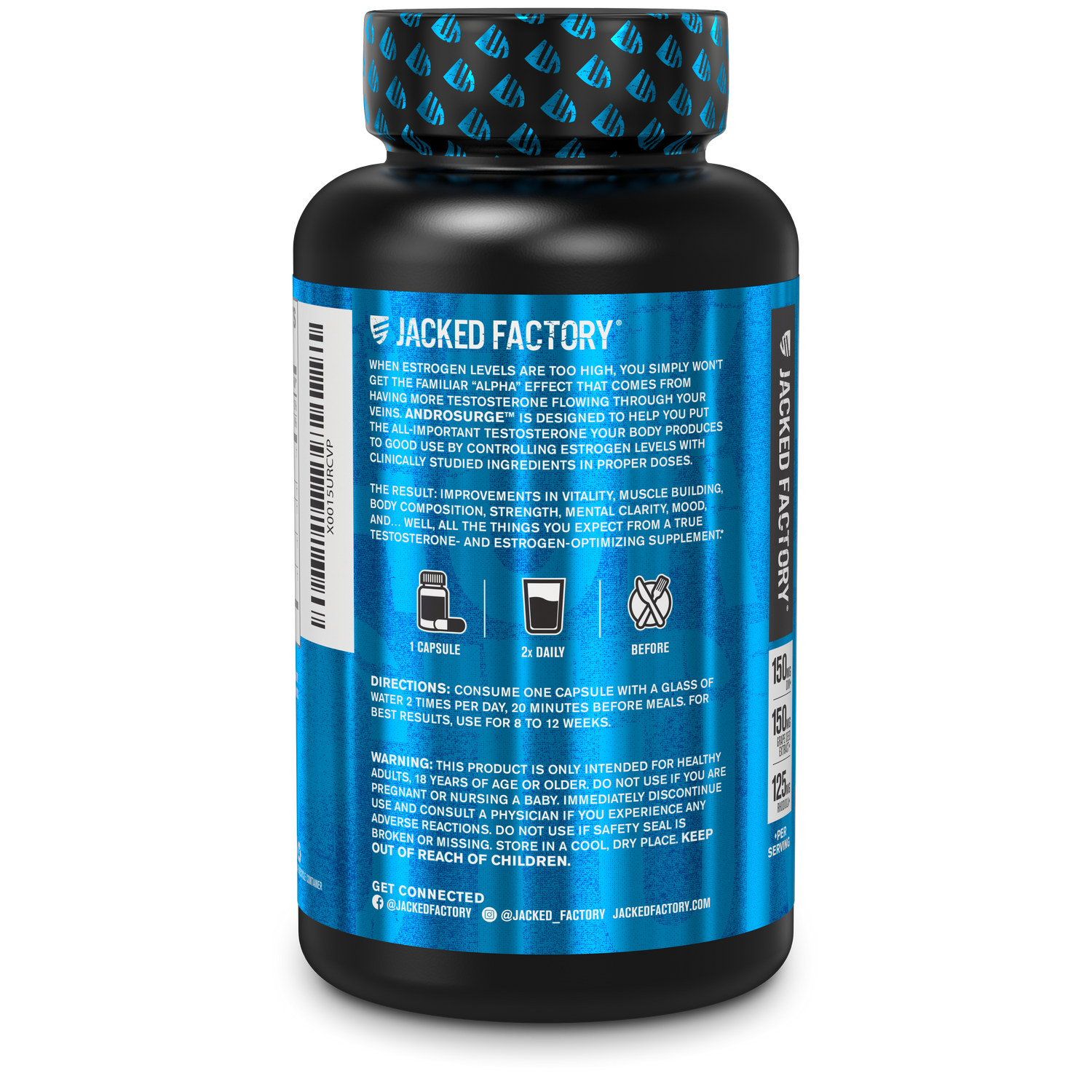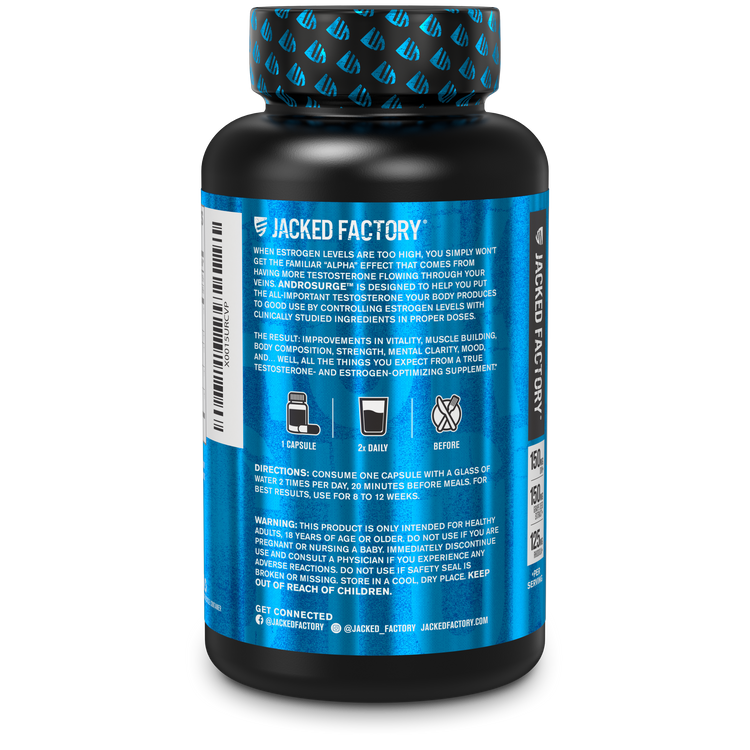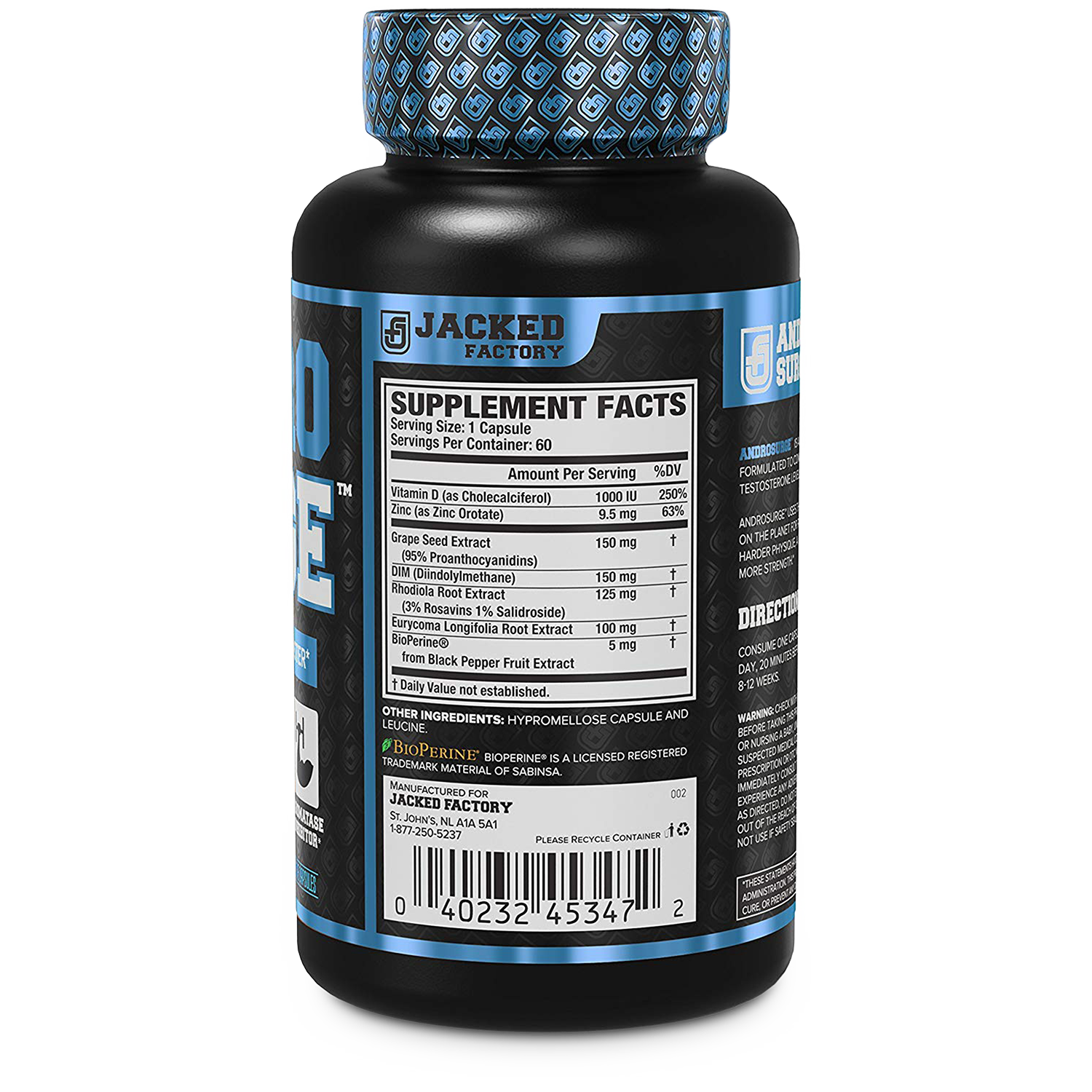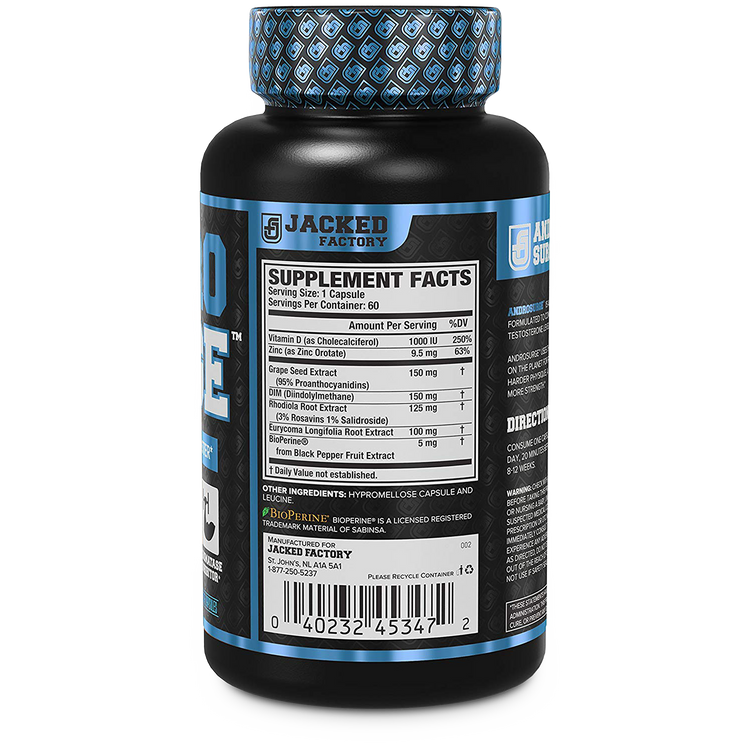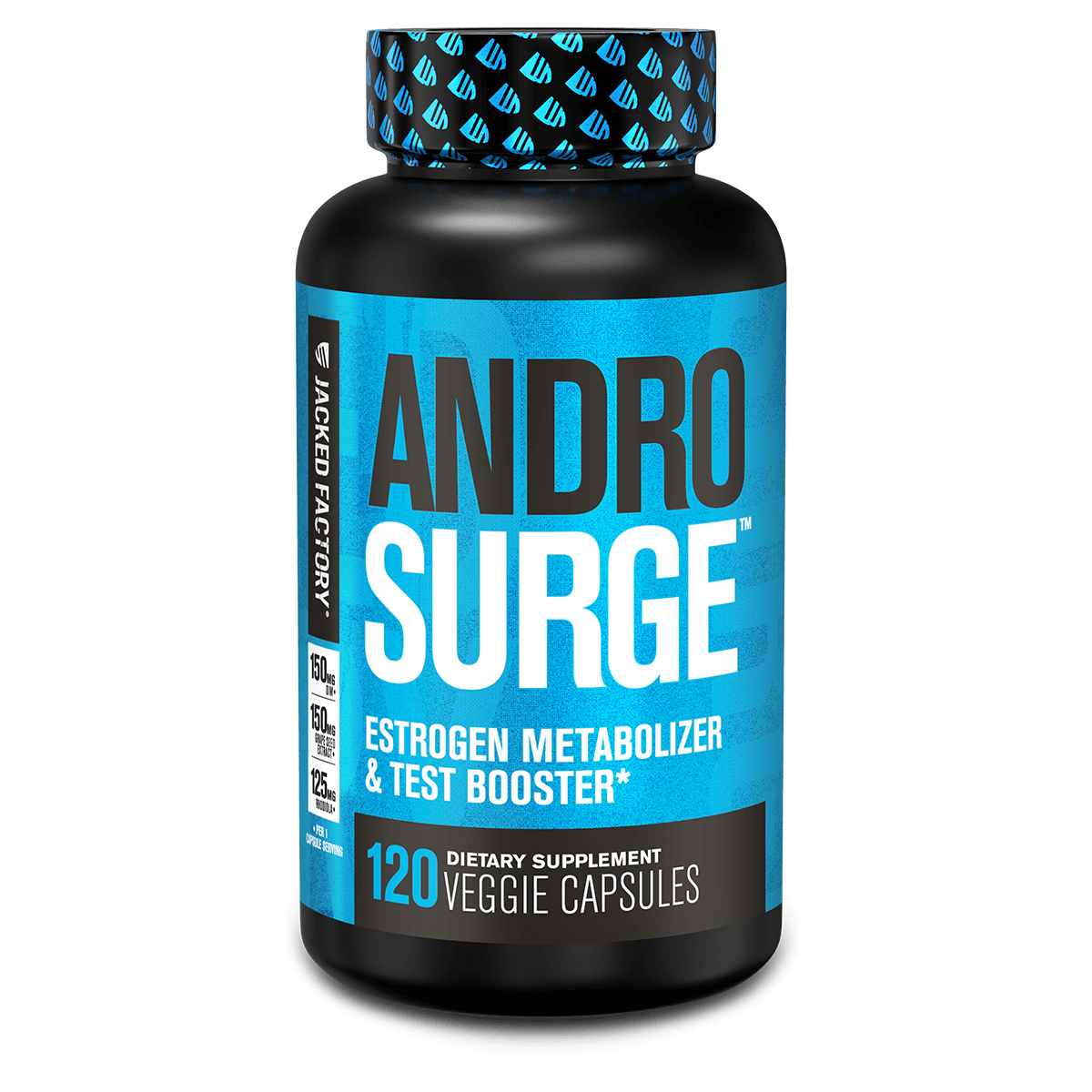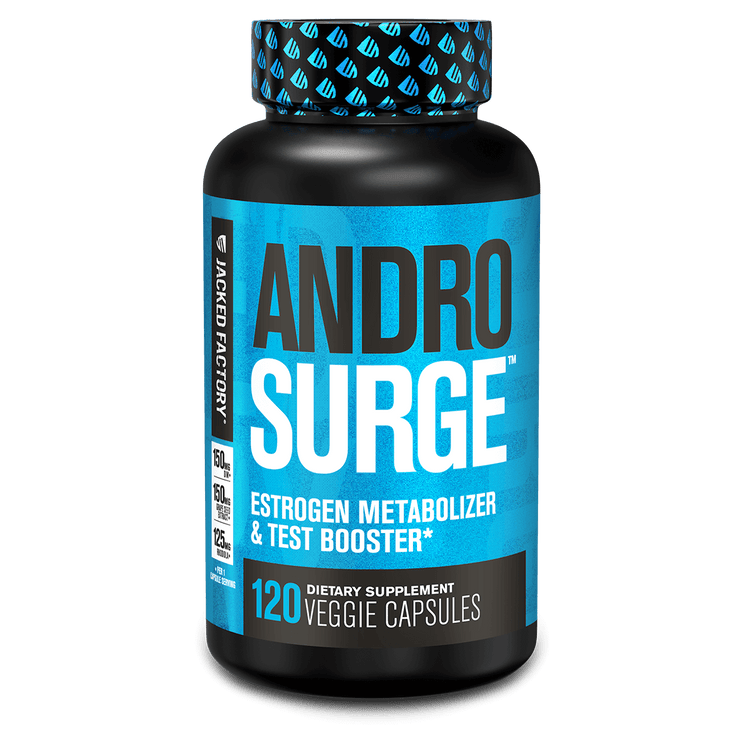 Androsurge Estrogen Blocker
Regular price

Sale price

$39.99

Unit price

per
Androsurge is the first scientifically-dosed, non-proprietary blend, all-natural estrogen reducing supplement for men. Featuring research-supported ingredients such as grape seed extract and diindolylmethane (DIM). Optimize your natural potential for maximum muscle building and fat loss. Androsurge works as a muscle builder by promoting muscle fullness during your training and reduce muscle catabolism.
Androsurge also helps boost your overall energy levels so you can power through your day, workout sessions, and life with a sense of vitality you've never felt before. Feel an improvement in overall confidence, a boost in drive, a reduction of stress, and a relentless alpha drive.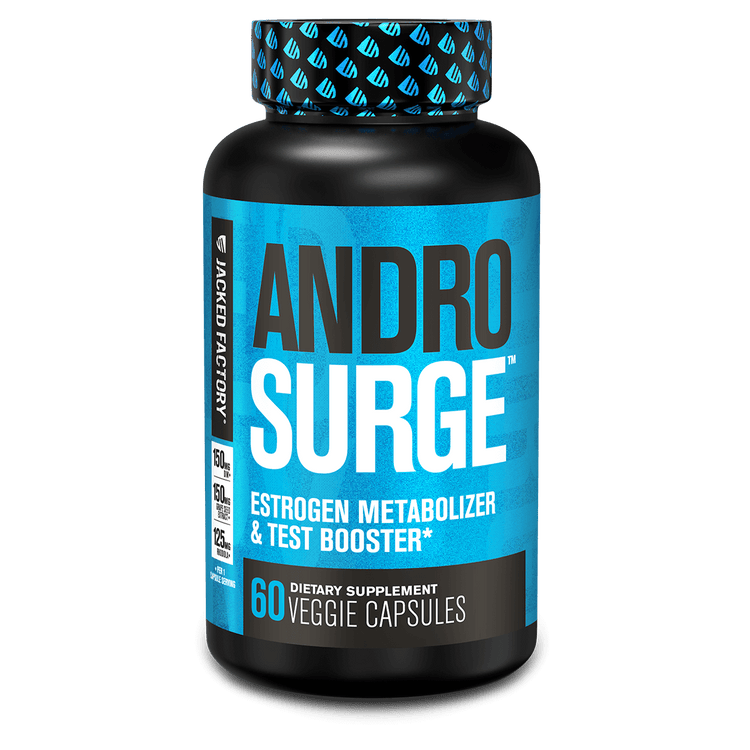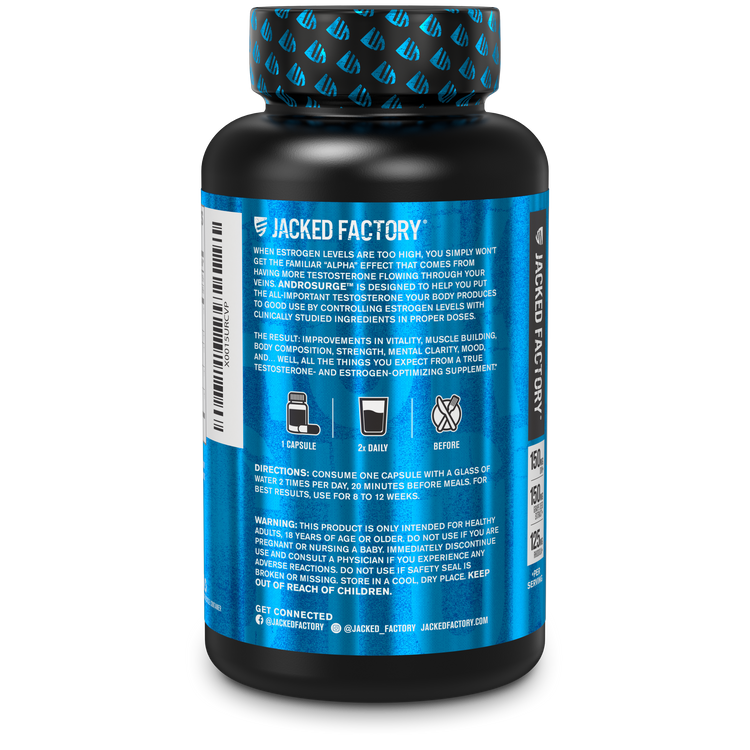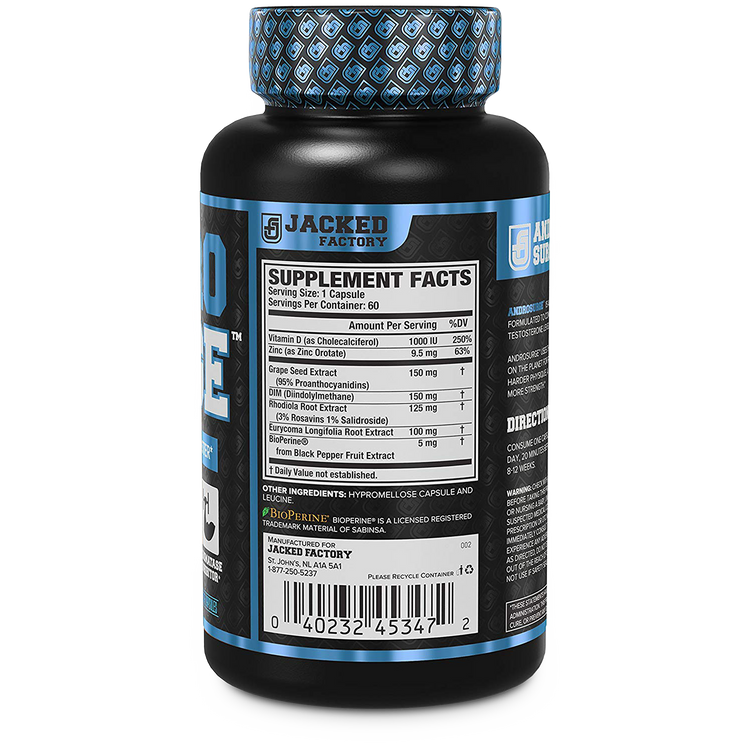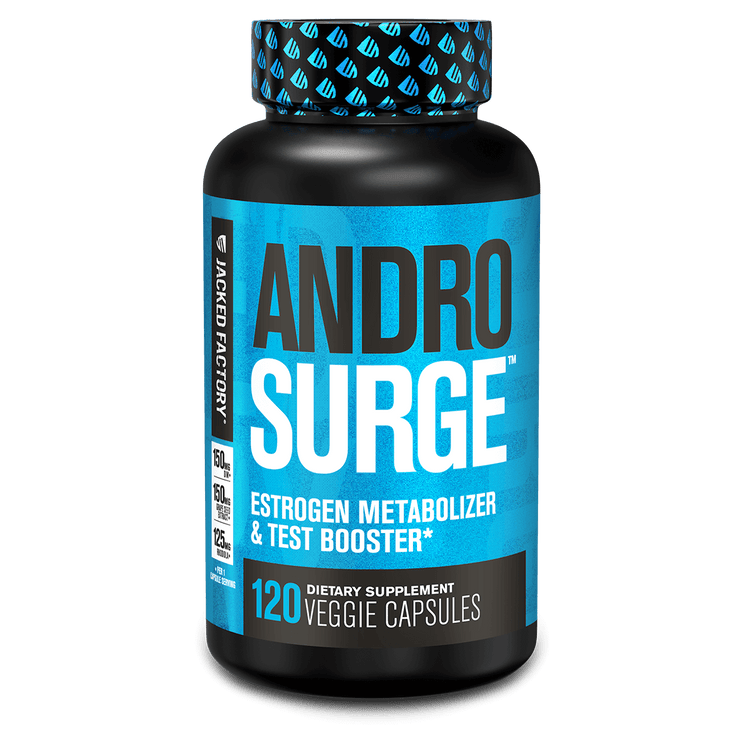 Key Benefits
Ingredients
Supplement Facts
Estrogen Blocker & Physique Hardening Agent

Aromatase Inhibitor & Natural Test Booster

Supports Muscle Growth & Fat Loss

Zero Fillers or Dyes

Enhance Energy & Vitality

cGMP USA Manufactured, No Prop Blends
Vitamin D3
Per Serving: 25 msg
Vitamin D deficiency can lead to a host of health problems including low testosterone and osteoporosis.
Eurycoma Longifolia
Per Serving: 100 mg
Eurycoma helps support natural testosterone levels. It also has natural anti-estrogen properties.
DIM (Diindolylmethan)
Per Serving: 150 mg
Studies suggest that DIM decreases the adverse effects of estrogenin men, and may also have anti-carcinogenic properties.
Grape Seed Extract
Per Serving: 150 mg
Helps effectively block the conversion oftestosterone to estrogen by inhibiting the aromatase enzyme, and also promotes nitric oxideproduction.
Rhodiola
Per Serving: 125 mg
Contains a potent active compound called salidroside that helpssuppress cortisol levels (a stress hormone) and support natural testosterone levels.
Zinc
Per Serving: 9.5 mg
A crucial mineral that supports healthy testosterone production.

FAQS
How do I take Androsurge?
Directions: Consume one (1) capsule with a glass of water 2 times per day, 20 minutes before meals.

For best results use for 8-12 weeks followed by a 3-4 week break.

*If you experience any undesirable effects, stop use immediately and consult with your doctor.
Can I stack Androsurge with Primasurge?
Yes! For maximum results we recommend stacking Androsurge with Primasurge for 8-12 weeks, followed by a 3-4 week break.
How long should I use Androsurge for?
We recommend using Androsurge for 8-12 weeks, followed by a 3-4 week break.
Is this product vegan?
Yes! Androsurge capsules are vegan.
Where is Androsurge manufactured?
All Jacked Factory products are proudly manufactured in the USA in a cGMP certified facility using the highest quality control guidelines for maximum potency, quality, & safety.