Nitro11 Pre-Workout
Regular price

Sale price

$29.99

Unit price

per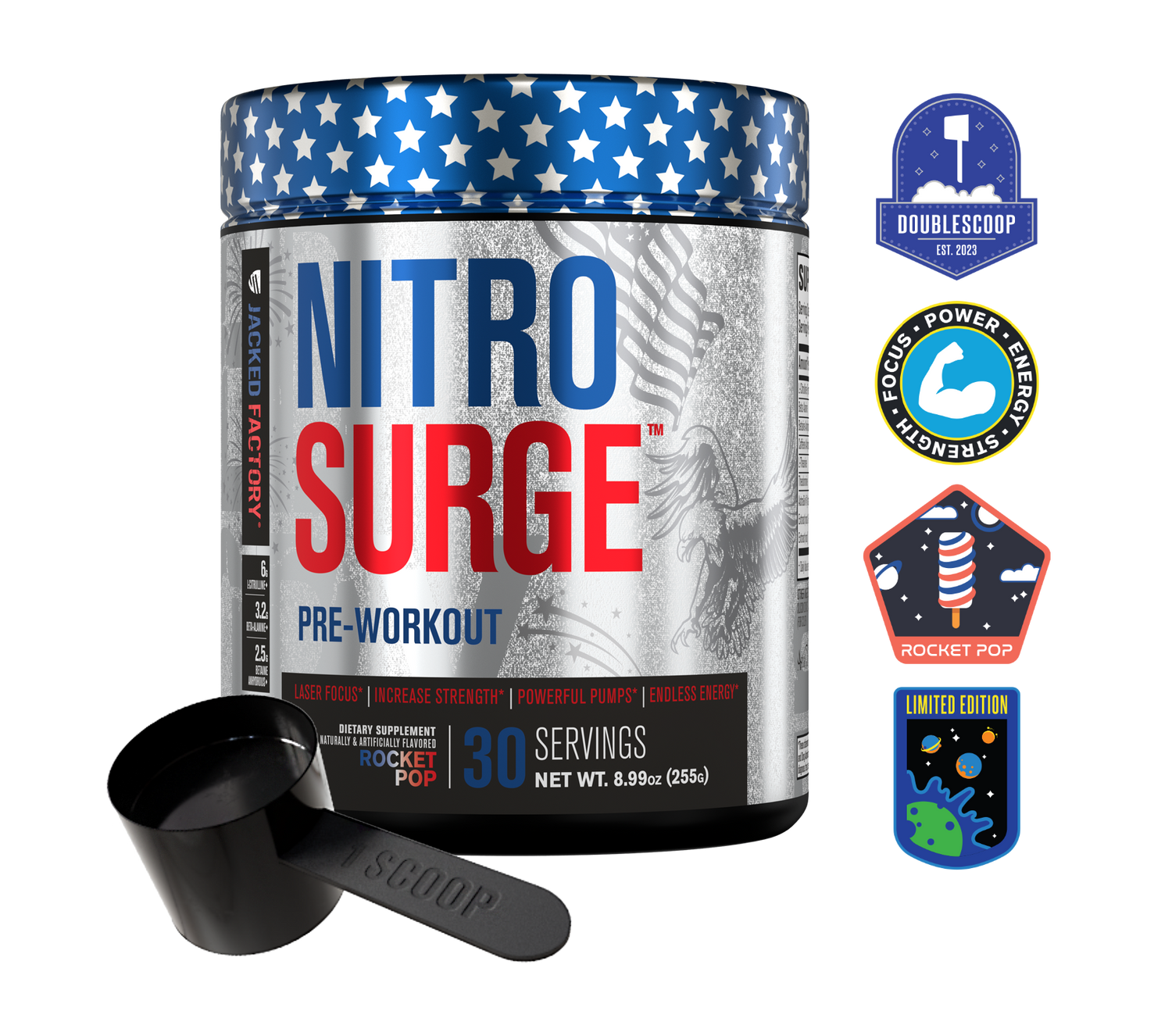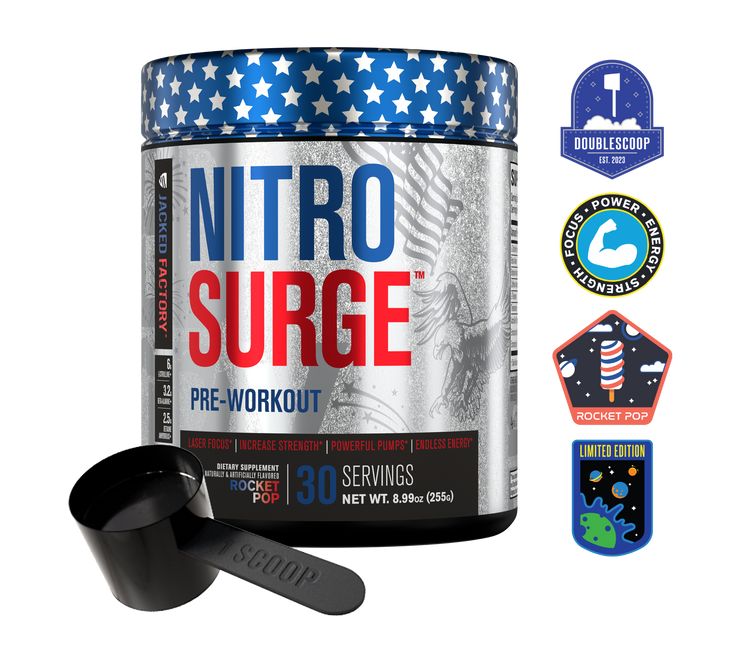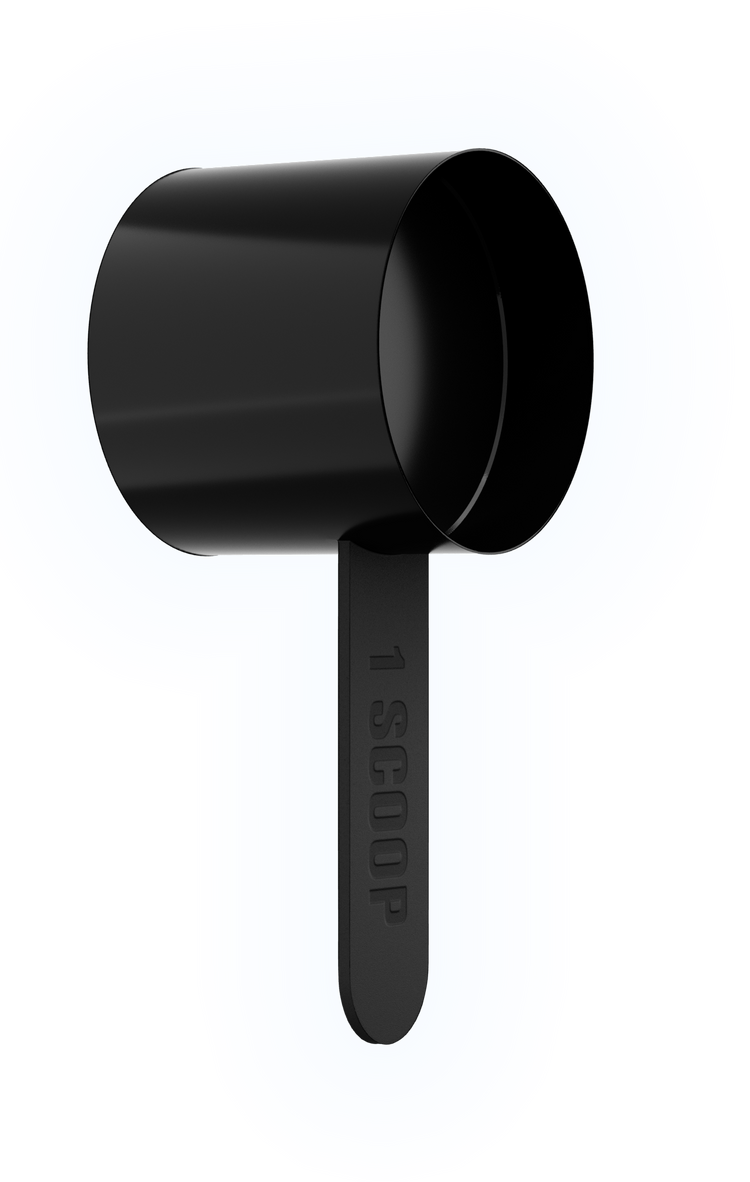 Nitro11 Pre-Workout
Regular price

Sale price

$29.99

Unit price

per
Limited Edition Nitrosurge Rocket Pop celebrates America's historical space achievements and becomes the first pre-workout in space! Featuring a groundbreaking double scoop design, allowing users to customize their workout experience. Choose between one or two scoops of Nitrosurge, tailoring it to your energy needs and workout intensity. Rocket Pop flavor pays homage to America's remarkable achievements in space exploration, blending patriotism with a delicious and refreshing twist.

Nitrosurge's powerful formula comes together to bring you explosive energy, powerful strength gains, and head-turning results.

Send your workouts to another galaxy with Limited Edition Nitrosurge Rocket Pop.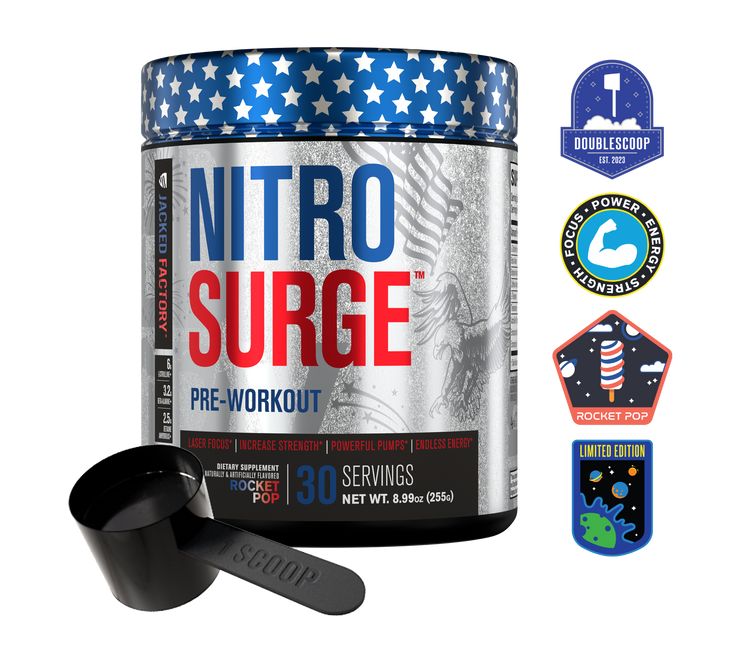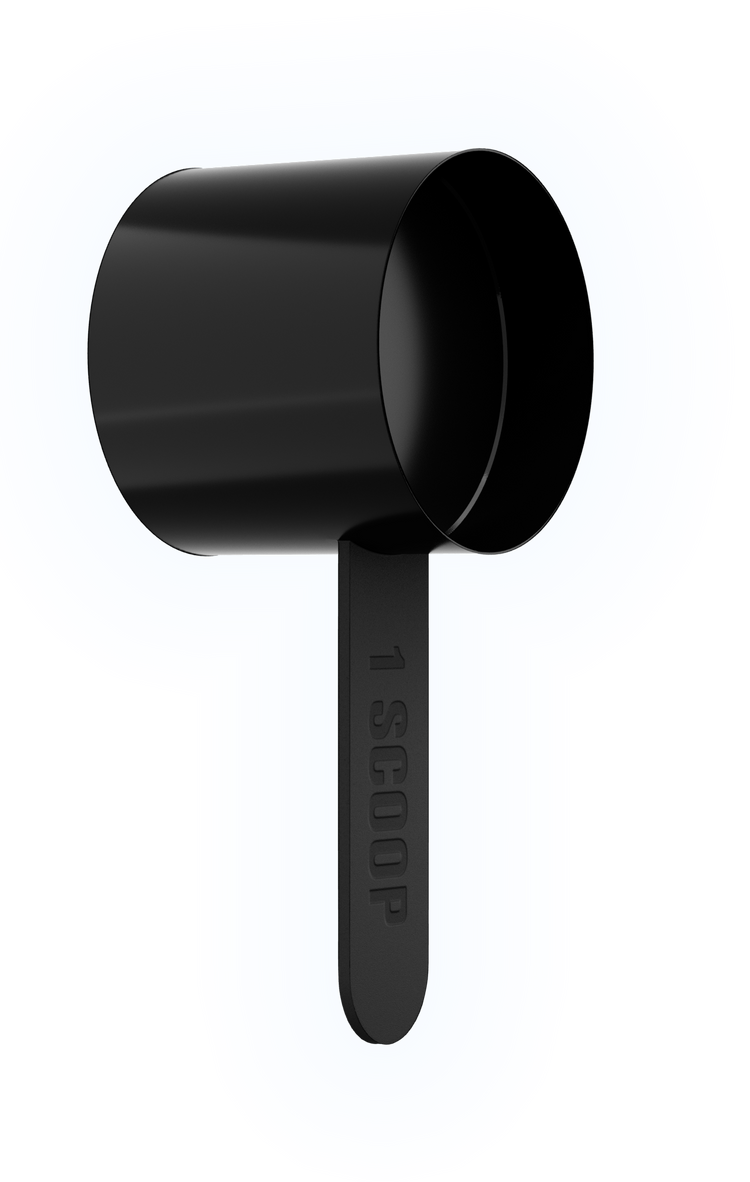 Key Benefits
Ingredients
Supplement Facts
Explosive Energy & Laser-Sharp Focus

Increase Strength, Power, & Endurance

Includes Patented Con-Cret® Creatine HCl. No Loading Phase Required


Boost Nitric Oxide Levels for Powerful Pumps
Manufactured in the USA in a cGMP certified facility

100% Hassle-Free Money-Back Guarantee 
L-Citrulline
Per Serving: 3 g
Beta-Alanine
Per Serving: 1.6 g
Betaine Anhydrous
Per Serving: 1.25 g
Con-Cret® Creatine HCl
Per Serving: 1.0 g
Caffeine Anhydrous
Per Serving: 180 mg
L-Theanine
Per Serving: 90 mg

L-ElevATP®
Per Serving: 75 mg
AstraGin®
Per Serving: 25 mg