Hulk Blonde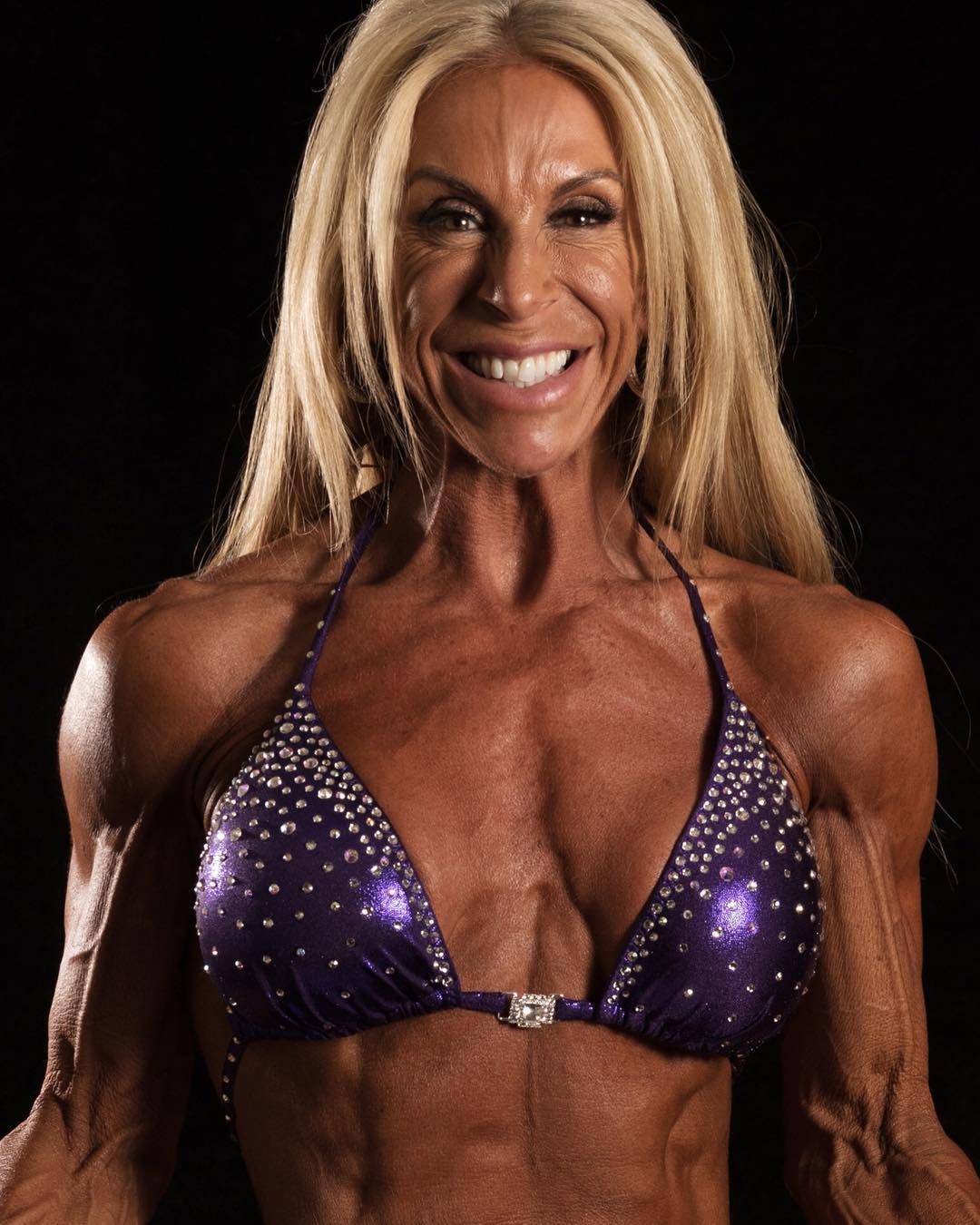 Favourite food: certified chocoholic , sushi, crunchy peanut butter!
Favourite body part to train: Legs- because they're the most difficult
My obsession with strength building began at an early age. I was involved in everything from karate to ballet, and as broad a spectrum those activities span, I realized the body could adapt and excel given the proper environment. 
 As a little girl I watched the Incredible Hulk and Wonder Woman adapt to their environments..and I was fascinated! 
 The fascination with the human body spilled into adulthood. I realized I wanted a career that reflected the same type of atmosphere, one I felt passionate about and truly believed in. This led me to a wonderful career as a Registered Massage Therapist where we create a holistic, nurturing environment for our truly amazing vessels, our bodies, to heal and augment function. 
Clearly enthralled by the beautiful human body...I began and continue today to build mine. I am grateful for the ability to move and learn to create a stronger physique and stronger mind. I relate them both, as we all know, original strength comes from within. I competed in my first bodybuilding competition in 2001 where I placed first in my division. I eventually continued the trend into 2015. 
My initial introduction to Jacked Factory supplements came from my boyfriend Morgan, another JF athlete....simply by them being around the house! I know how serious Morgan is about his supplementation,so I began sampling his. I am selective about what goes into my body, and I feel confident in the brain power and people who are the Jacked Factory brand. 

I am grateful for the opportunity to be a part of a team in Jacked Factory, a team I trust to supply the best supplements in the industry.

Favourite food: certified chocoholic , sushi, crunchy peanut butter!
Favourite body part to train: Legs- because they're the most difficult
Height: 4'11& 1/2* 
Stage weight ~100 pounds 
Offseason weight~120 pounds 

Registered Massage Therapist 


Graston Clinician 

Business Owner