Antwan Morrow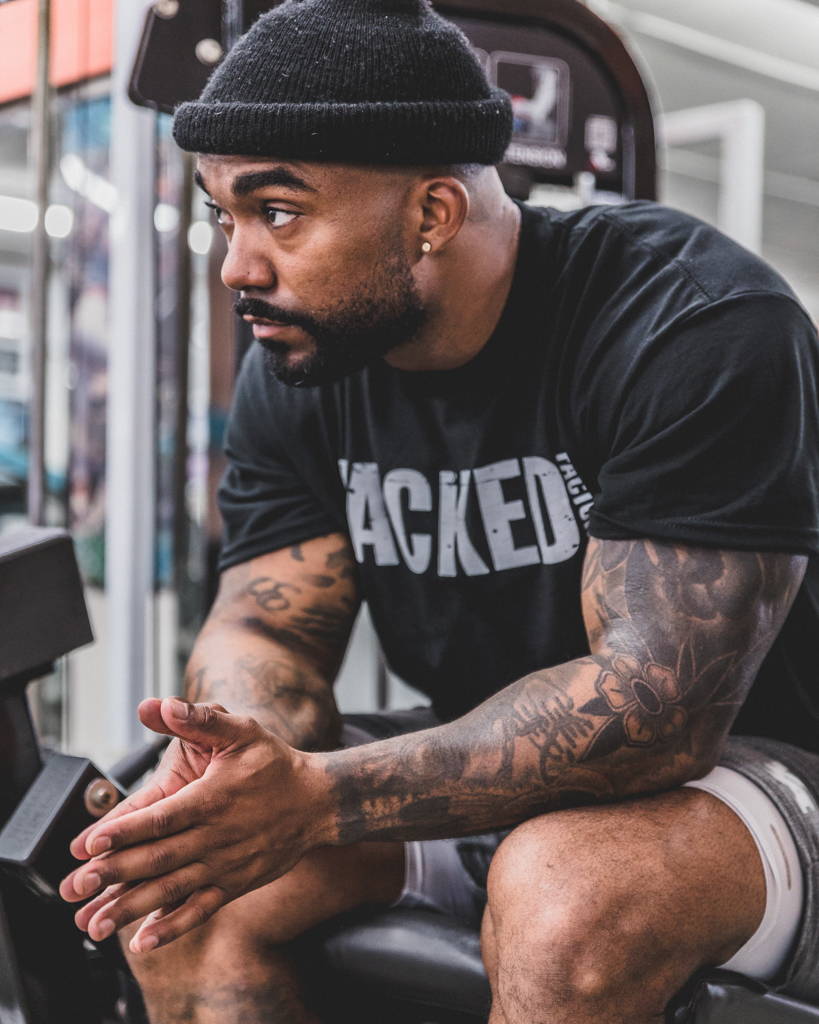 Antwan "Rarcus" Morrow is a 29-year-old USAF veteran, who has traveled all around the world to include 18 countries and is now living in San Diego California. He is a Men's Physique competitor and fitness model. 
He took first overall in novice his first show at the San Diego Championships in 2018. He is on his second year of competing and has placed 1st in the top of his class 4 out of the 6 shows he's competed in. 
He has modeled for various brands like Emperor Apparel, Soul Electronics, LA Fitness expo, Self-Made Family Apparel, Row house, Stretch Labs, Cycle bar, and is actively an athlete model for ASRV and Jacked Factory. 
He has graduated college from National University with a BS in Information Systems, he plans on putting his school to the side to pursue his job as a business analyst for ASRV and continue his entrepreneurship in coaching and modeling. His focus for this next year of 2020 is become an IFBB Pro at the Arnold and work towards his debut and qualify for the 2021 Olympia. 

Favourite food: certified chocoholic , sushi, crunchy peanut butter!
Favourite body part to train: Legs- because they're the most difficult