Burn-XT™ Thermogenic Fat Burner w/ Capsimax™
Regular price

$0.00

Sale price

$34.99

Unit price

per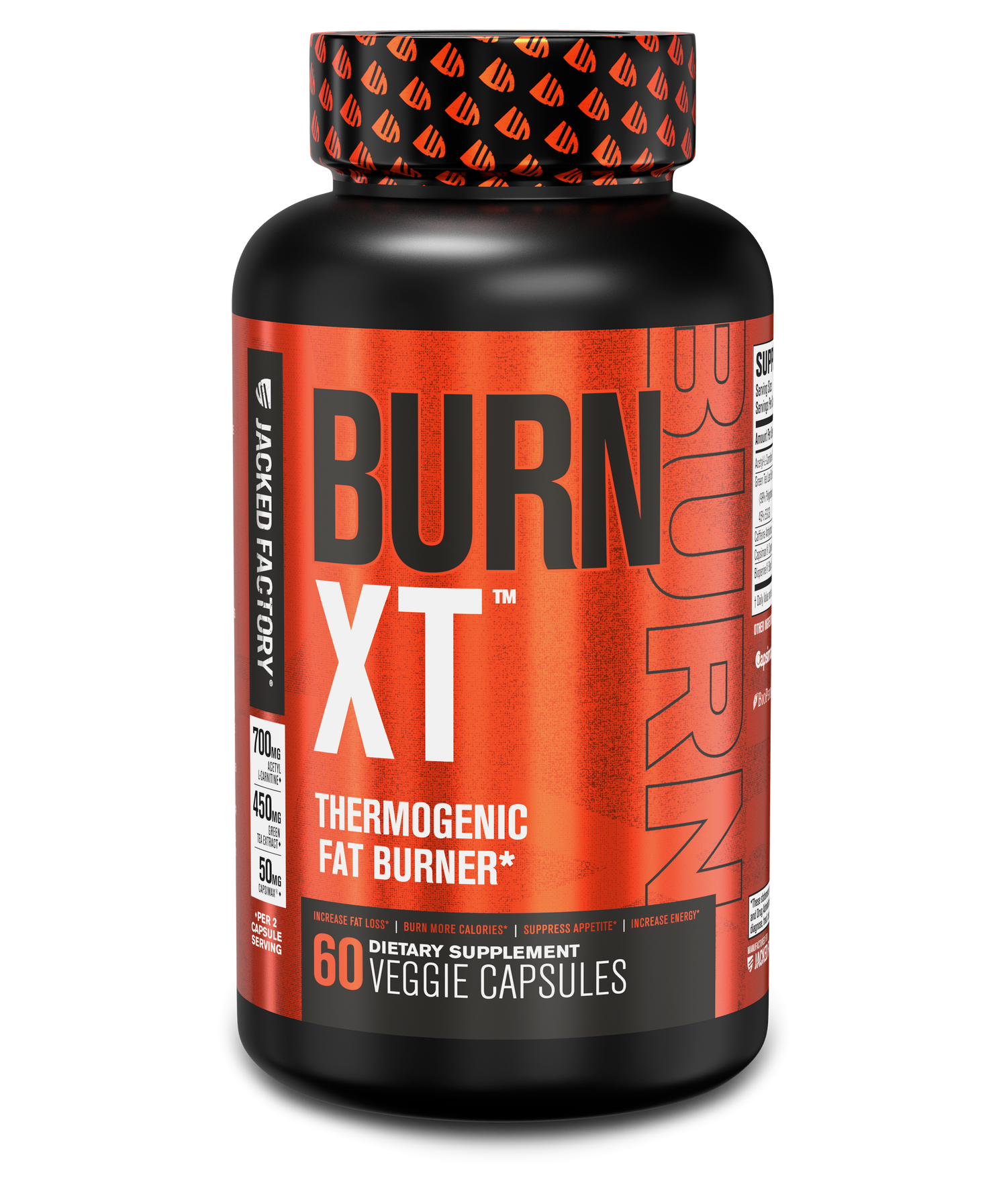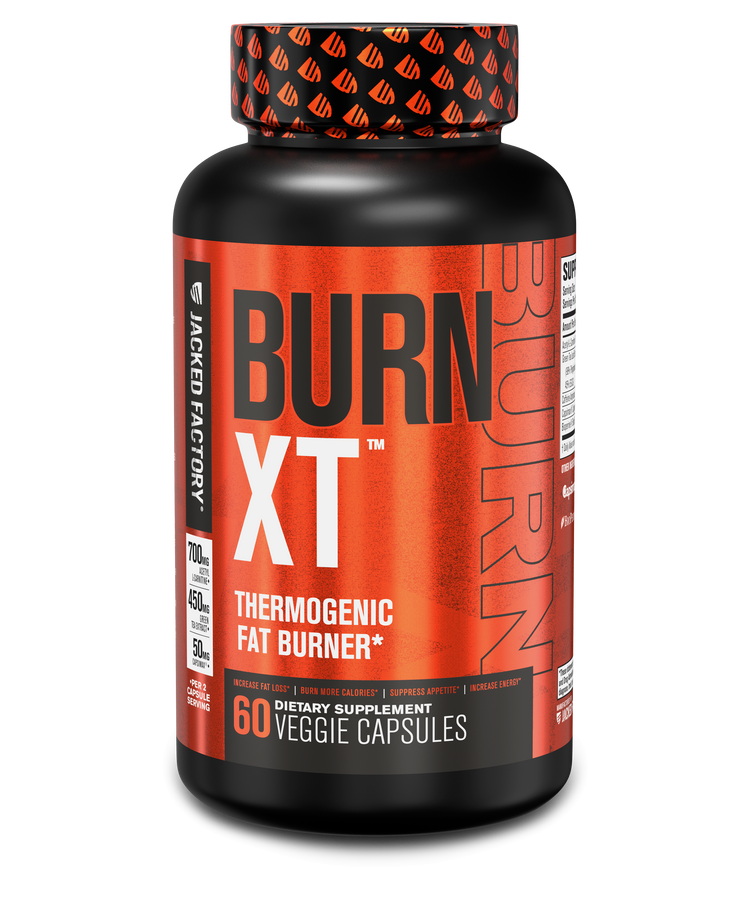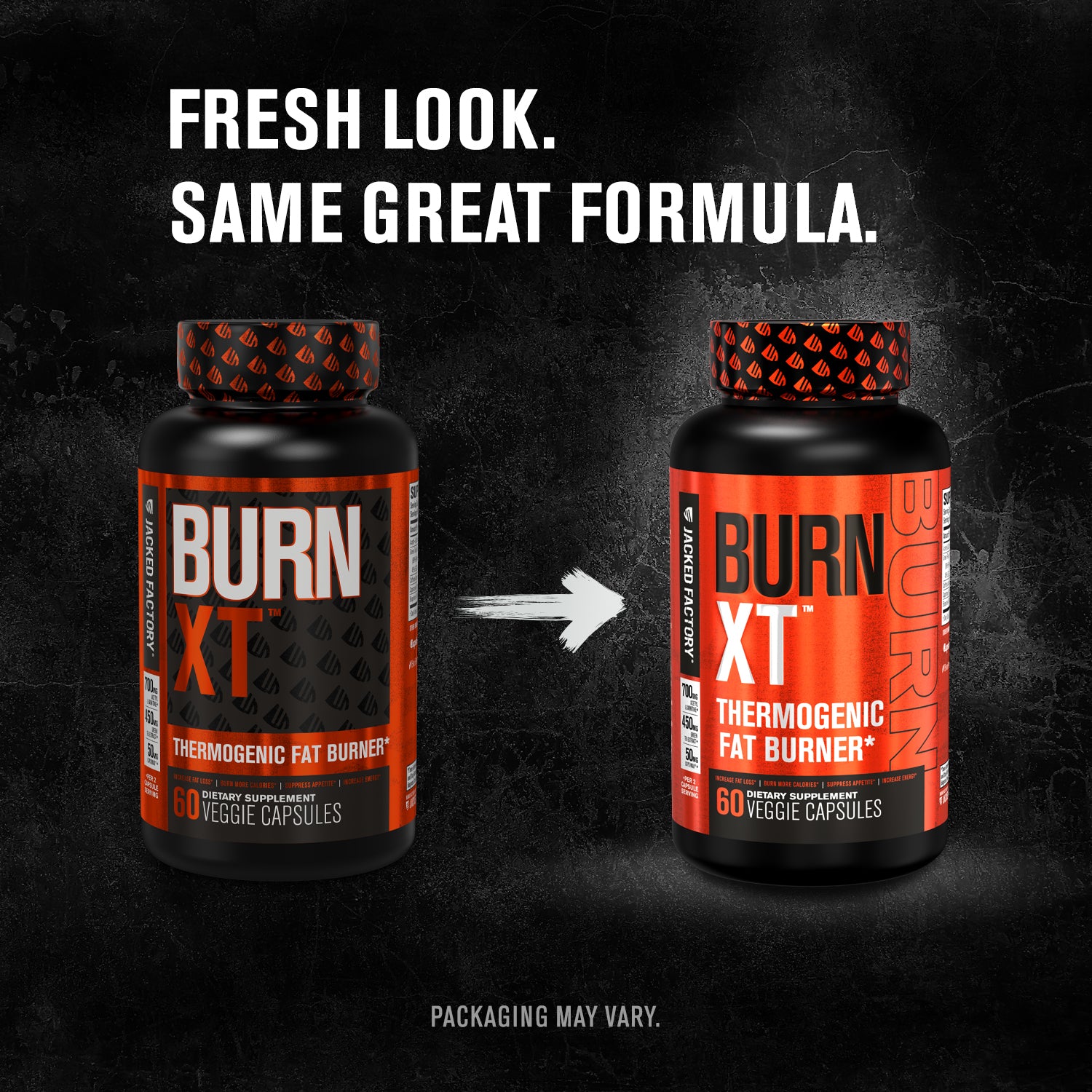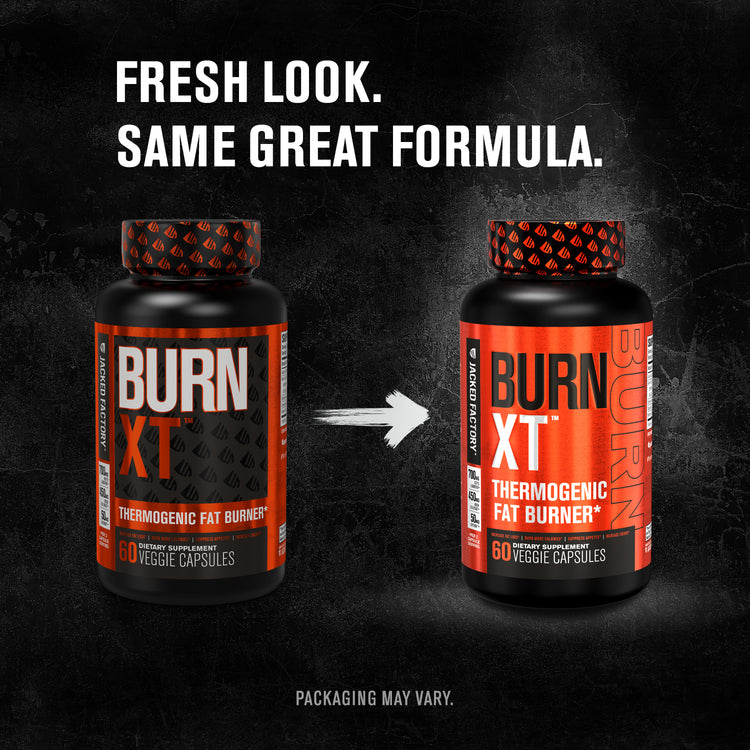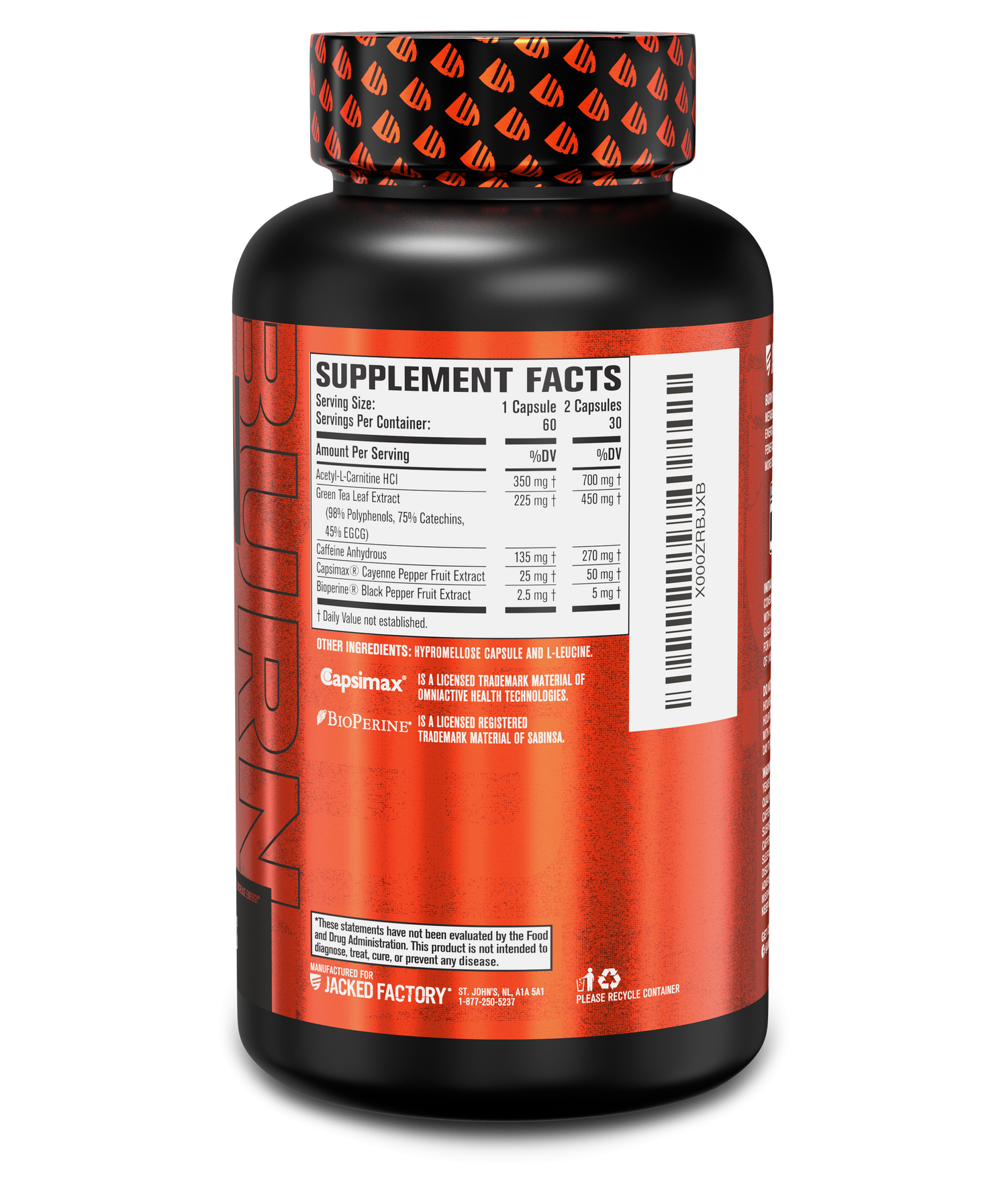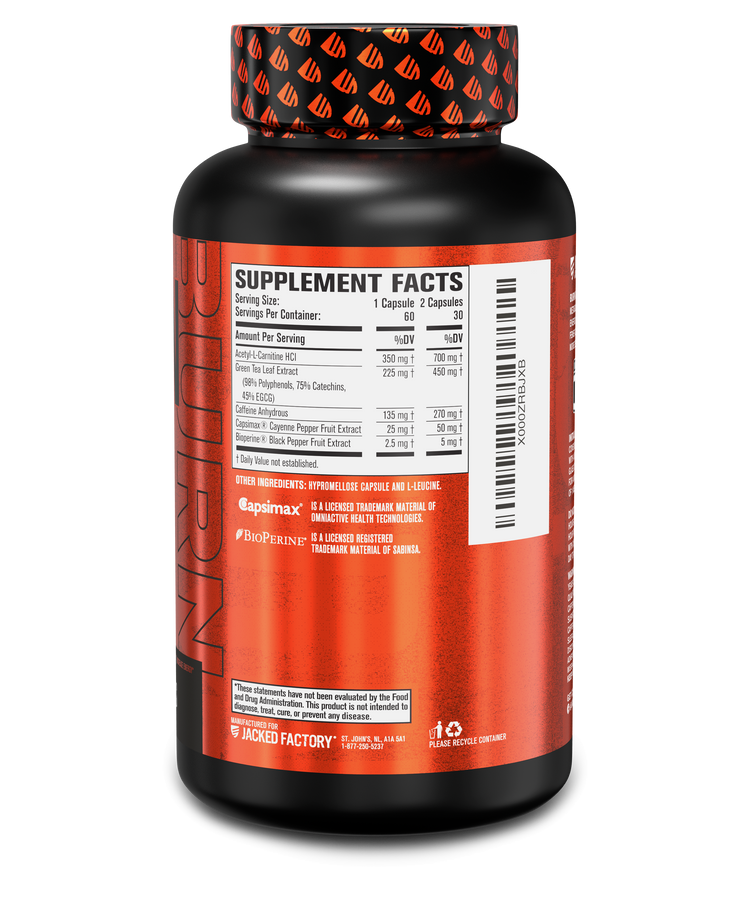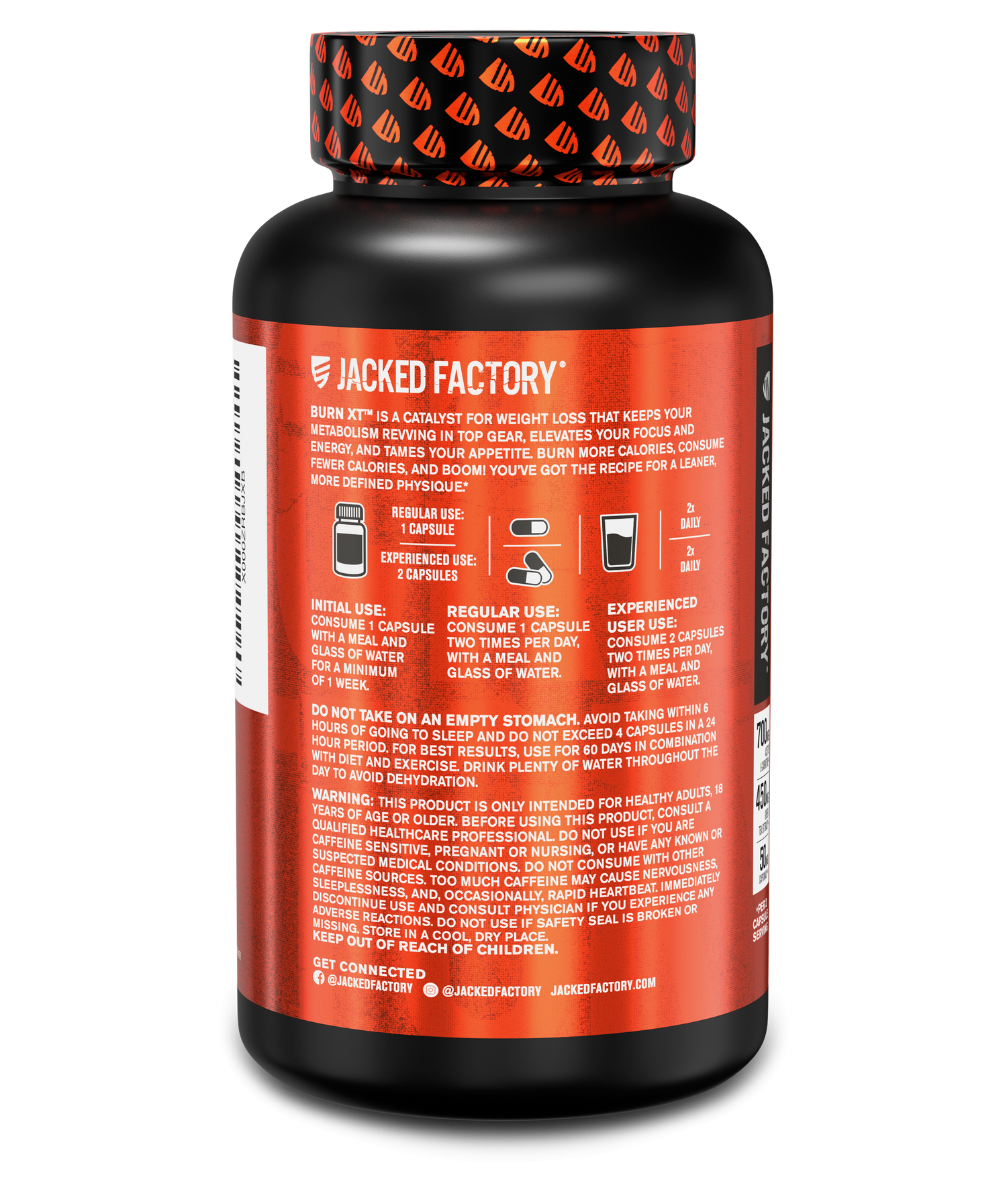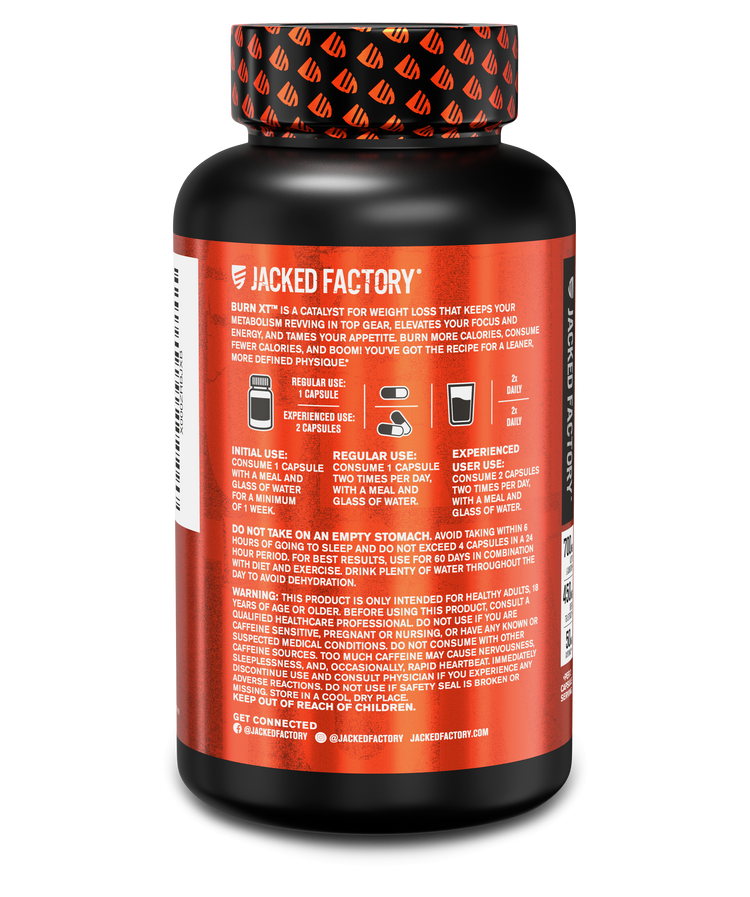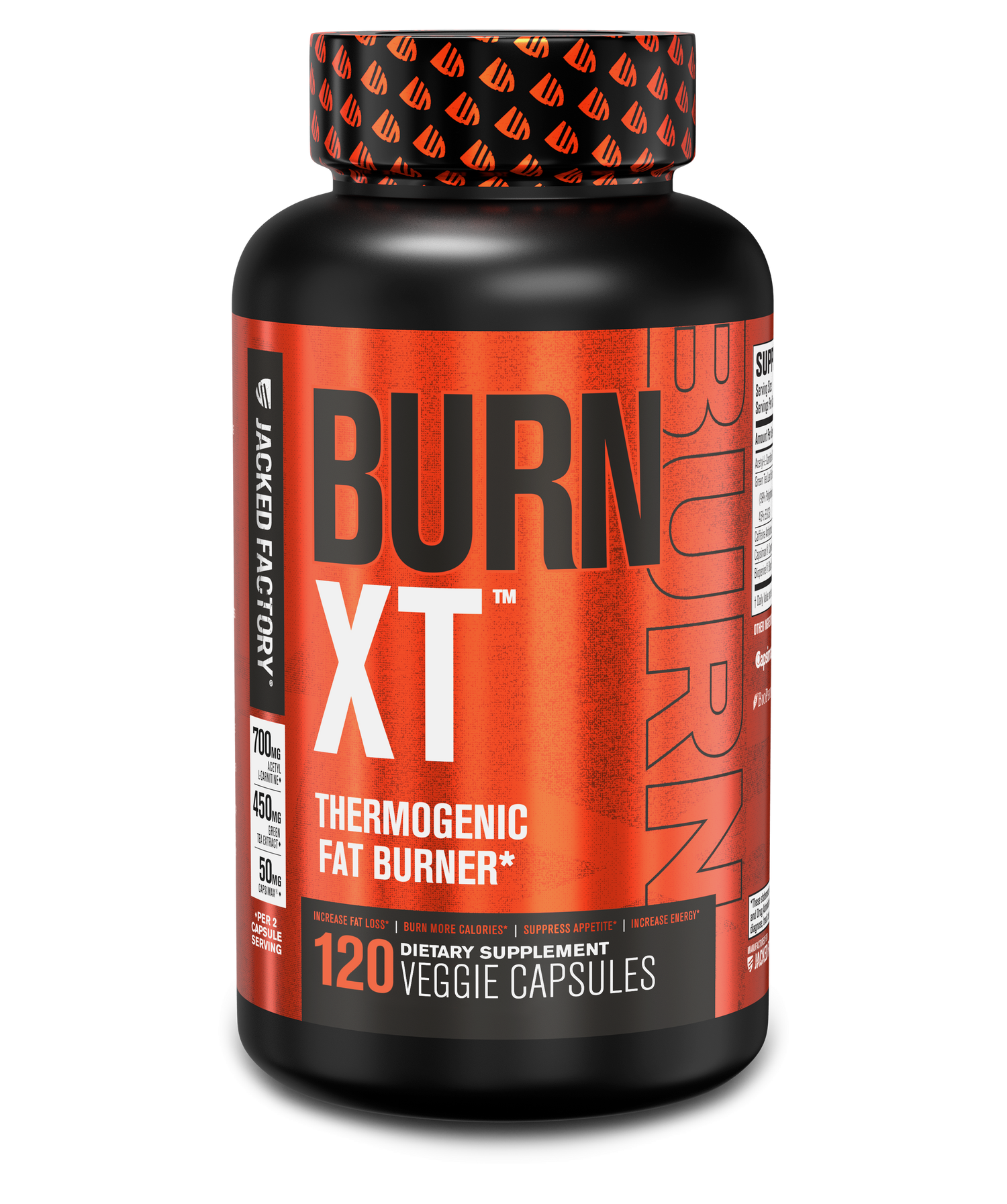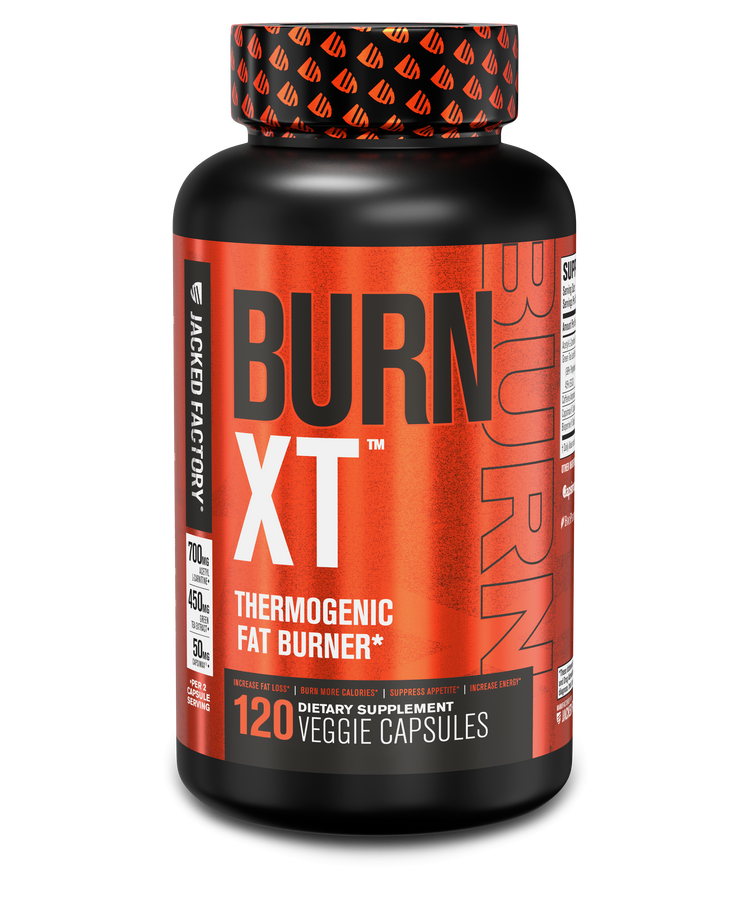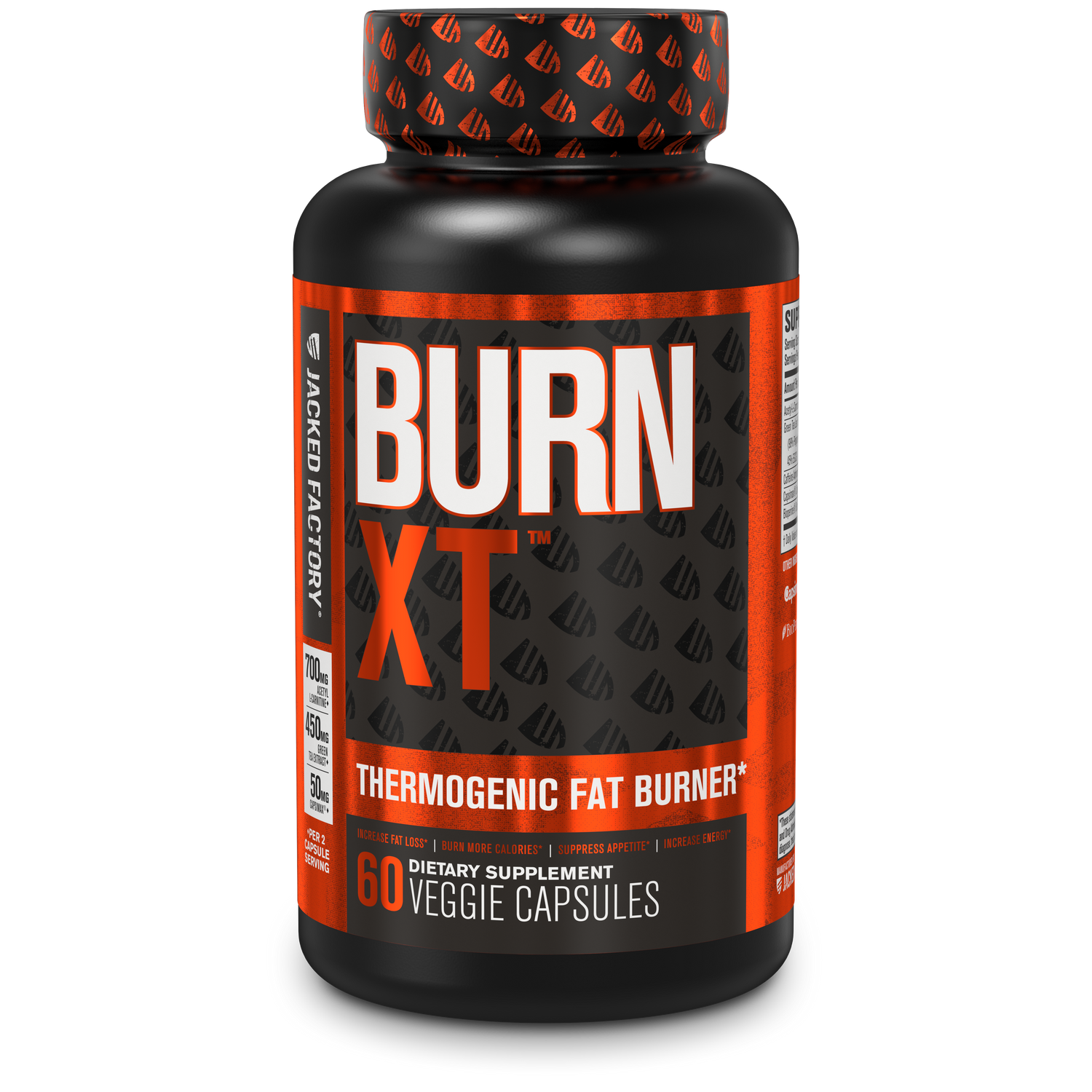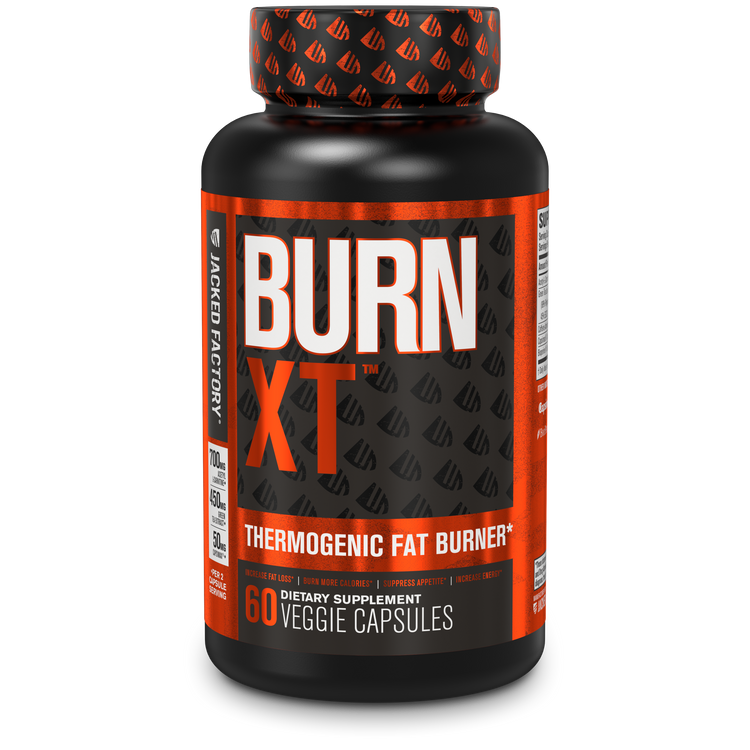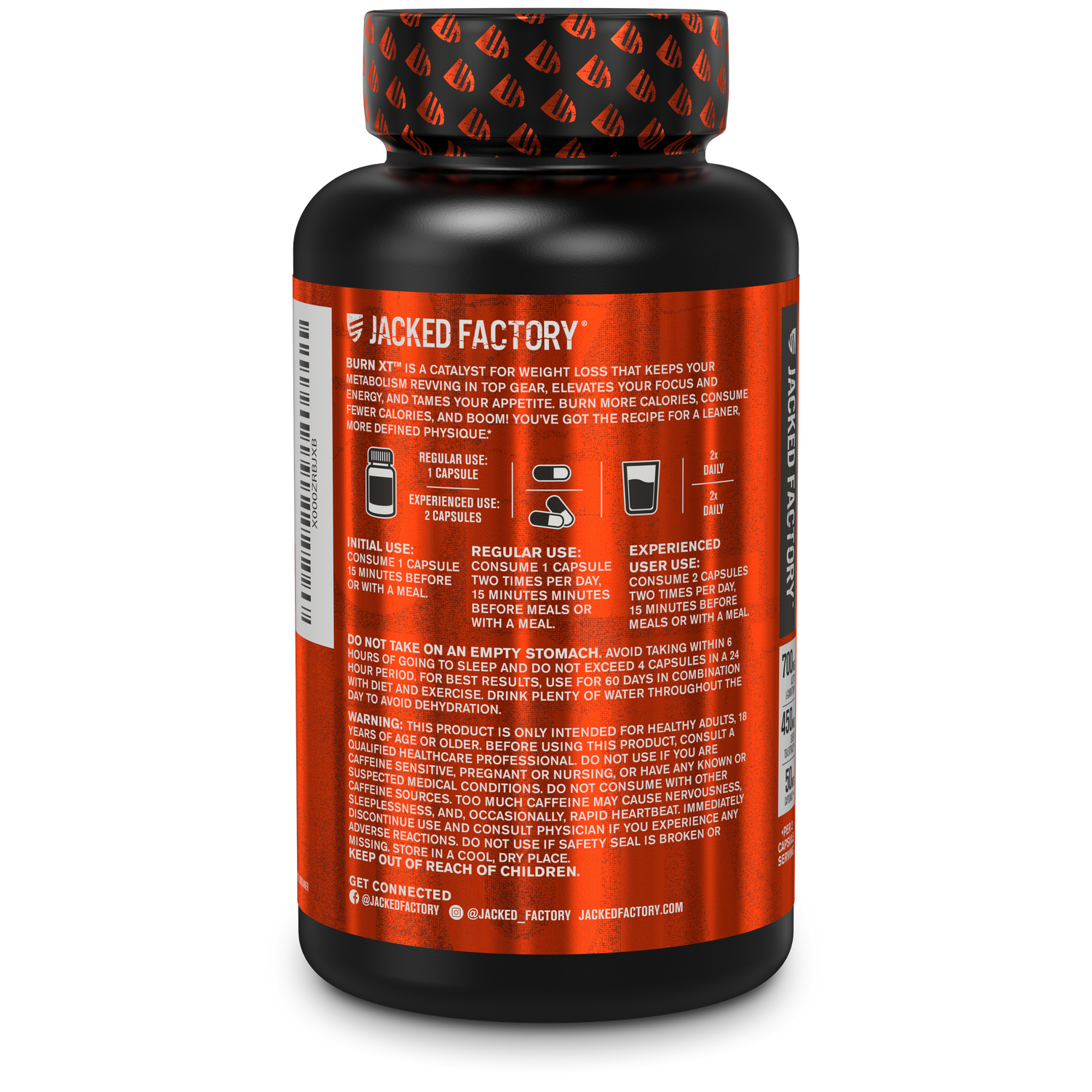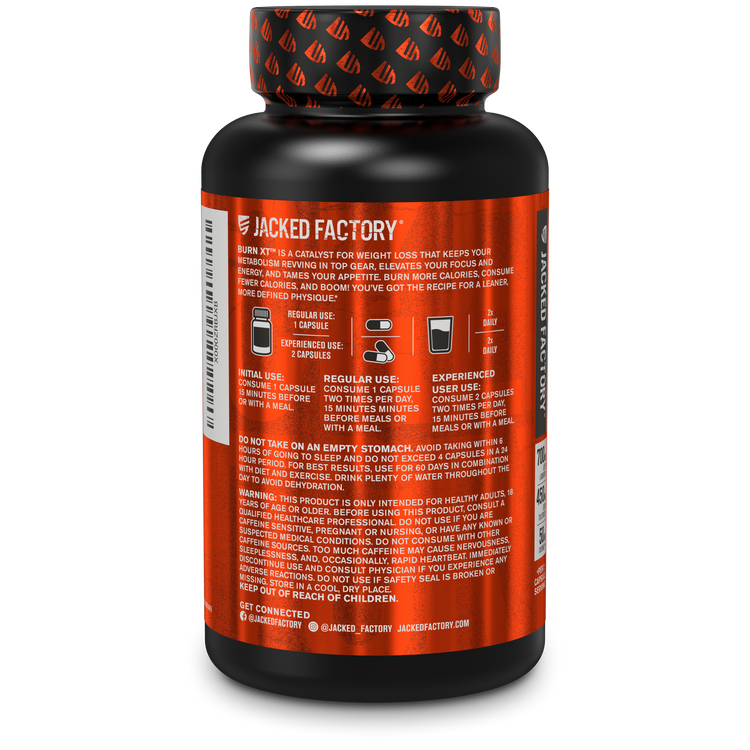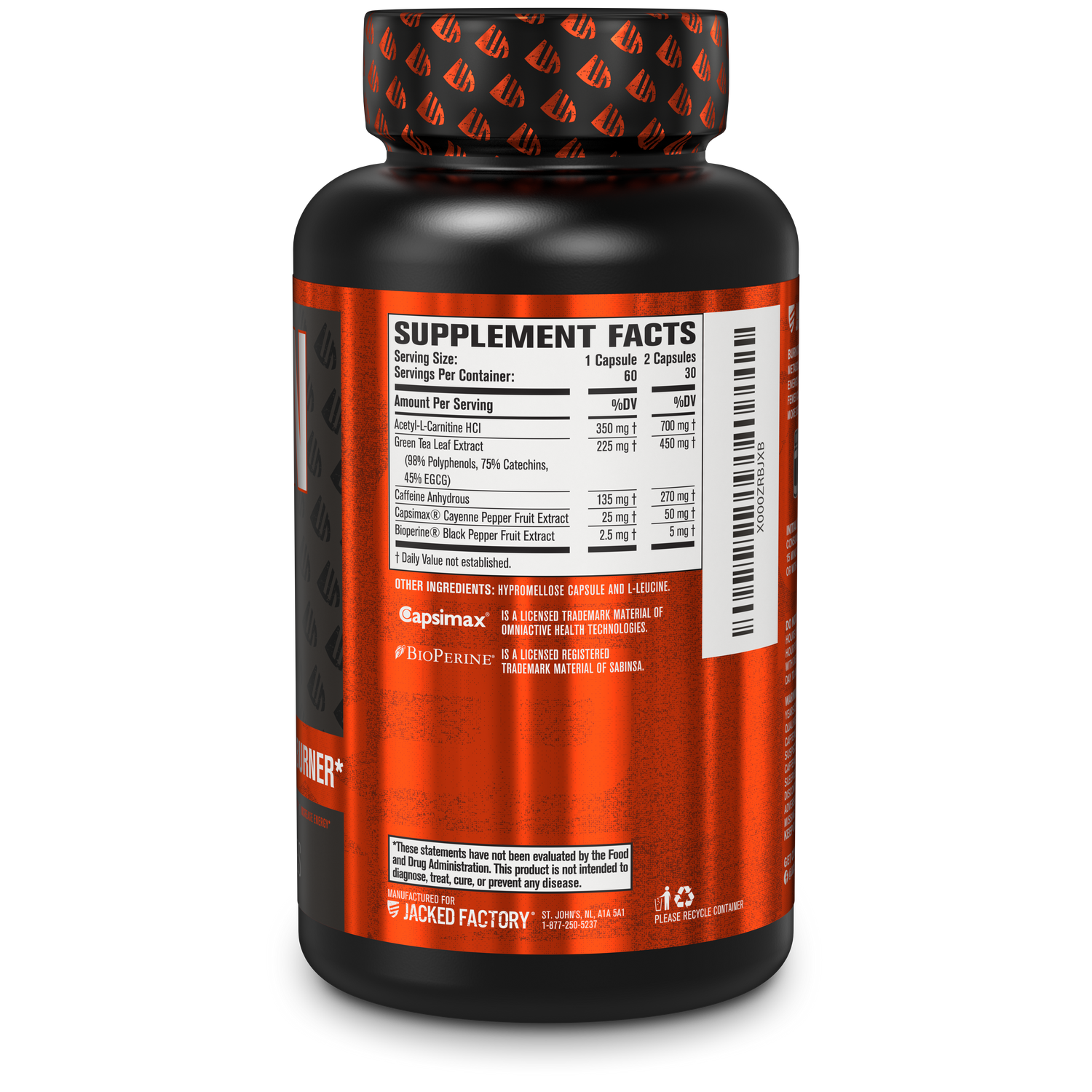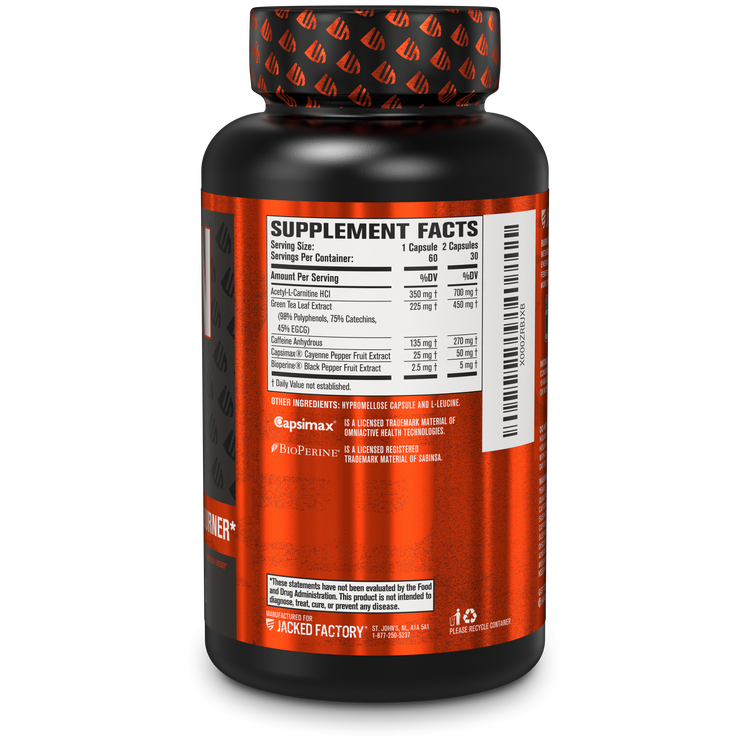 Burn-XT™ Thermogenic Fat Burner w/ Capsimax™
Regular price

$0.00

Sale price

$34.99

Unit price

per
Burn-XT™ is the fastest growing fat burner supplement on the market, and the #1 best-seller on Amazon for over 3 years. This market-leading thermogenic fat burner has millions of satisfied customers, tens of thousands of verified reviews, and a clinical study supporting its efficacy. Each capsule contains an effective dose of the most powerful fat-burning ingredients available, including the clinically proven Capsimax®.
We aren't going to BS you and tell you that getting lean is as easy as taking a couple of pills. Getting shredded doesn't happen overnight, and it won't happen without dialing in your diet and training protocols. However if these elements are on point, Burn XT will add major fuel to the fire and significantly amplify results.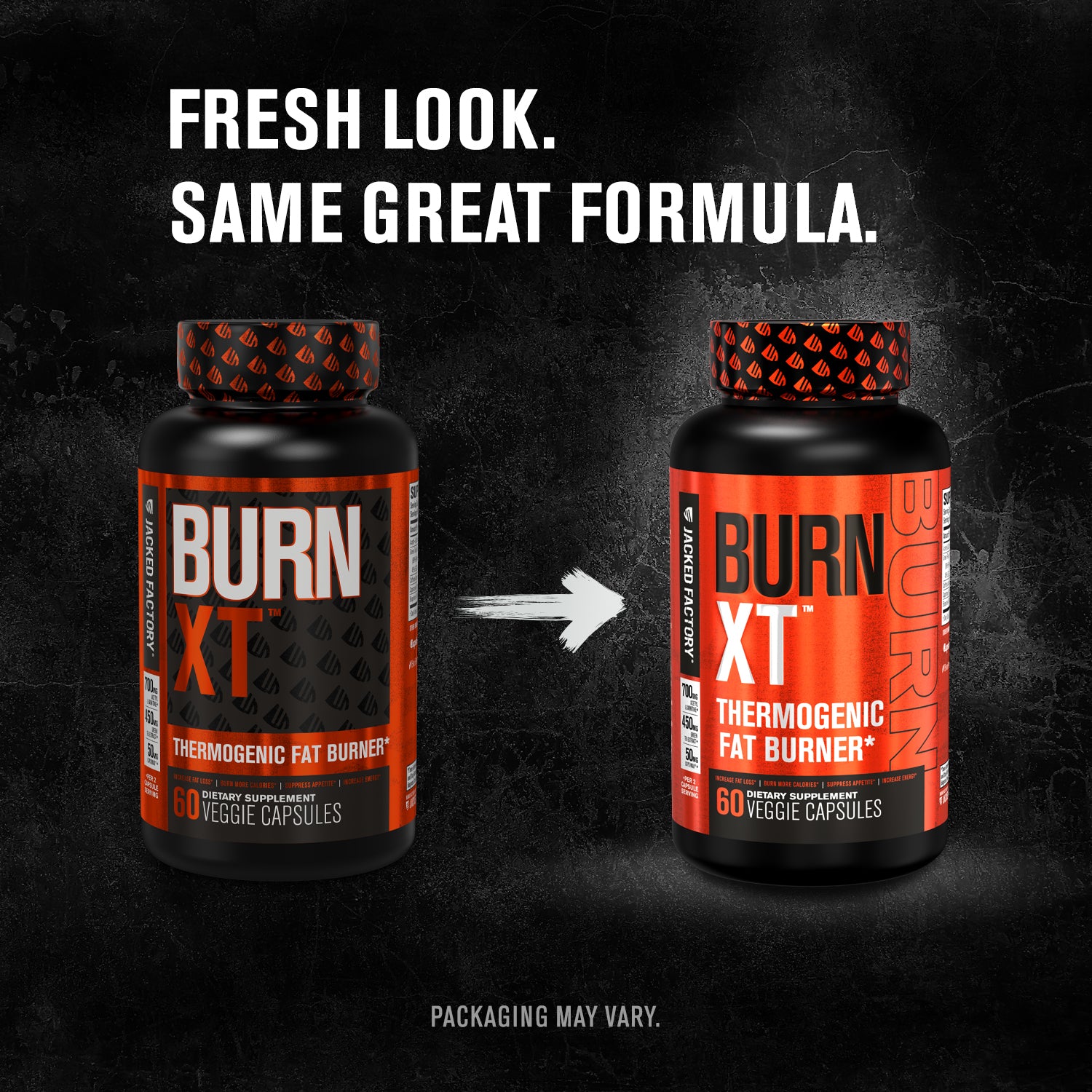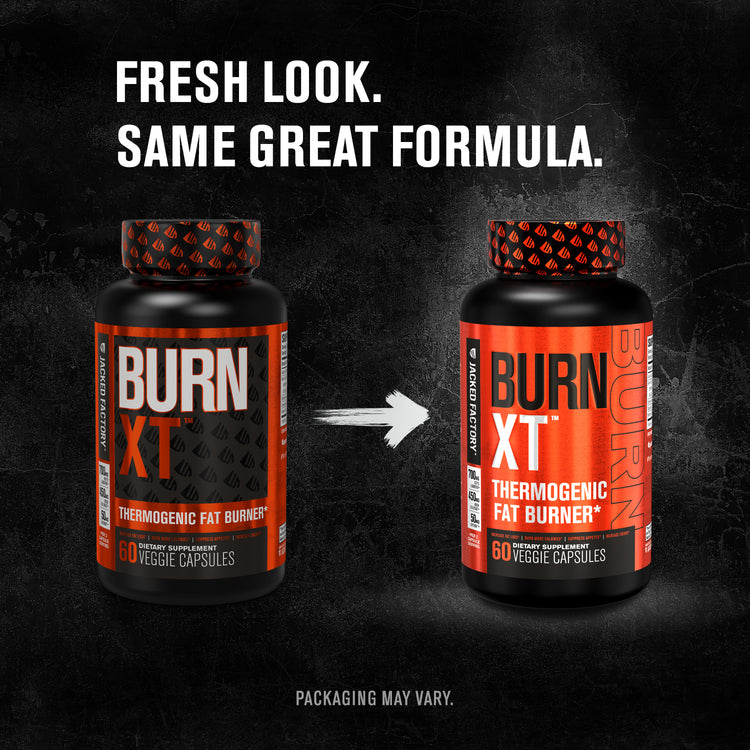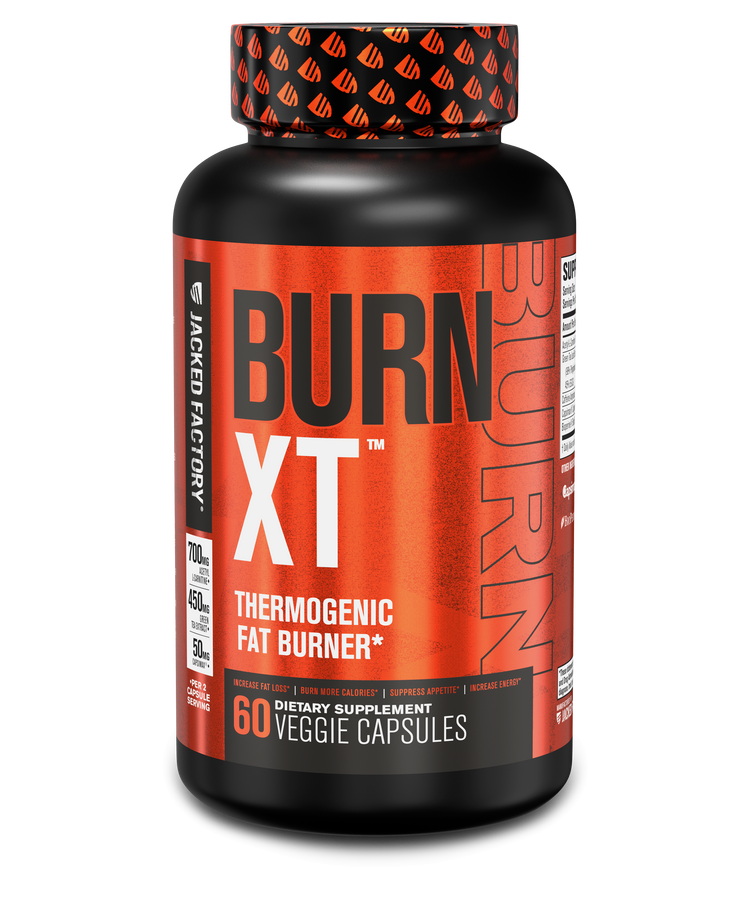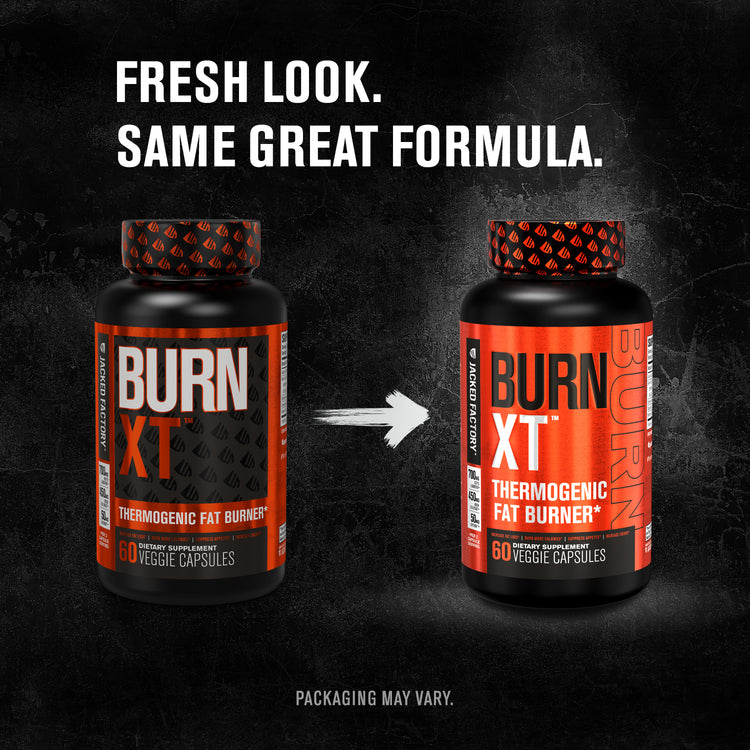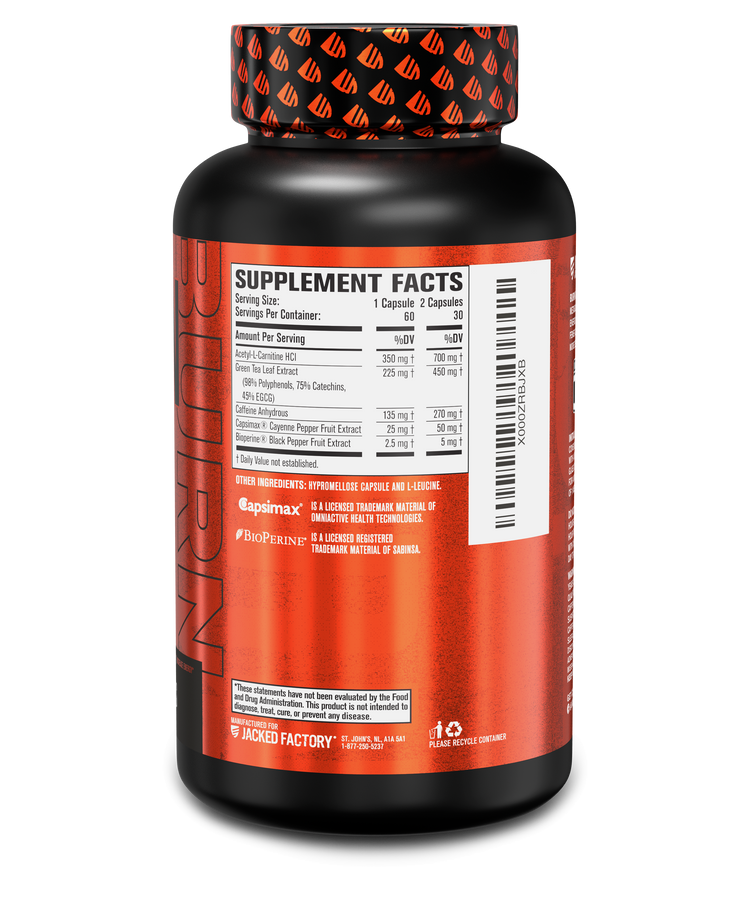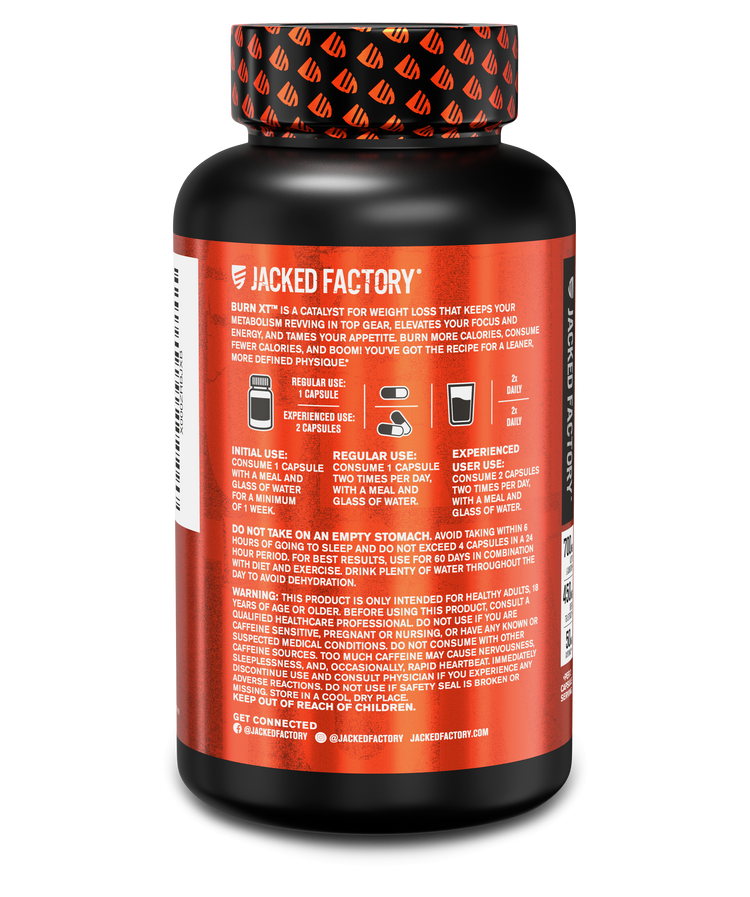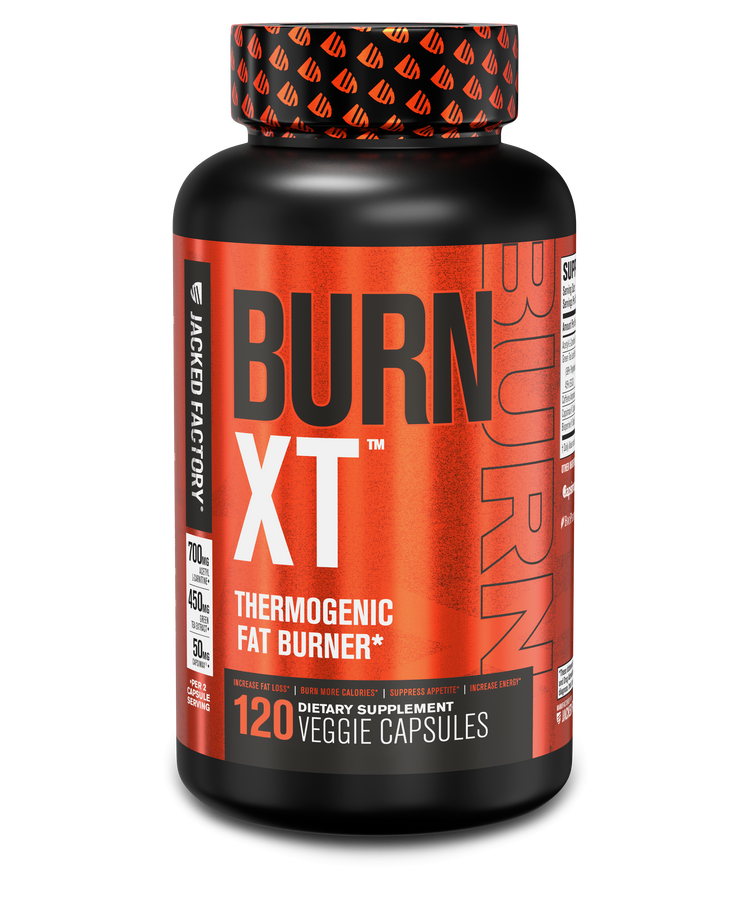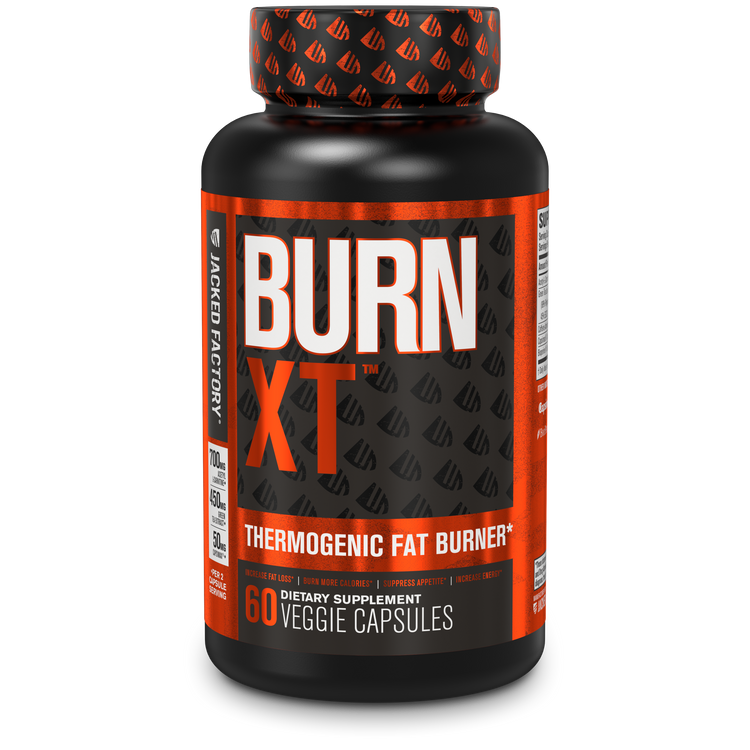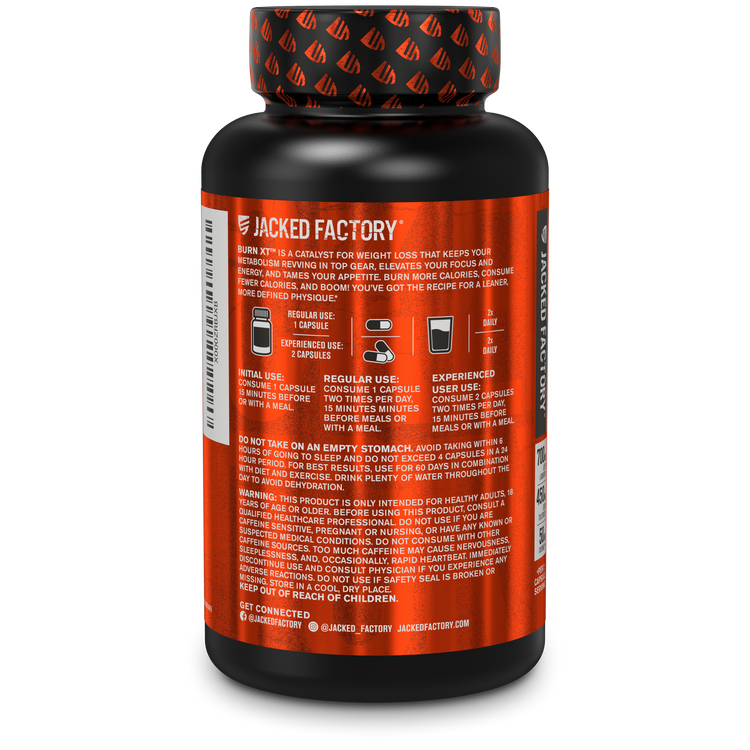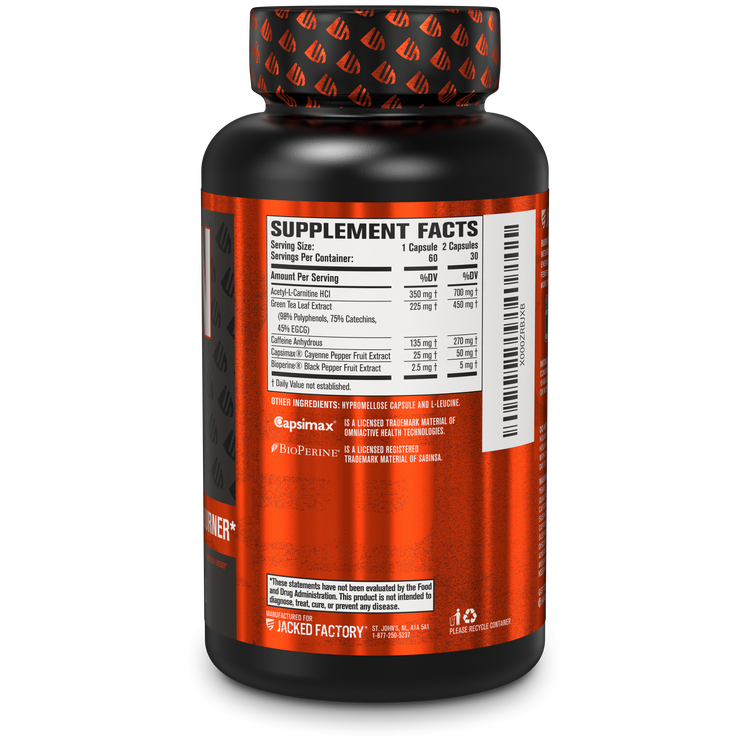 Key Benefits
Ingredients
Supplement Facts


Tens of Millions of Servings Sold

Clinically Validated Formula, Clinically Proven Ingredients.

Boosts Energy, Metabolism, and Aids in Fat Loss
Acetyl L-Carnitine HCI
Per Serving: 700 mg
Helps release fat stores and boosts cognitive function. Enhances fatty acid transportation into mitochondria to maximize fat burning.
Green Tea Extract
Per Serving: 450 mg
The leaves of green tea are rich in epigallocatechin-gallate (EGCG), which helps increase fat loss, energy, and promote various health benefits. Green tea leaves also contain natural caffeine, which helps the body flush out fluid and reduce bloating.
Caffine Anhydrous
Per Serving: 270 mg
Increases energy, alertness, cognitive function, and amplifies fat burning.
Capsimax Cayenne Pepper Extract
Per Serving: 50 mg
A powerful thermogenic that assists the mobilization of fat to be used for energy production.
BioPerine
Per Serving: 5 mg
A patented black pepper fruit extract that enhances the efficacy and absorption of the other ingredients.

FAQS
How do I take Burn-XT Powder?
Initial Use Directions: As a dietary supplement, consume 1 capsule per day for 3 days to assess tolerance.

Regular Use Directions: As a dietary supplement, consume 2 capsules 1-2 times per day before or with meals.

Avoid taking within 4 hours of bedtime and do not exceed the recommended dosage. Use with quality nutrition practices, regular exercise, and healthy lifestyle habits.

Drink plenty of water throughout the day to support hydration and overall health.

If you experience any undesirable effects, stop use immediately and consult with your doctor.
Can I stack Burn-XT with another fat burner?
Yes! Burn-XT can be stack with Lean-XT and/or Lean PM.For maximum results, Burn-XT and Lean-XT can be taken during the day while Lean PM is consumed before bed.
Does Burn-XT contain any stimulants?
Yes! Per serving (2 capsules) Burn-XT contains 270mg of caffeine.
Is Burn-XT vegan?
Yes! Burn-XT capsules are vegan.
Is Burn-XT a diuretic?
Burn-XT is not a direct diuretic, however, it does contain ingredients such as caffeine that may cause diuretic effects in some individuals.