Lean PM Night Time Fat Burner & Sleep Aid
Regular price

Sale price

$34.99

Unit price

per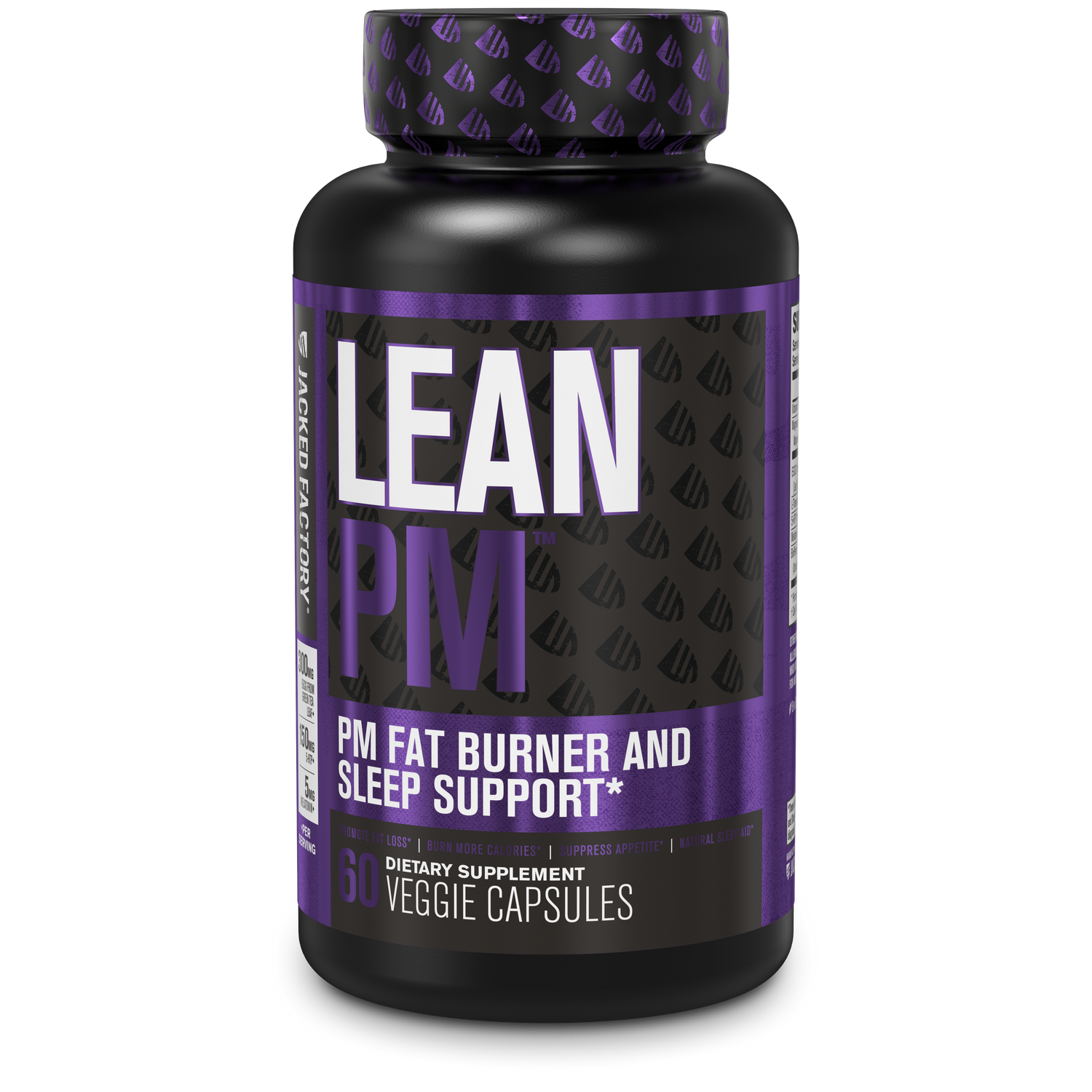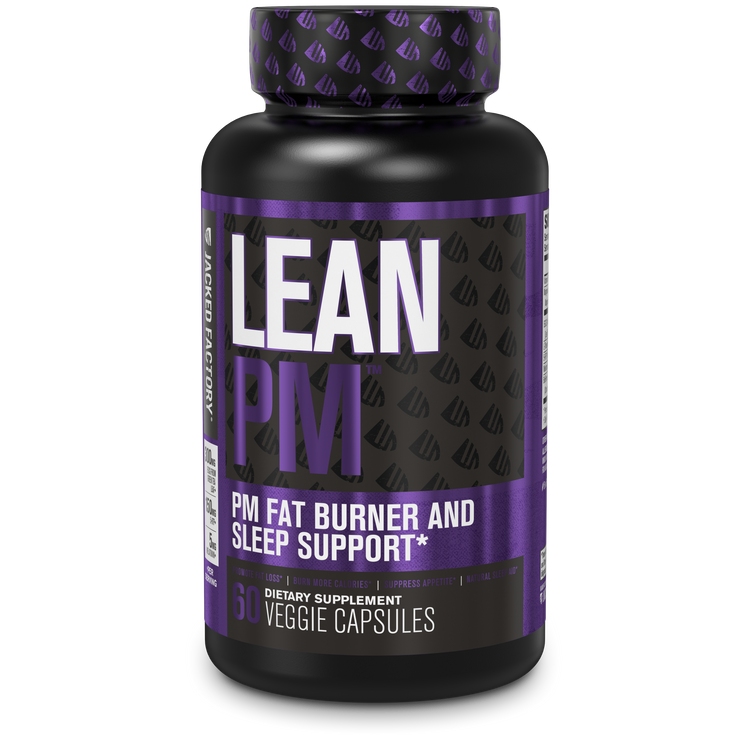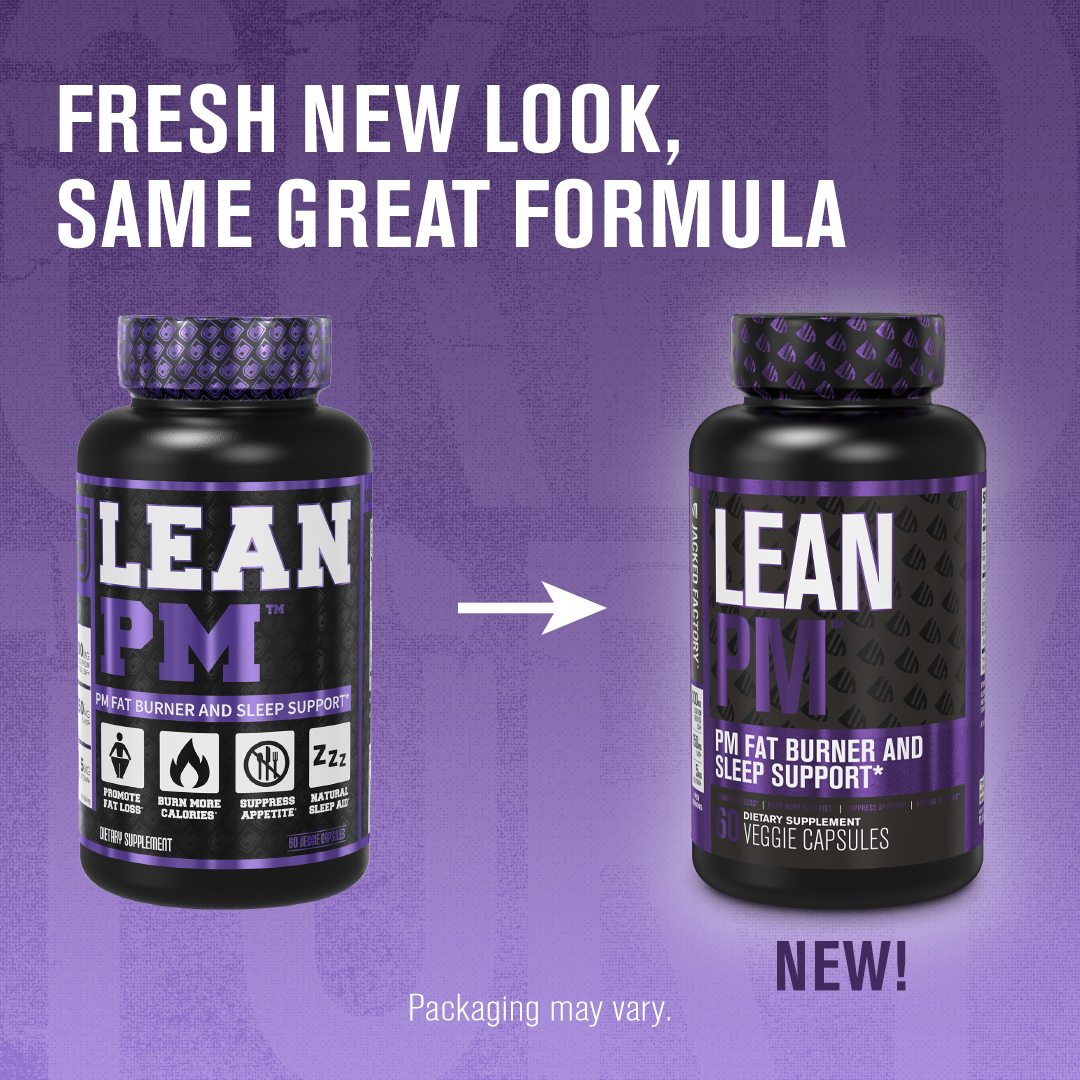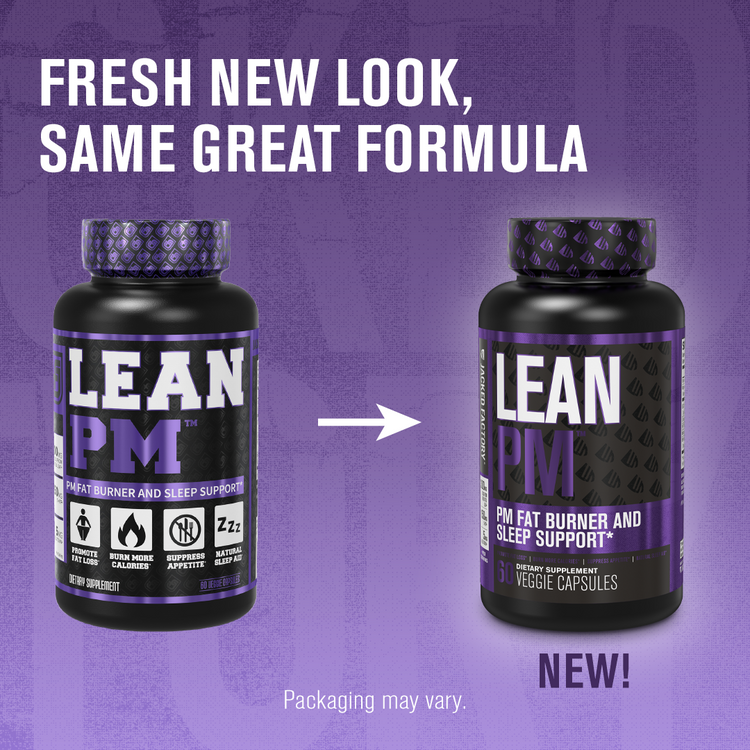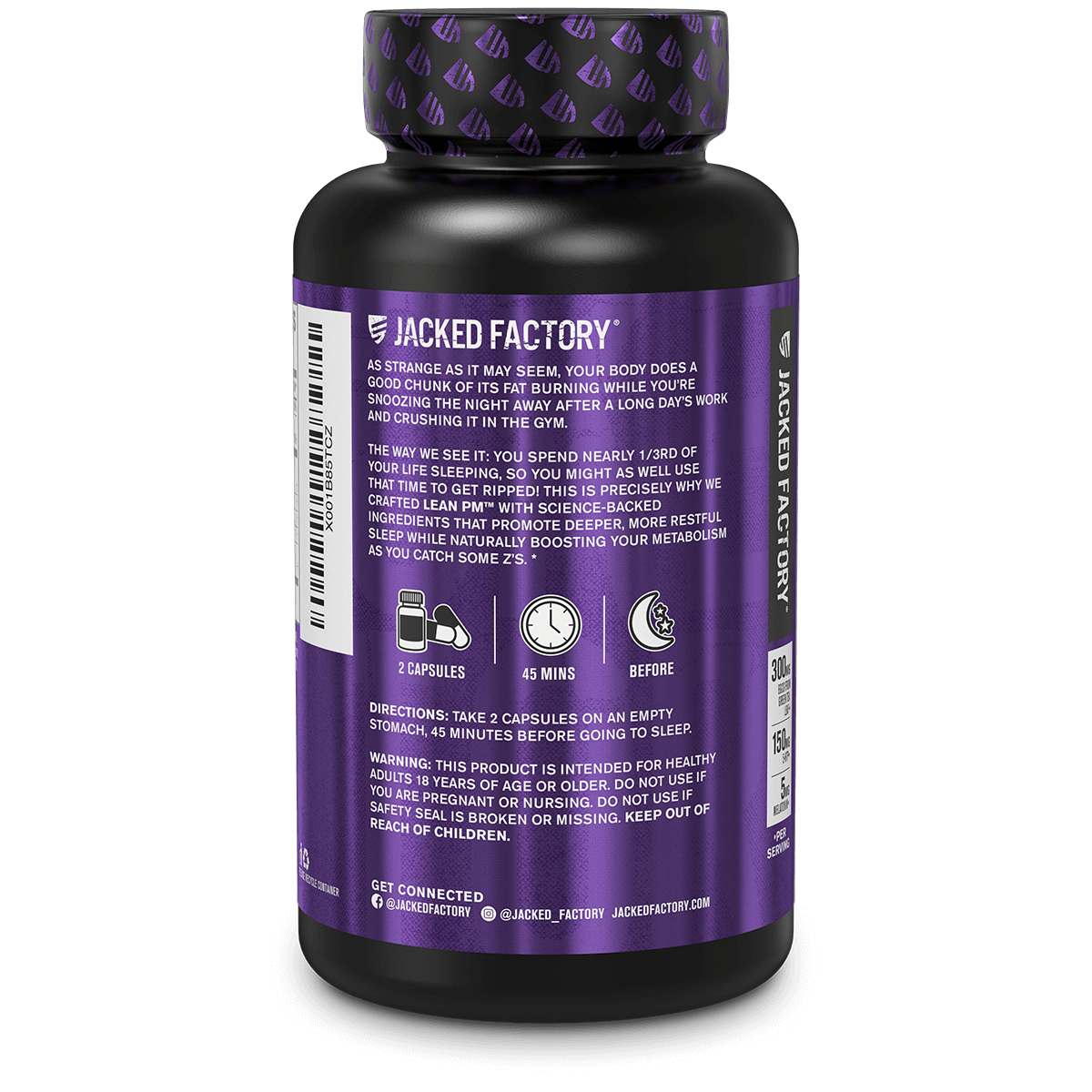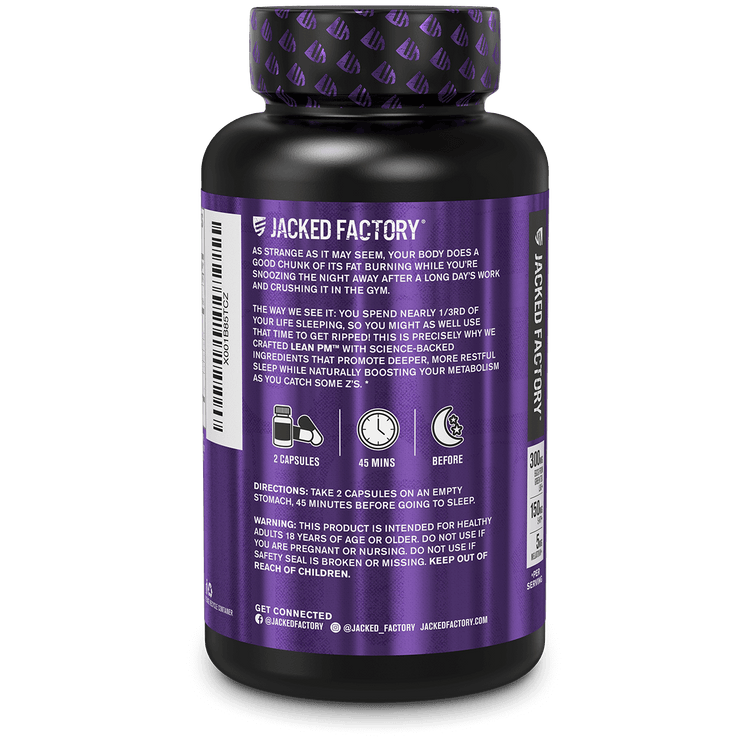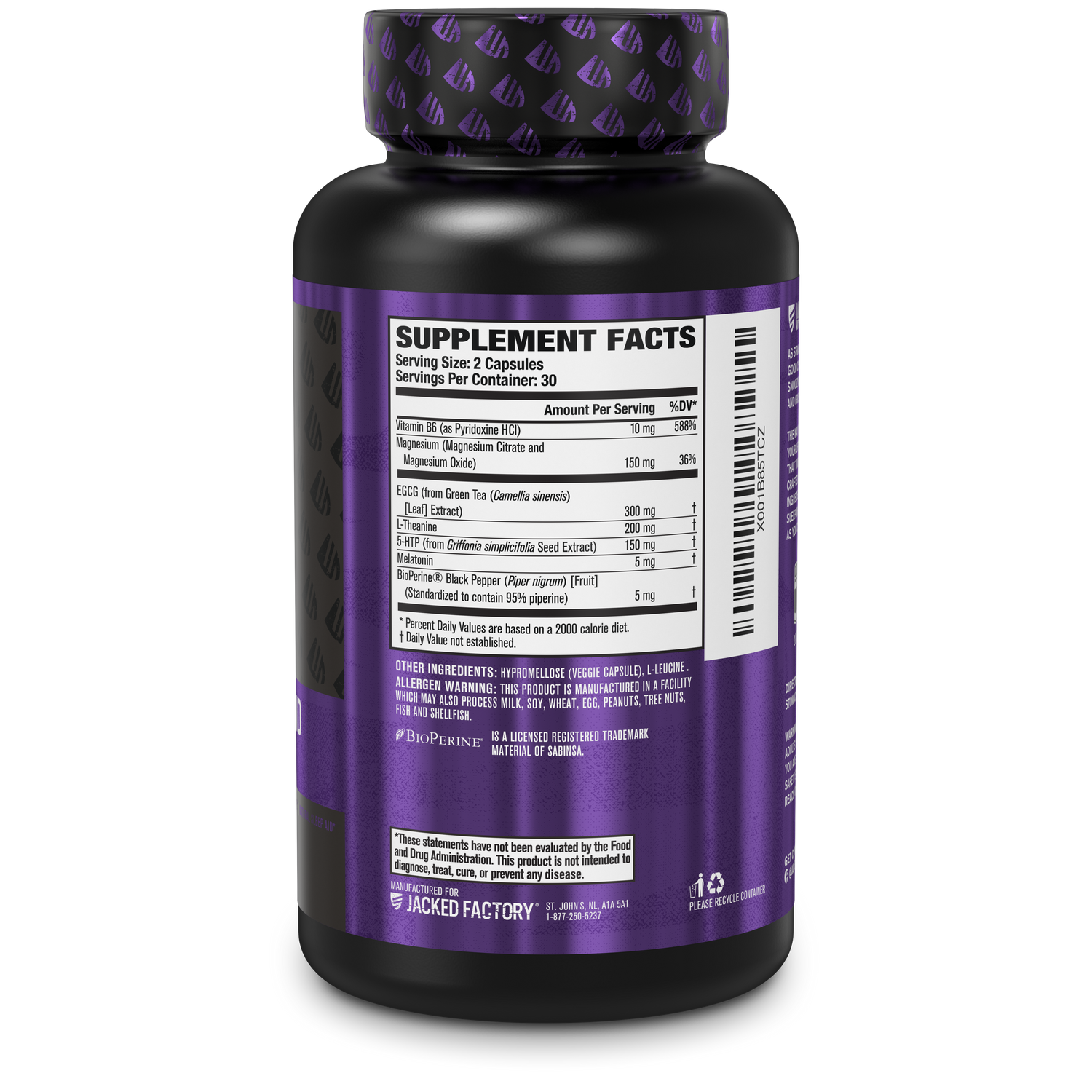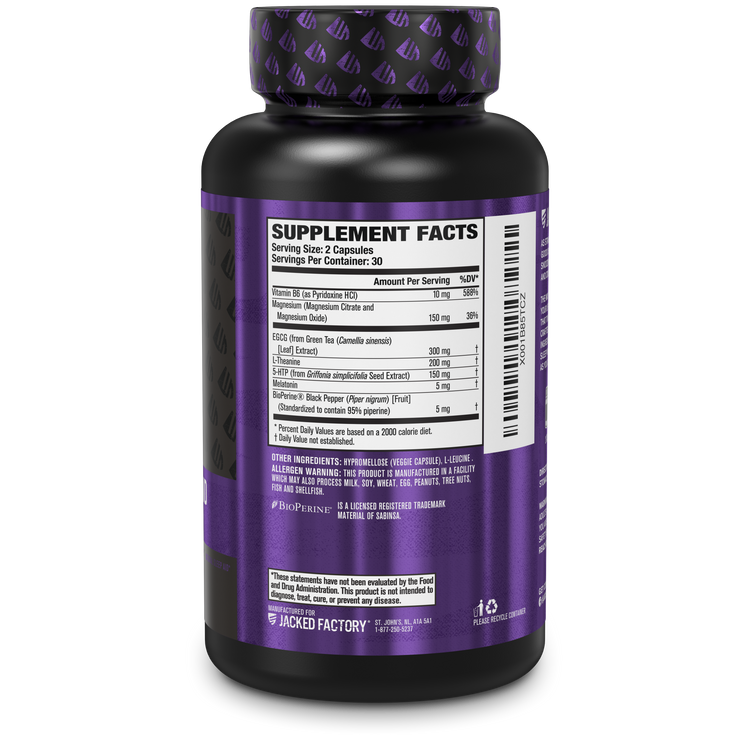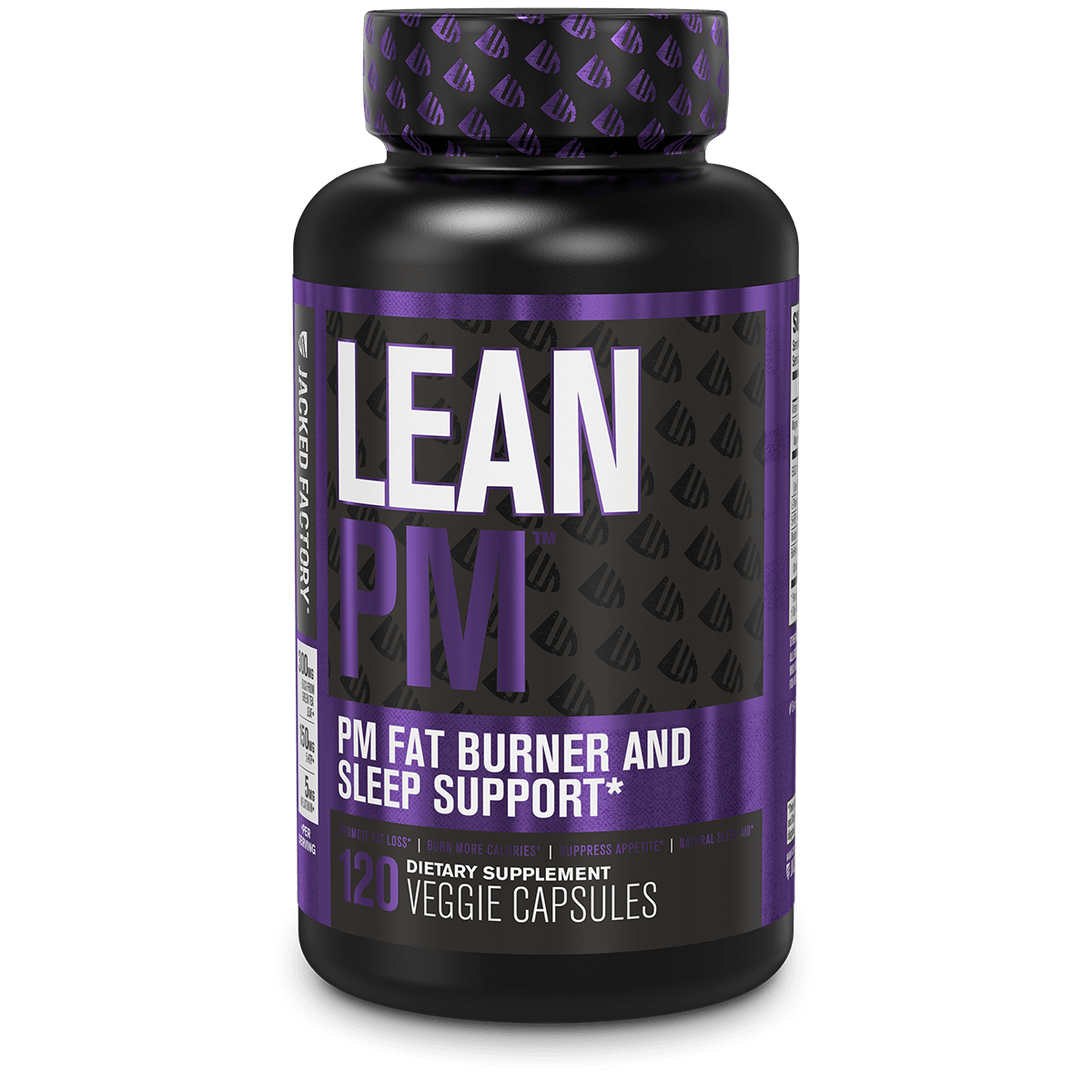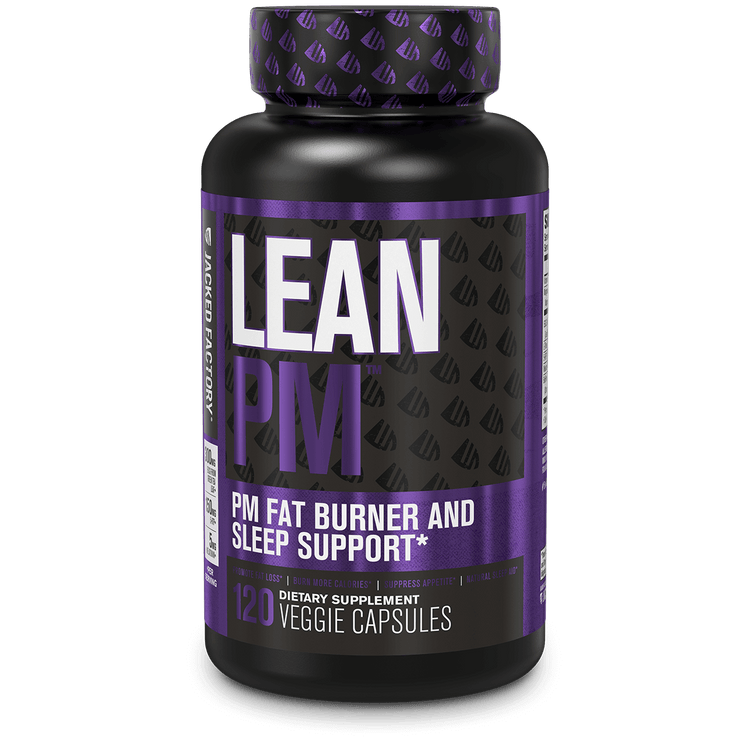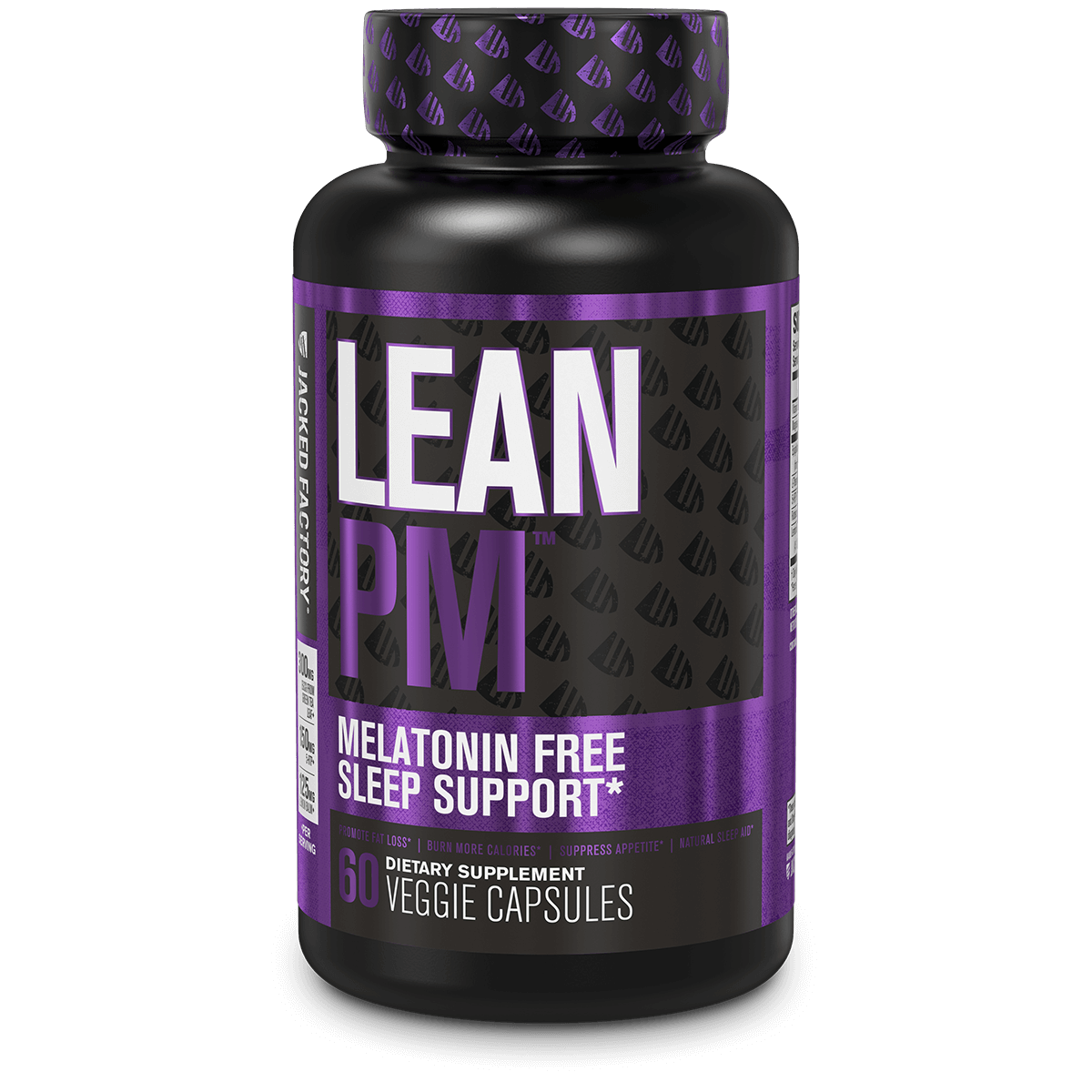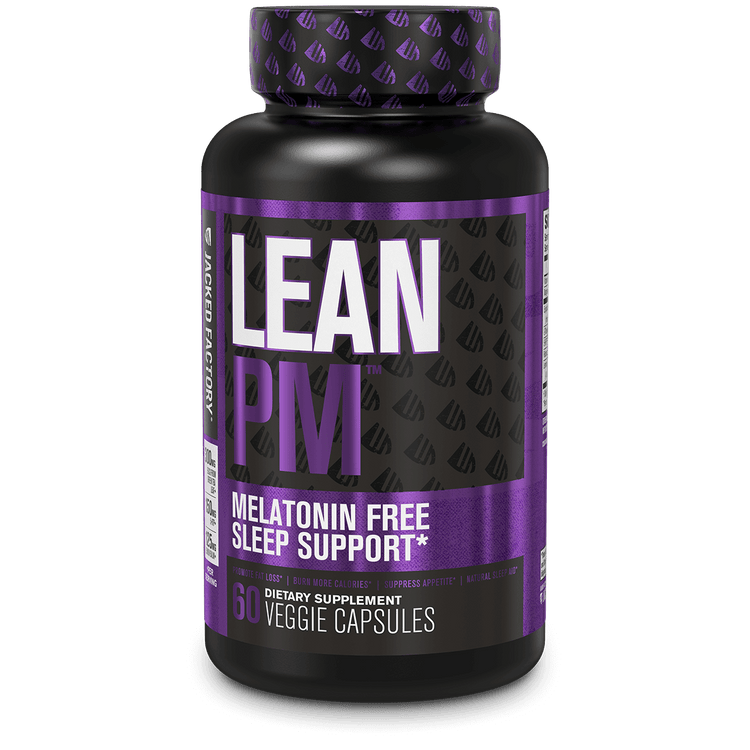 Lean PM Night Time Fat Burner & Sleep Aid
Regular price

Sale price

$34.99

Unit price

per
Lean PM is the best fat loss supplement without caffeine or other stimulants. No jitters, headaches, or crashes. Burn fat while you sleep; it's that simple.
The science-based synergistic formula works to promote maximum fat burning, relaxation, mood enhancement, and deeper sleep.
Lean PM contains all-natural metabolism booster ingredients that work for men and women. Lose stubborn body fat and sculpt your physique without any harsh stimulants or artificial ingredients.
Control night-time food cravings, and wake up feeling refreshed ready to take on the day without the typical 'hangover-effect' caused by many sleep aids.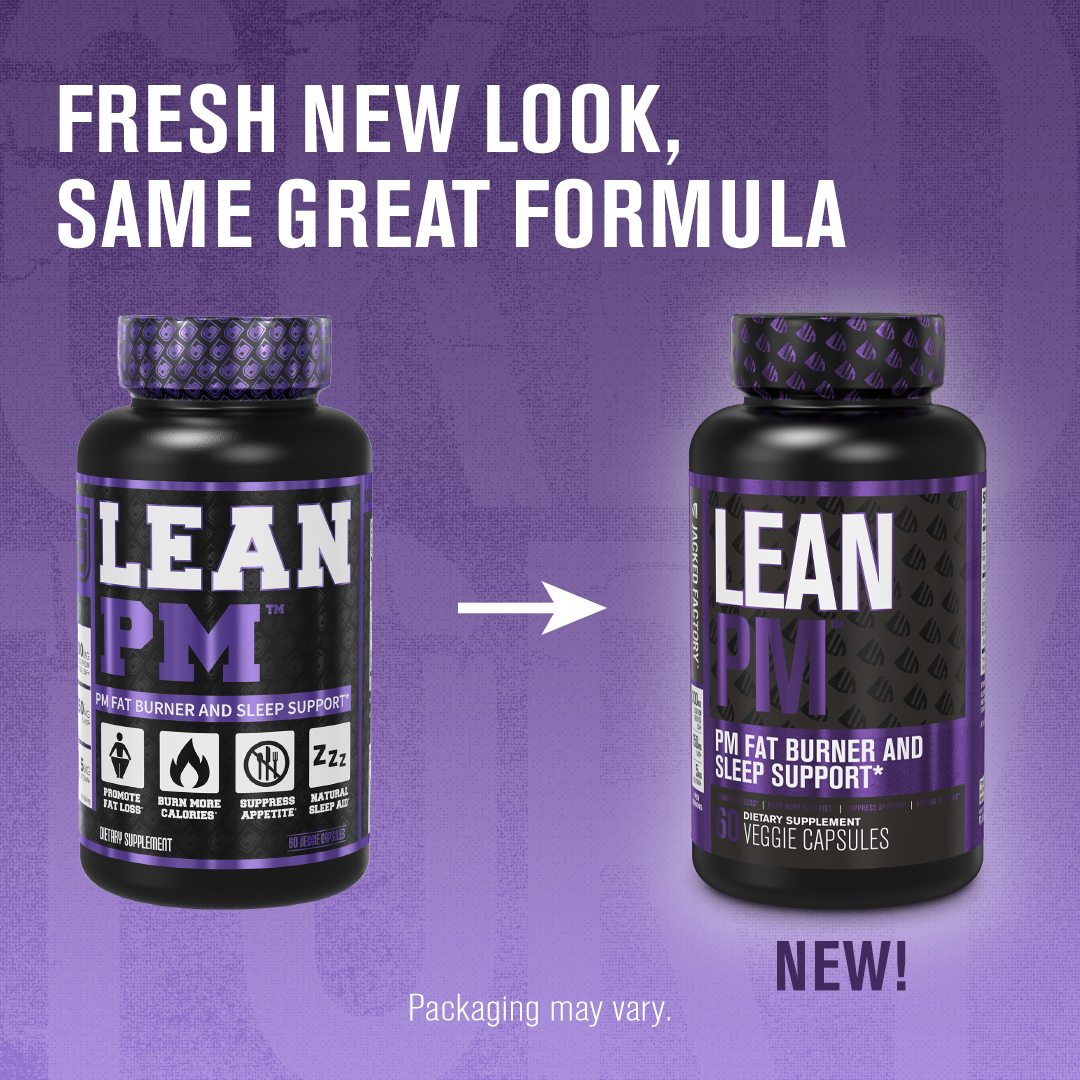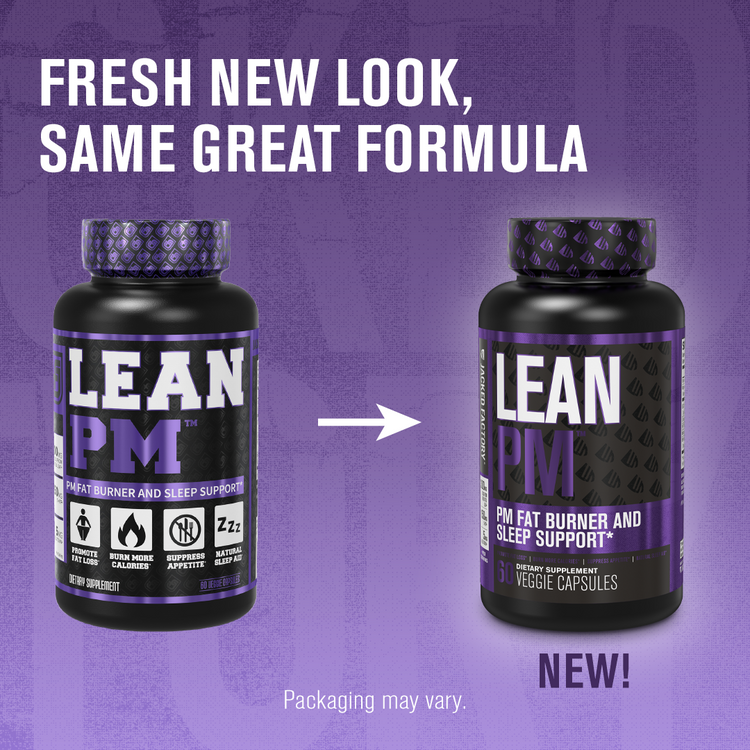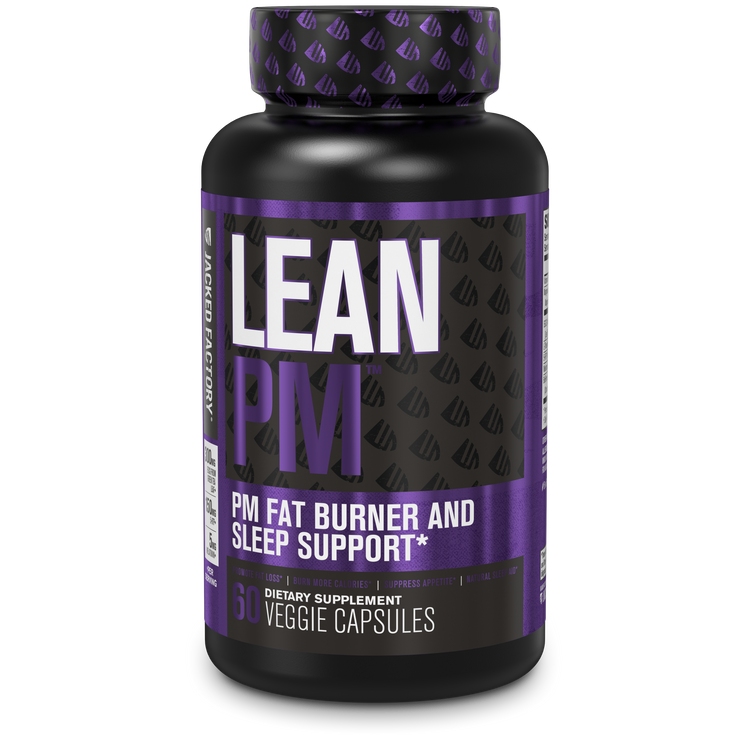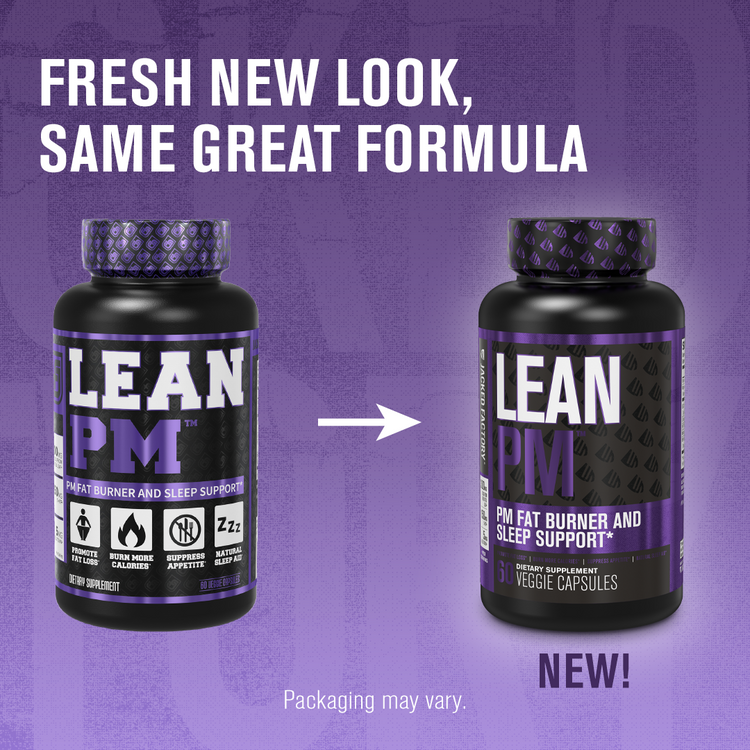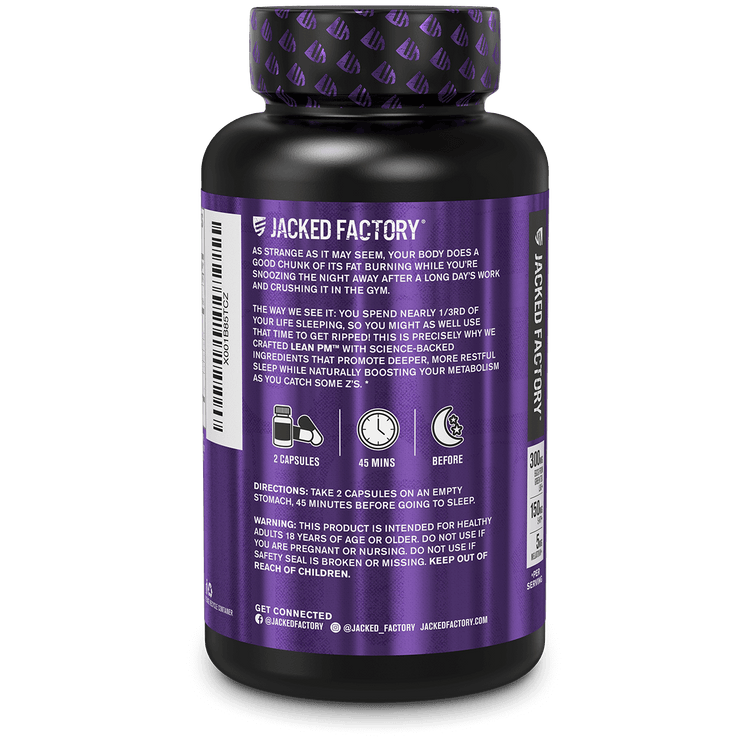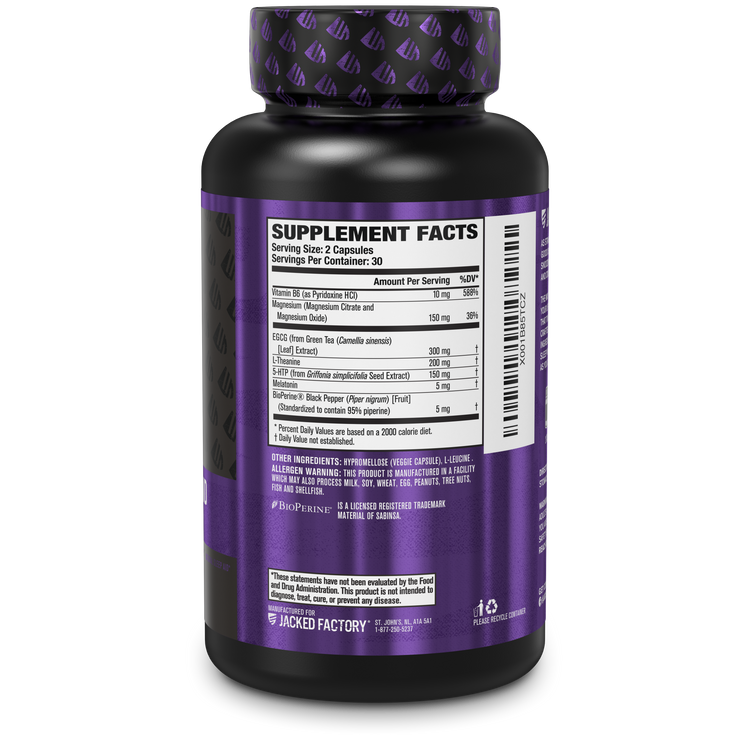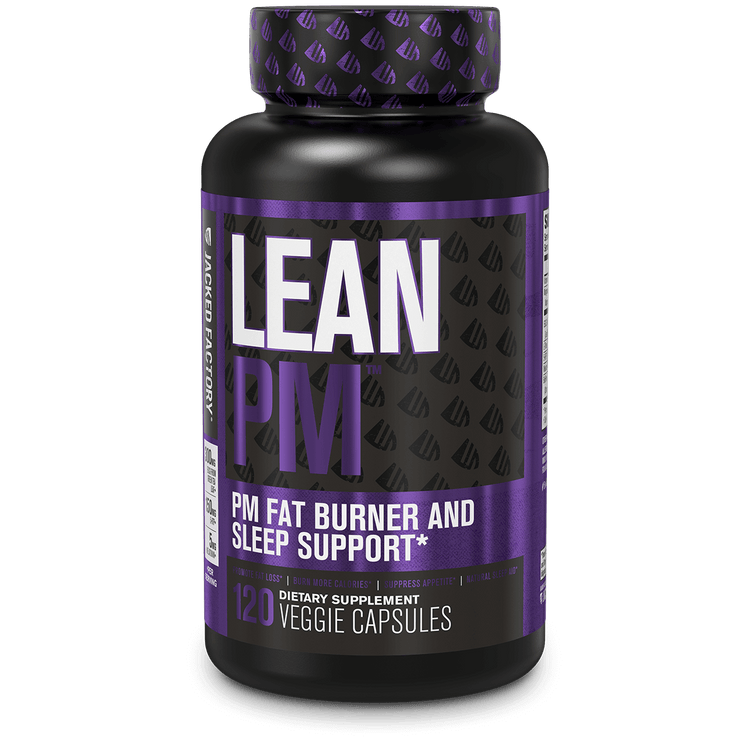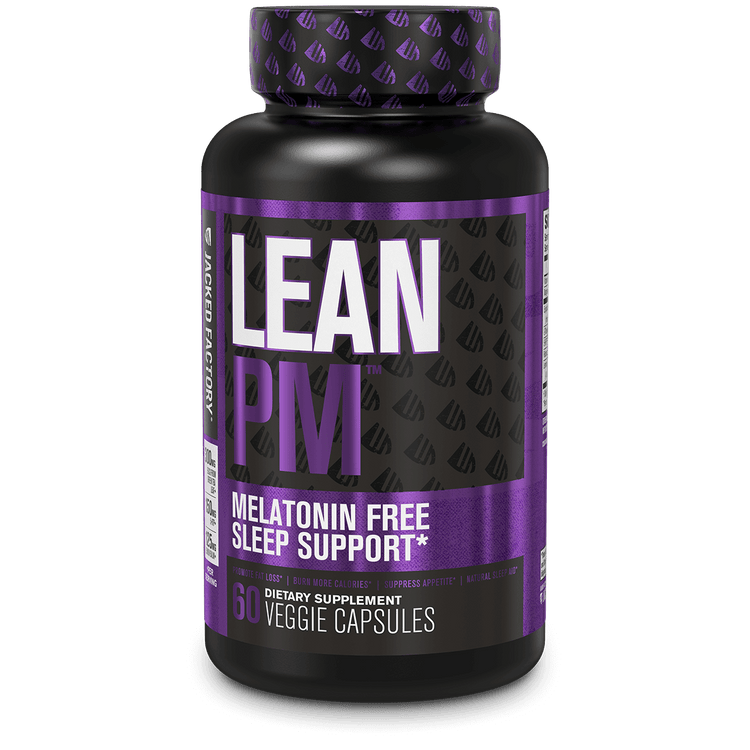 Key Benefits
Ingredients
Supplement Facts
Promotes a More Restful Sleep

Fall Asleep Faster Burn Fat While You Sleep

Control Food Cravings

Manufactured in the USA in a cGMP certified facility

100% Hassle-Free Money-Back Guarantee 
Green Tea Extract
Per Serving: 300 mg
Contains the potent antioxidant epigallocatechin gallate (EGCG) which helps increase fat loss, energy, and promote various health benefits.
L-Theanine
Per Serving: 200 mg
A natural amino acid found in green tea leaves that promotes restfulness and enhances mood by increasing alpha brainwave production.
Melatonin
Per Serving: 5 mg
The hormone secreted that signals the body that it's time to sleep. Supplementing with melatonin can help the body sleep for longer and ensure circadian rhythms stay in check.
Vitamin B6
Per Serving: 10 mg
Helps the body make several neurotransmitters that are crucial for mood enhancement and restfulness (especially serotonin and melatonin).
Magnesium
Per Serving: 150 mg
Works to support bone mineralization, protein building, muscular contraction, nerve impulse transmission, and immunity.
BioPerine
Per Serving: 5 mg
A patented black pepper fruit extract that enhances the efficacy and absorption of the other ingredients.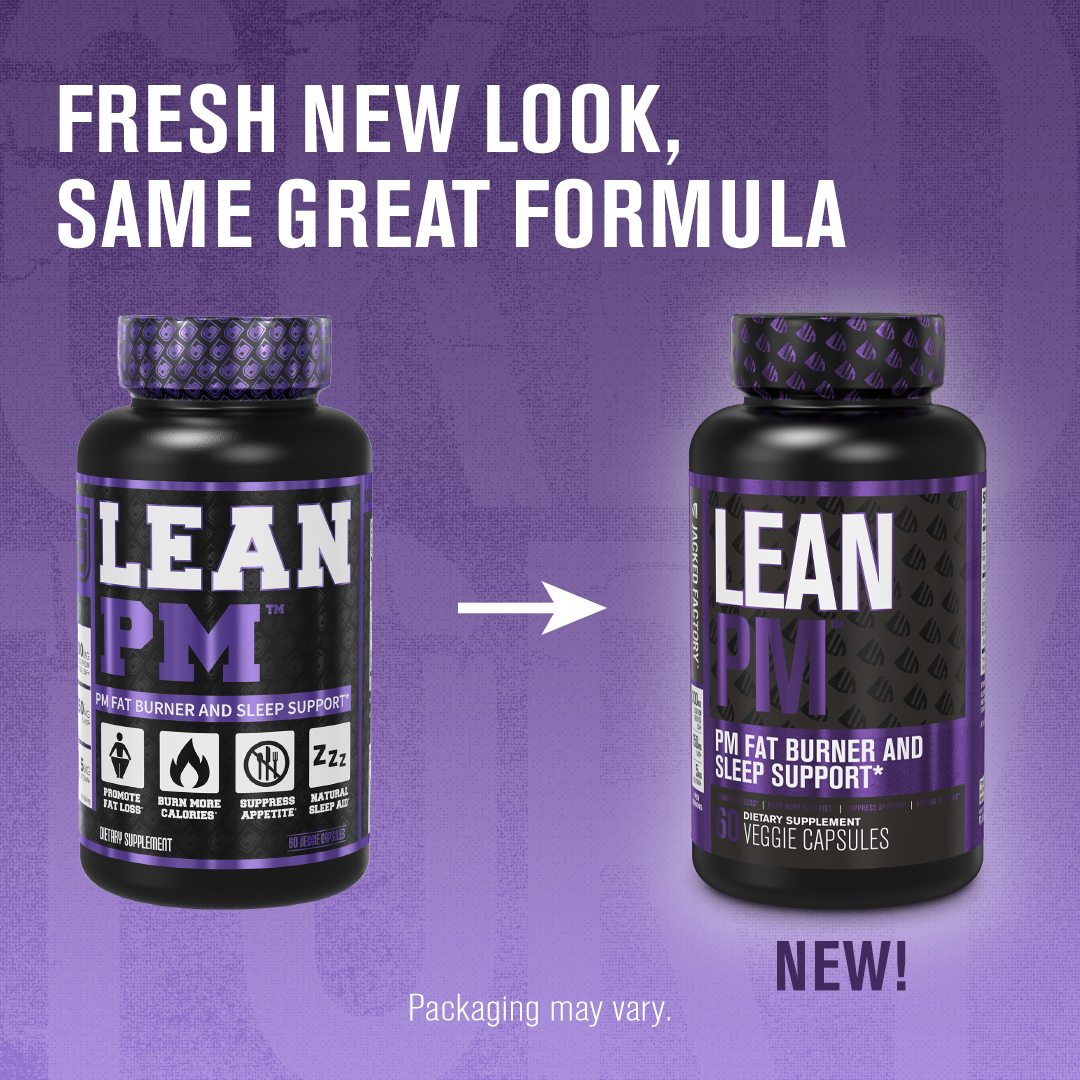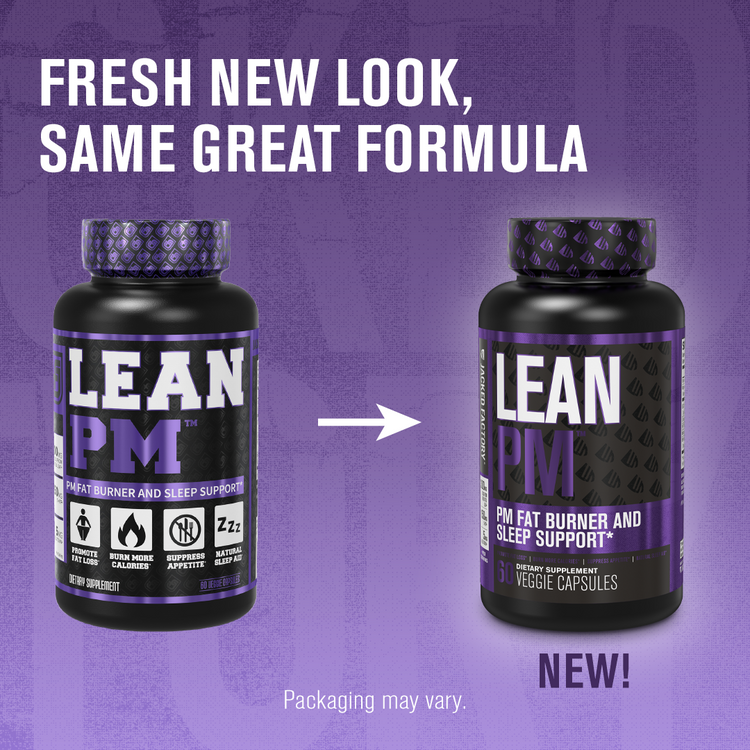 FAQS
How Do I Take Lean PM?
Initial Use Directions: As a dietary supplement, healthy adults take 1 capsule with a glass of water 40 minutes before bed for 3 days to assess tolerance.

*Do not increase the dosage unless product is well tolerated.

Regular Use Directions: As a dietary supplement, healthy adults take 2 capsules with a glass of water 40 minutes before bed.

*Do not exceed recommended daily dosage.
*Use with quality nutrition practices, regular exercise, and healthy lifestyle habits.
*Drink plenty of water throughout the day to support hydration and overall health.
*If you experience any undesirable effects, stop use immediately and consult with your doctor.
Does Lean PM contain any stimulants?
Nope! Lean PM is stimulant-free.
Can I stack Lean PM with another fat burner?
Yes! Lean PM can be stack with Lean-XT and/or Burn-XT.

For maximum results, Burn-XT and Lean-XT can be taken during the day while Lean PM is consumed before bed.

*If you decide to use Burn-XT in conjunction with Lean PM, avoid using Burn-XT 4-6 hours before bed as it contains caffeine.
Where is Lean PM Manufactured?
All Jacked Factory products are proudly manufactured in the USA in a cGMP certified facility using the highest quality control guidelines for maximum potency, quality, & safety.

Is this product vegan?
Lean PM Melatonin Free is vegan. However, Lean PM with Melatonin is not vegan.