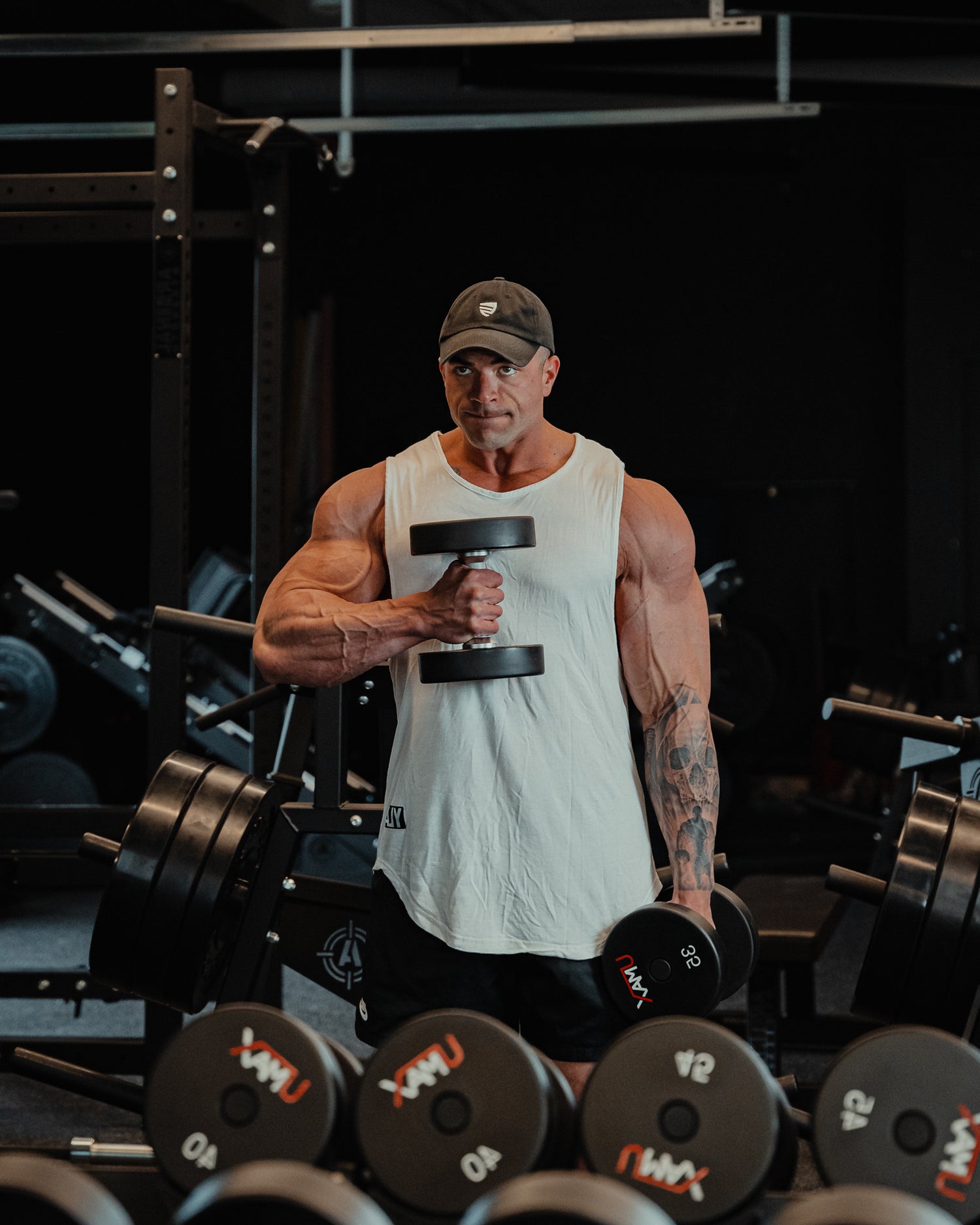 THE WAY WE DO THINGS
You train hard day in and day out. You constantly challenge yourself. You relentlessly push your body to its limits with every training session. You refuse to take shortcuts, and are willing to sacrifice short-term pain, for long term gain.
Your commitment to training deserves supplements that just work, without compromise - That's why we created Jacked Factory.
Our products are formulated using the science-backed ingredients - tested in the lab and in the gym.
Jacked Factory supplements contain nothing but research-supported ingredients in effective doses, without any artificial dyes or fillers. Clean, hard-hitting supplements that just work, down to the finest details.
Our brand exists to help fuel your fitness journey, a journey that is never finished. Trust the process, leave it on the gym floor, and stay hungry.
NEVER FINISHED
When we started in 2015, we approached building this brand differently. We focused deeply on the basic but key principles of over-delivering value with amazing products and customer service.
We didn't do any magazine ads, expos, or retail shelf placement - We avoided the places where most of the industry spends most of their budget. Instead we focused on creating industry leading products, value driven pricing, and building a grassroots movement.
The status quo of the supplement industry is ridiculously high prices and watered down products - we've focused on the opposite.
We believed that it was time to create a brand that rejected the status quo of low quality, ineffective, overpriced supplements.
We knew that if we stayed laser-focused on creating great products that work, delivering at a fair price that works for any athlete's budget - the rest would take care of itself.

Our grassroots brand is for the quiet but mighty gym goers that stay dedicated, punching hard hours day in and day out - whether they feel like it or not.
back to what works, the basics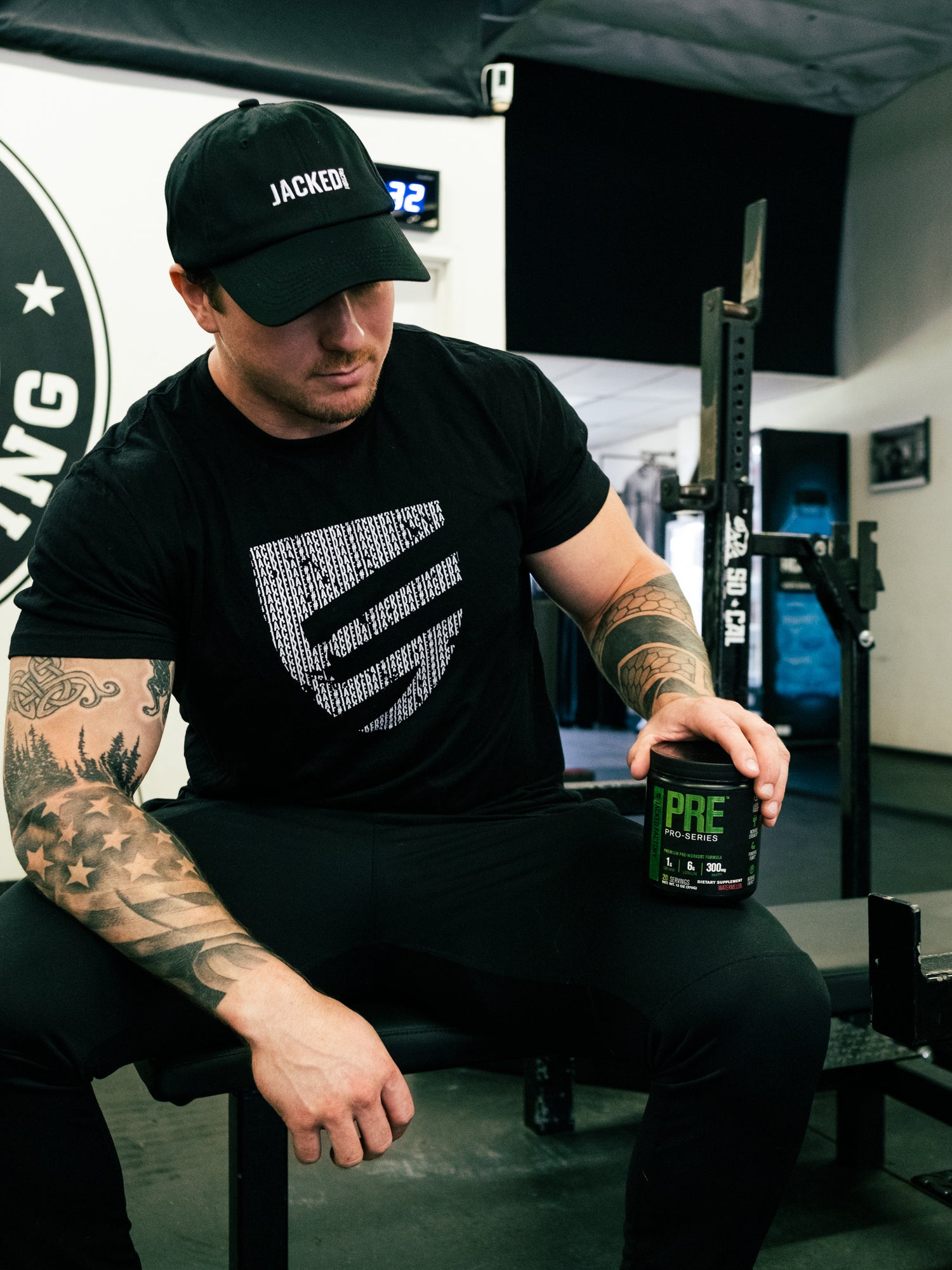 Don't Settle for "good enough"
Don't settle for supplements that are "Good Enough." Because good enough is never good enough.
With tens of thousands of customer reviews, a world-class team that genuinely care, and a money-back guarantee that puts all of the risk on us - we make it easy for you to pull the trigger and try us out.
Get the results you're looking for: better workouts, quicker recovery, better results - without compromise.