Defend XT - Liver & Organ Support
Regular price

$0.00

Sale price

$29.99

Unit price

per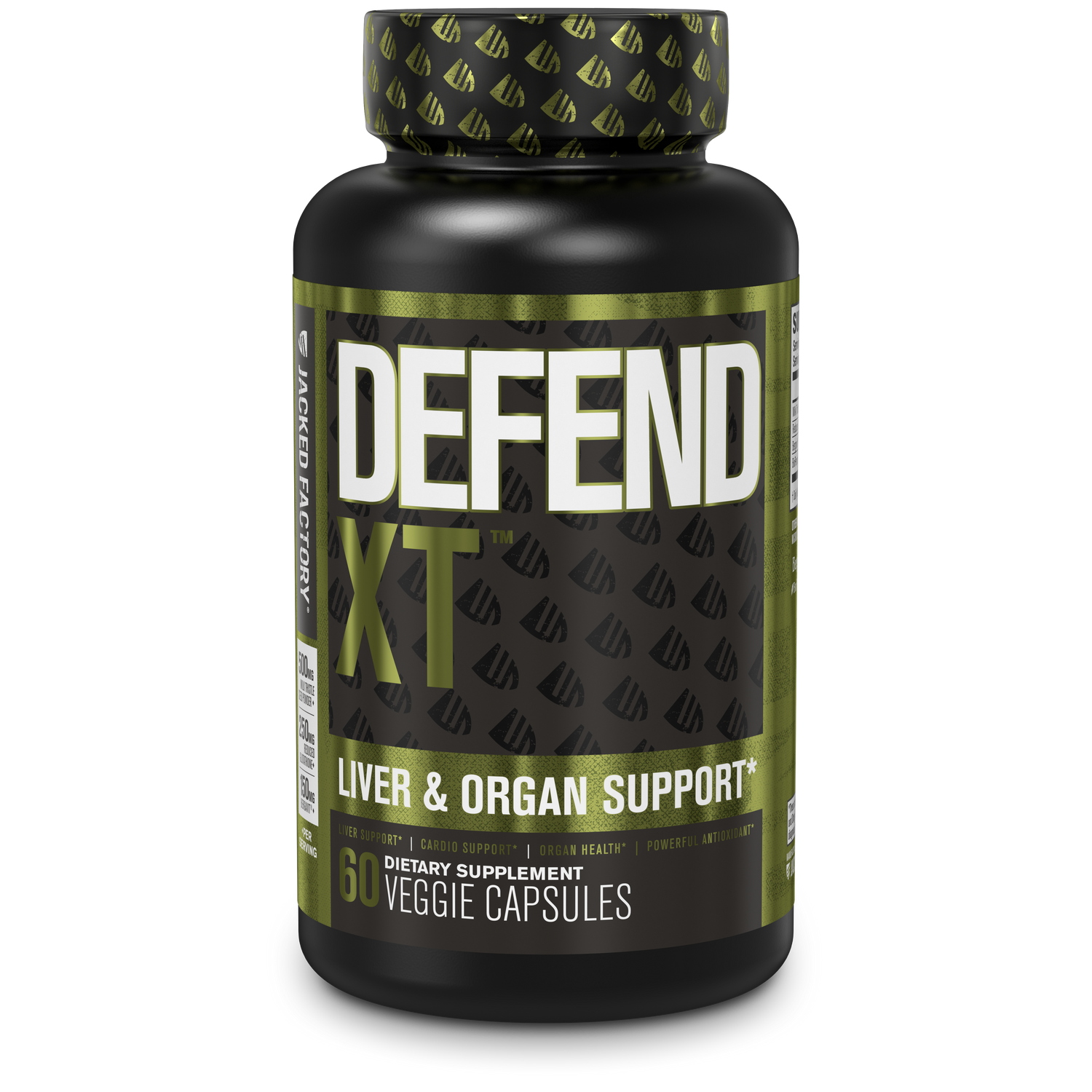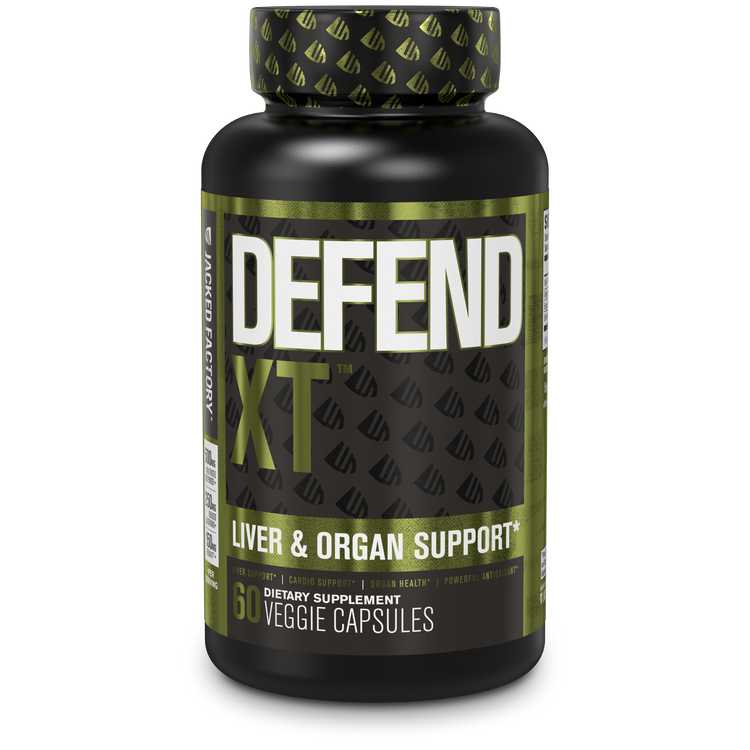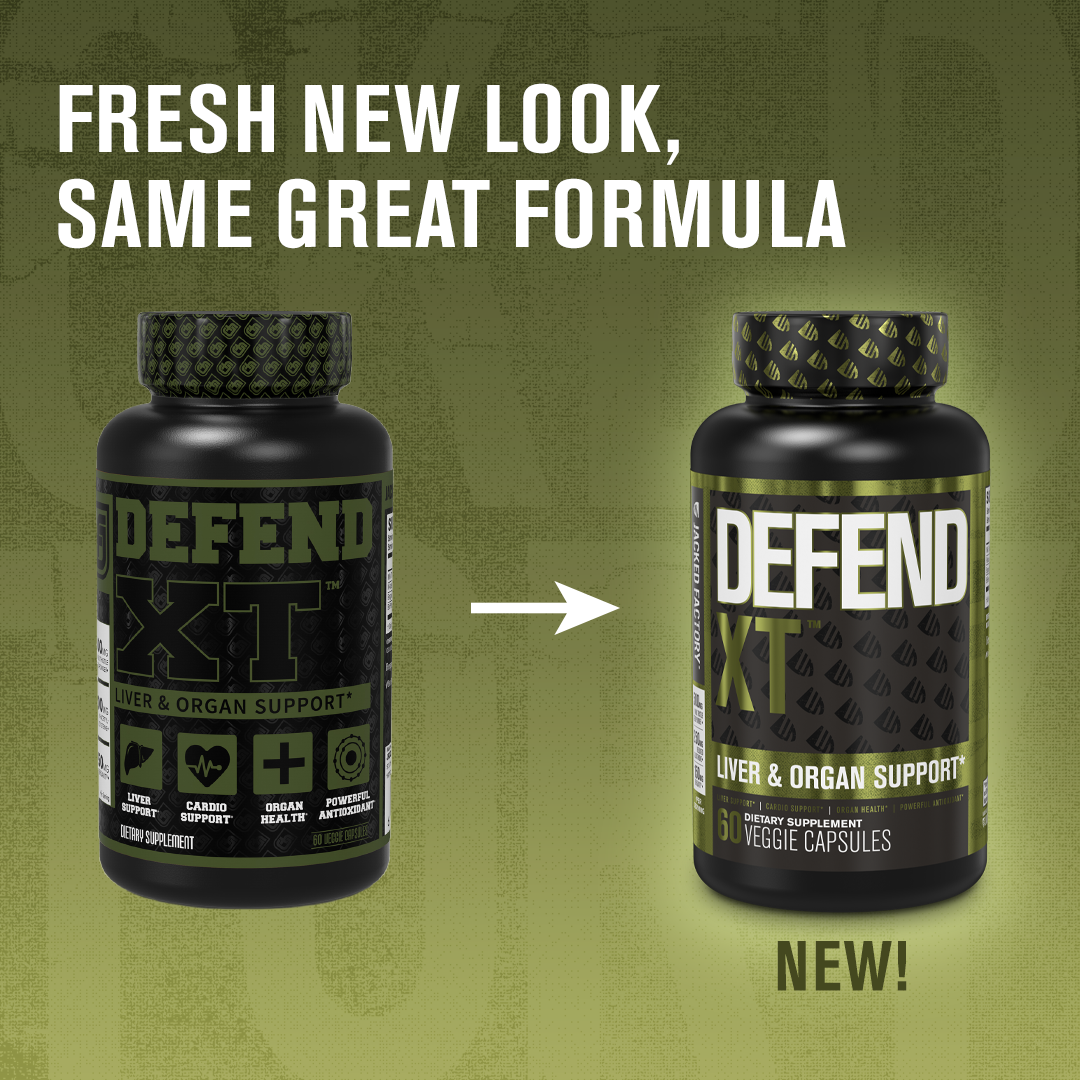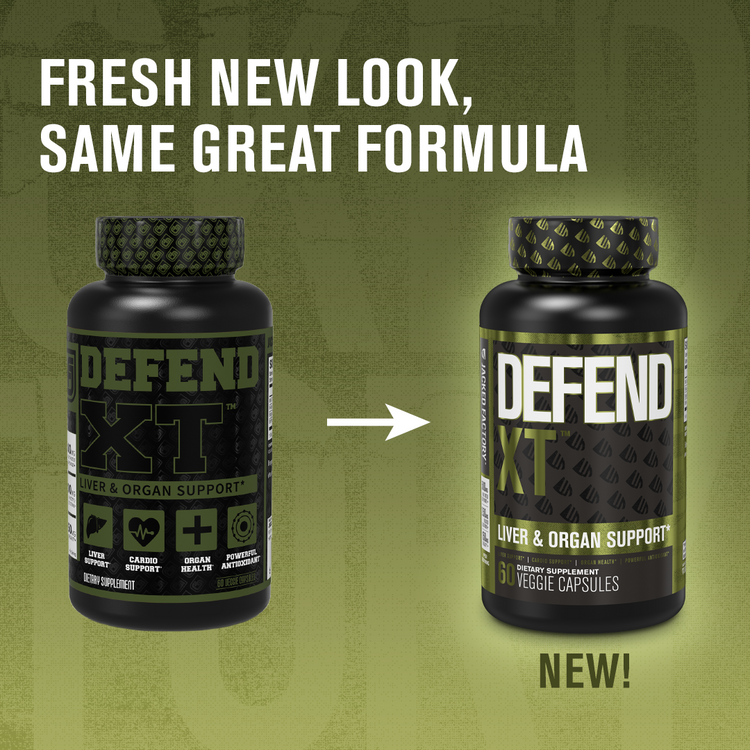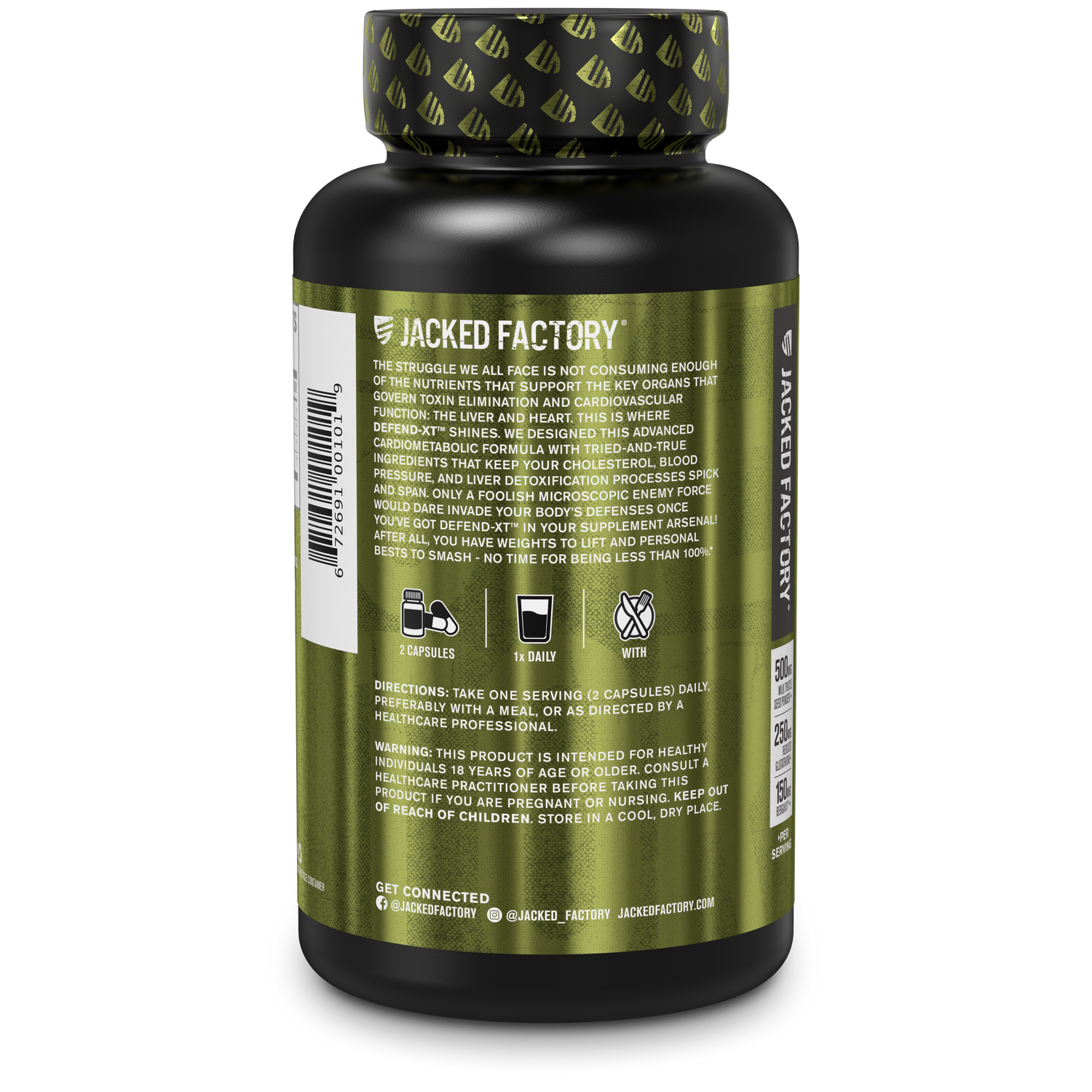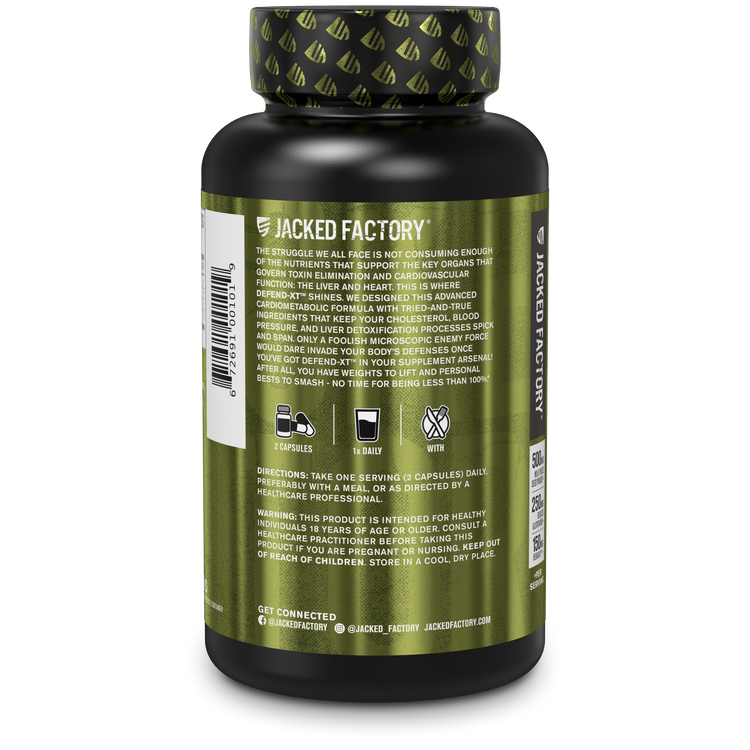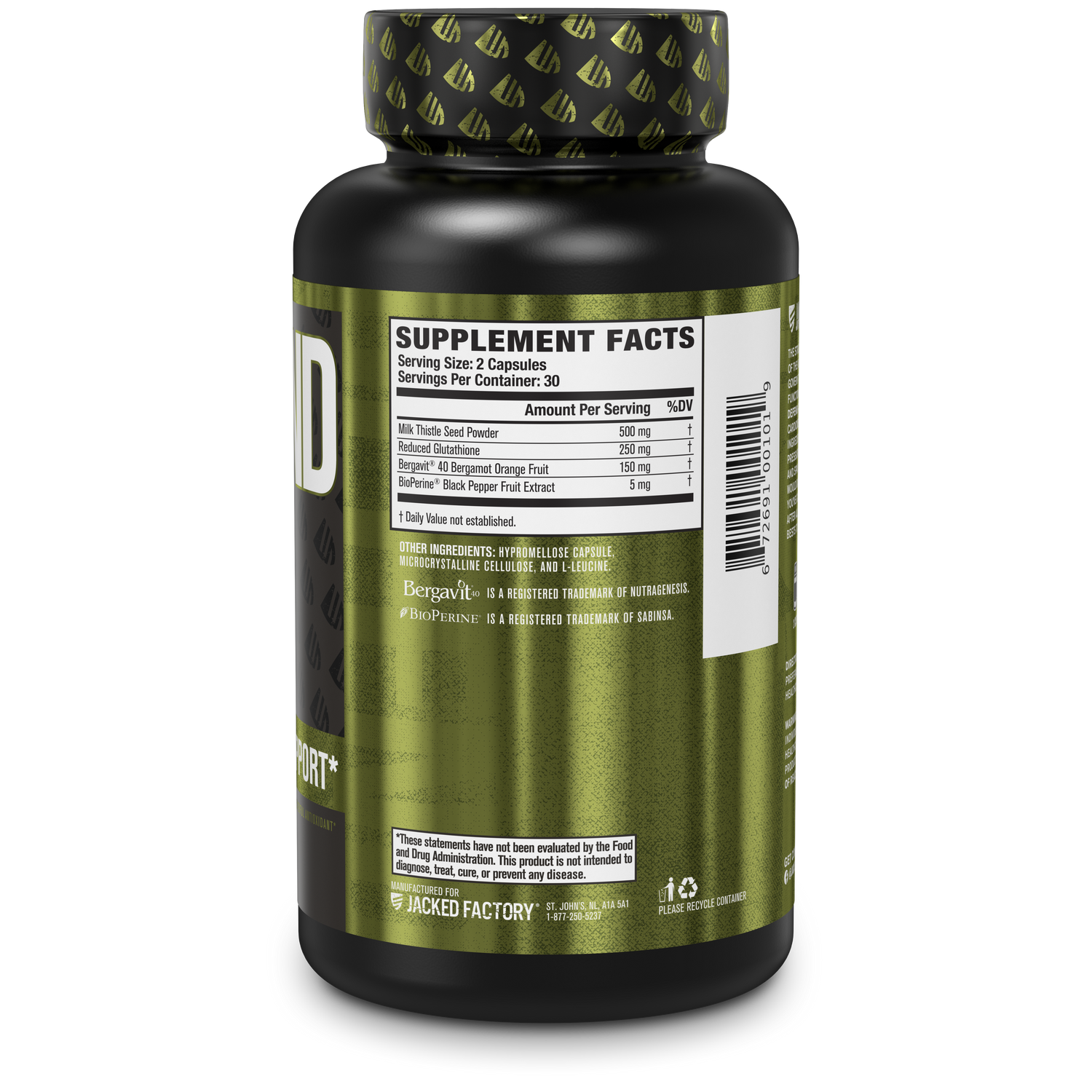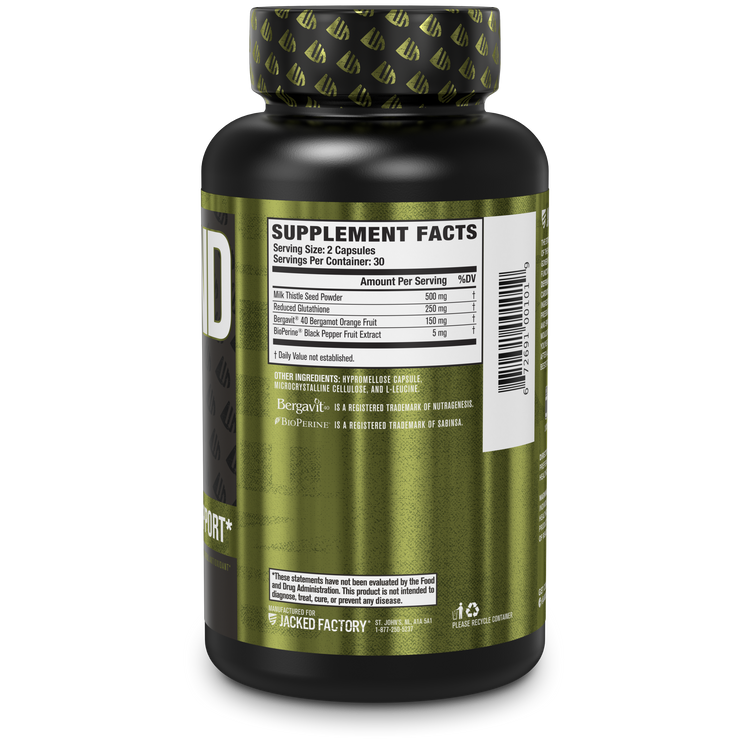 Defend XT - Liver & Organ Support
Regular price

$0.00

Sale price

$29.99

Unit price

per
Defend XT is an advanced cardiometabolic and anti-inflammatory support formula containing revolutionary Bergavit® 40 - a patented extract of Citrus bergamot fruit that helps reduce LDL ("bad") cholesterol and promote healthy blood pressure levels.
In addition, Defend XT features milk thistle seed powder and BioPerine® to encourage healthy antioxidant status and liver function, keeping all your vital organs in check so you can perform at peak capacity every day.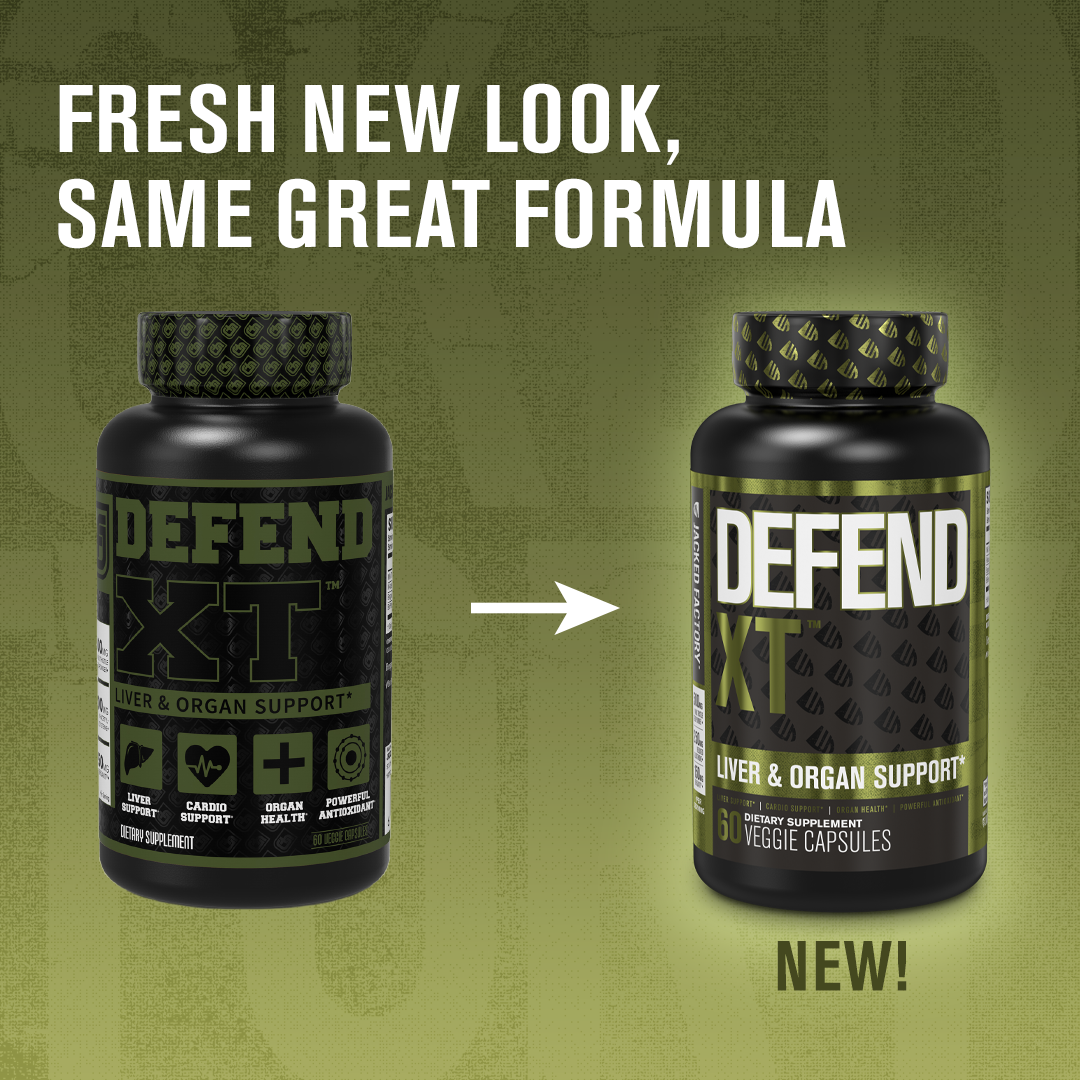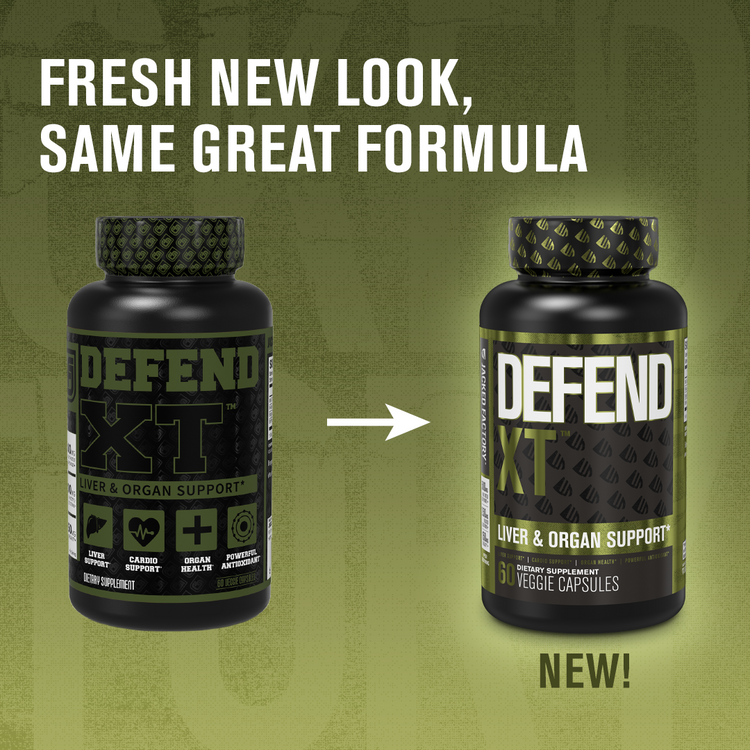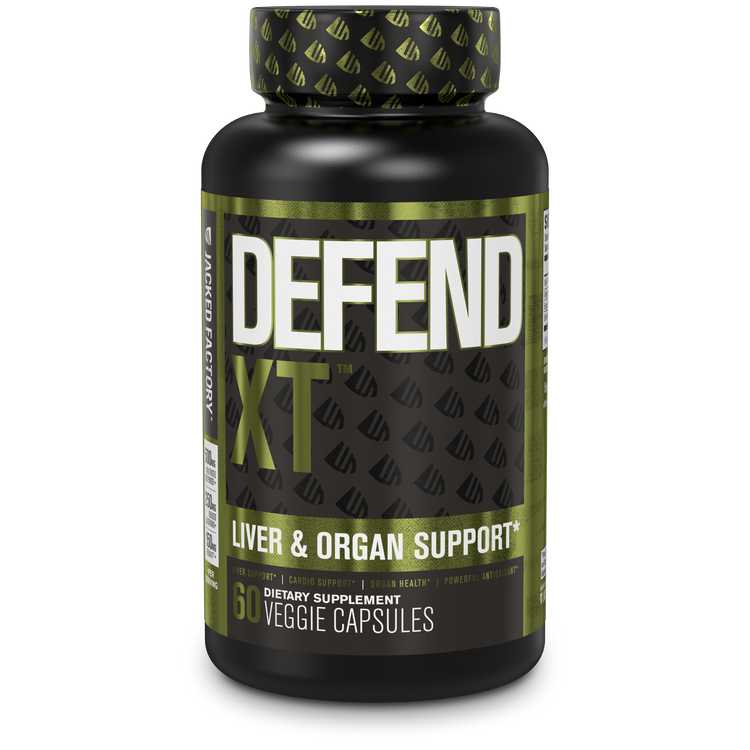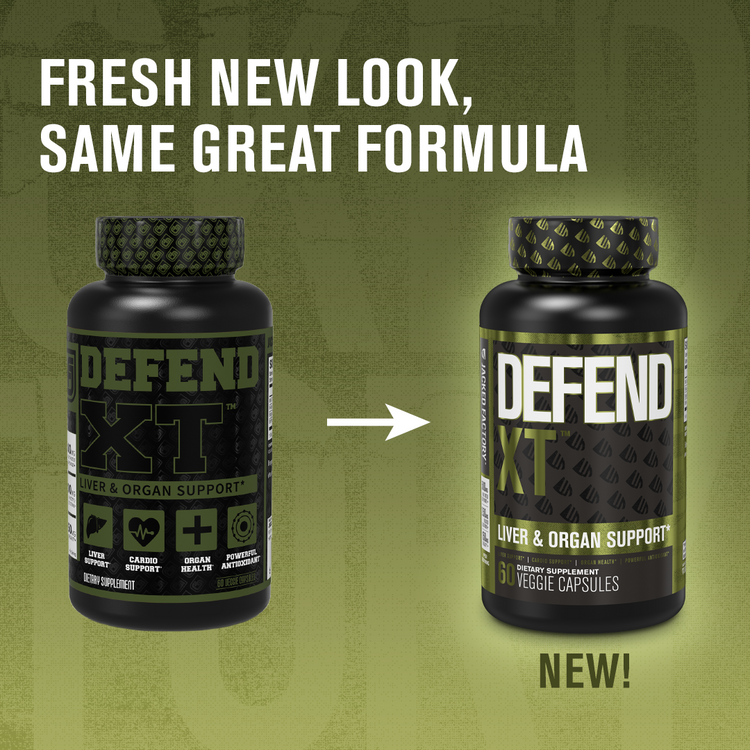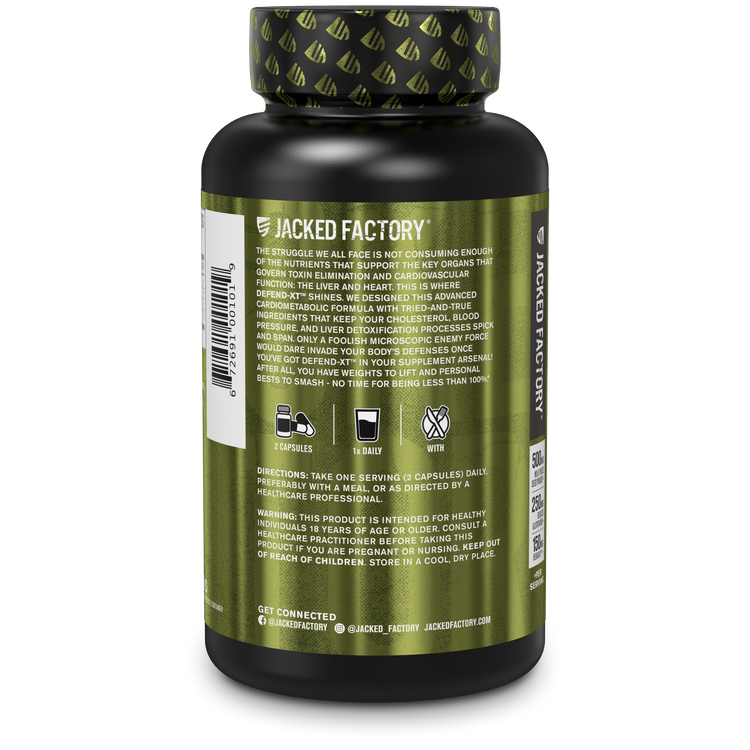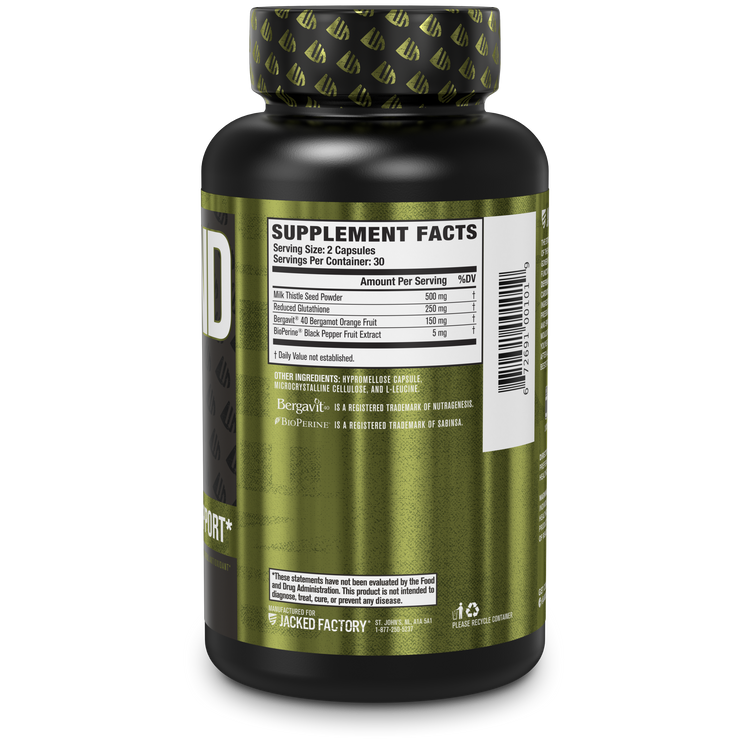 Key Benefits
Ingredients
Supplement Facts


Protect the Heart & Enhance Cardiovascular Function

Support Healthy Blood Pressure Levels

Support the Liver & Organ Health

Boost Antioxidant Capacity & Reduce Inflammation

Manufactured in the USA in a cGMP Certified Facility

100% Money-Back Guarantee
Milk Thistle (Seed Extract)
Per Serving: 500 mg
Silybum marianum, commonly known as milk thistle, is a plant containing flavonolignans that appear to have a strong antioxidant capacity and antiproliferative actions against both liver and prostate cancer cell lines.
The most notable constituent of milk thistle is silymarin, which is backed by an abundance of clinical research as being a potent liver-protecting agent.
In fact, a recent meta-analysis noted that silymarin from milk thistle seed extract reduced liver-related mortality by as much 10% in one clinical trial and may even be an effective treatment for cirrhosis.
Bergavit® 40 Bergamot Orange Fruit
Per Serving: 150 mg
Bergavit® 40 is a patented extract of the Citrus bergamot fruit (a hybrid of bitter orange and lemon) that is standardized to provide 40% Citrus bergamot flavonoids, the most important of which are naringin, neohesperidin, melitidine, brutieridine, rutin, neoeriocitrin, and neodesmin.
Human clinical trials have shown that flavonoids in Bergavit® 40 act like "natural statins" by competitively binding to 3-hydroxy-3-methyl-glutaric acid (HMG), which disrupts the cholesterol synthesis pathway in the body. Further evidence has demonstrated that the flavonoids in Bergavit® 40 decrease LDL ("bad") cholesterol by reducing hepatic triglyceride accumulation and by increasing the excretion of bile acids and sterols.
BioPerine® Black Pepper Fruit Extract
Per Serving: 5 mg
A patented black pepper fruit extract that enhances the efficacy and absorption of the other ingredients.

Reduced Glutathione
Per Serving: 250 mg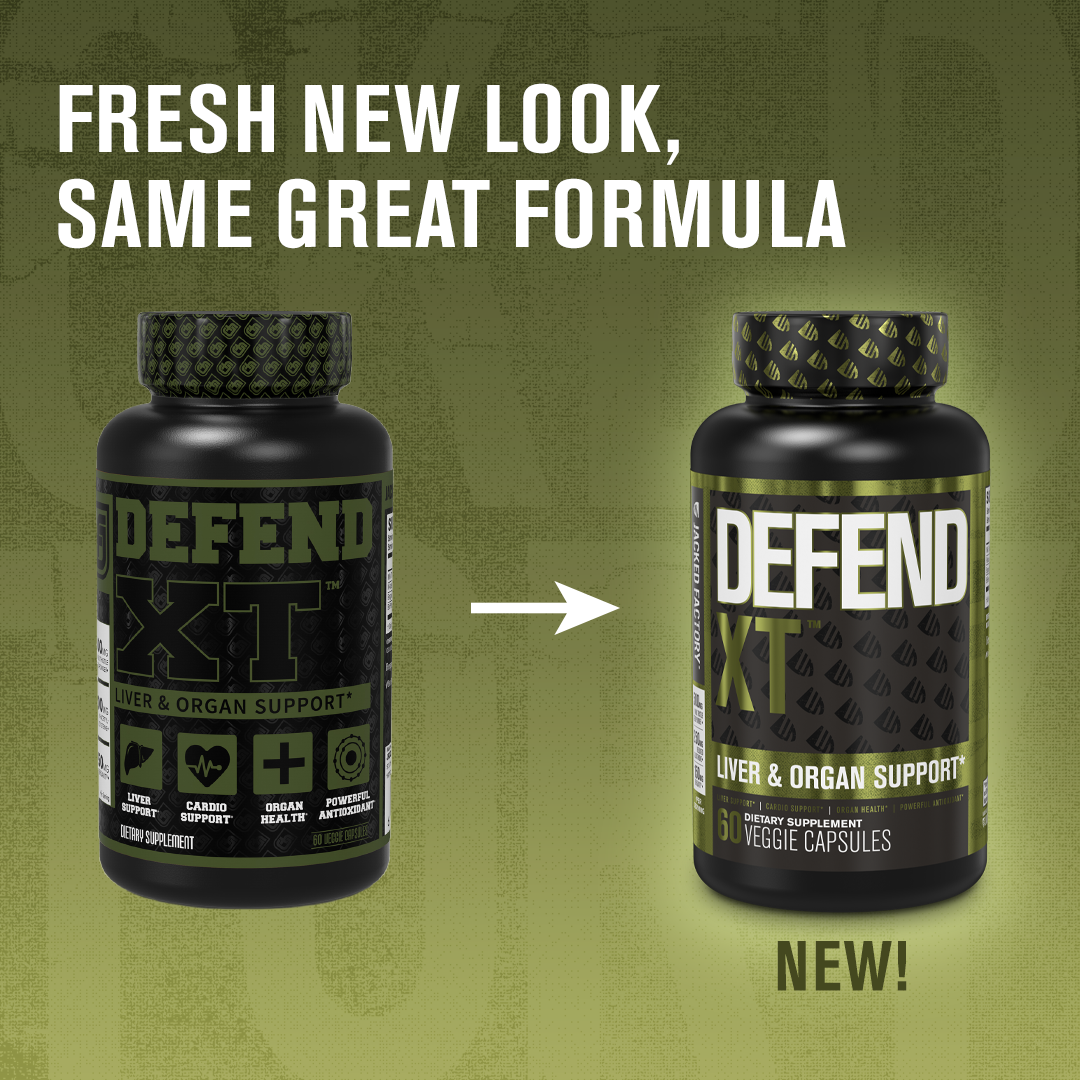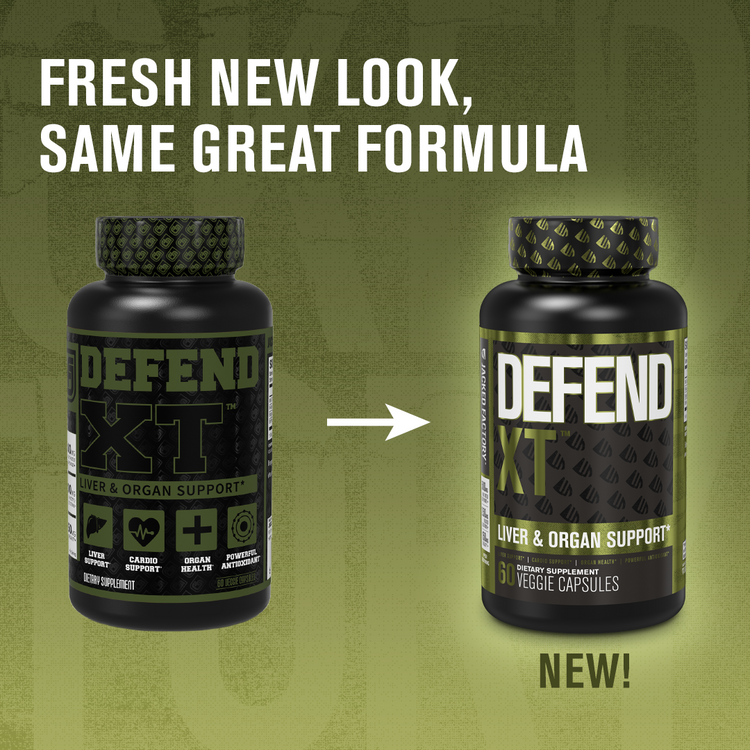 FAQS
How do I take Defend XT?
Directions: As a dietary supplement, take one serving (2 capsules) daily, preferably with a meal, or as directed by a healthcare professional.

*If you experience any undesirable effects, stop use immediately and consult with your doctor.
Where is Defend XT manufactured?
All Jacked Factory products are proudly manufactured in the USA in a cGMP certified facility using the highest quality control guidelines for maximum potency, quality, & safety.